We recently visited Spaceport Cornwall to find out for ourselves how they are designing a new revolutionary space terminal for Cornwall, set to take commercial satellite services offered by Virgin Orbit into space.
In collaboration with Virgin Orbit and Goonhilly Earth Station, the Cornwall Spaceport is delivering the UK's first satellite launched from Newquay Cornwall Airport in 2022.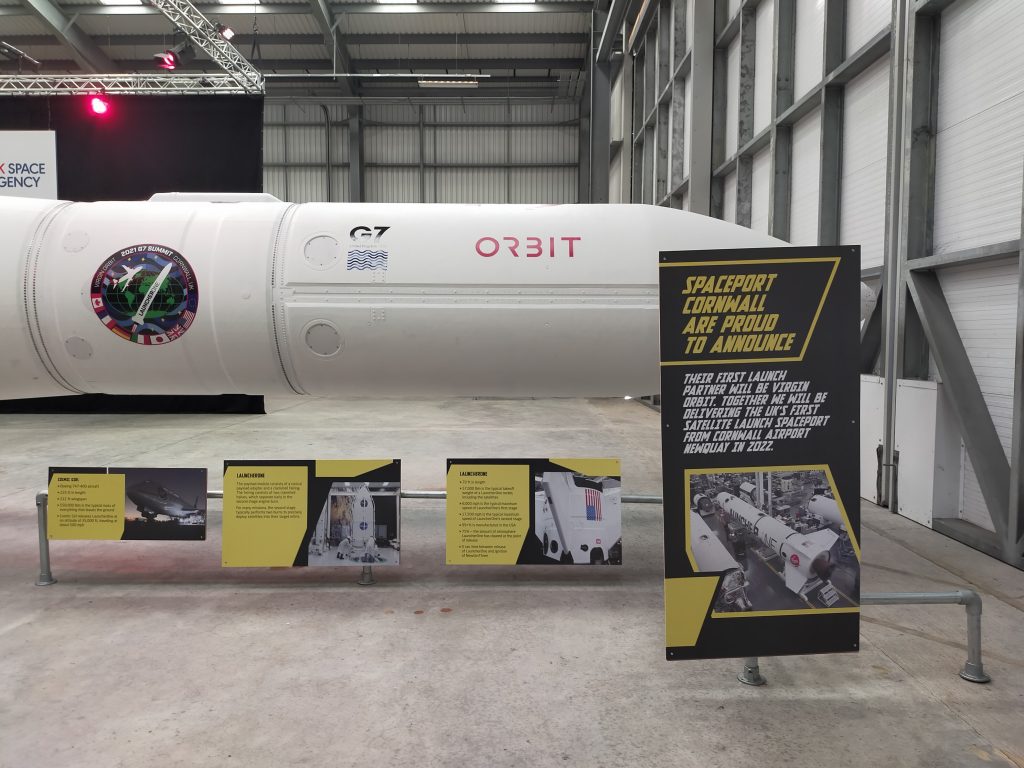 The nature and the number of things we do in space is expanding, and it's not just what we do there that's changing, it's who can get there. Space is becoming more open, less the preserve of a few nations, and increasingly accessible to different users. We now have the ability to observe the planet, track environmental changes and make solutions based on what we see from outer space – the Spaceport is also dedicated to ensuring the launches limit the carbon impact as much as possible, and more can be found about this in their Carbon Impact Assessment here.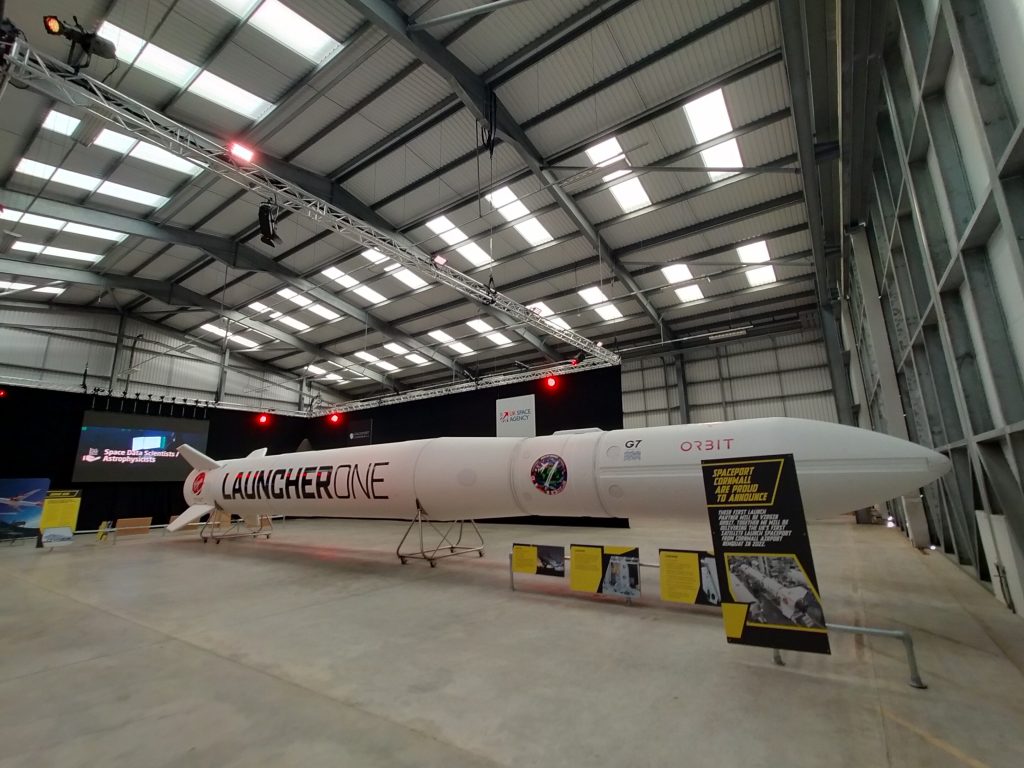 You can read more about Spaceport's Purpose and Mission here: https://spaceportcornwall.com/our-purpose/
You can also visit their YouTube channel to watch and listen to interviews with the people behind the project, including the excellent Story of a Satellite exhibition: https://youtube.com/c/AerohubCoUk
Read more about the aerospace industry in Cornwall.aerospace industry in Cornwall.