An old Douglas DC3 Dakota aircraft, built in 1943, has been seen over the skies of Cornwall as part of geological survey work carried out by Bell Geospace.
It's been a busy week in terms of aviation in Cornwall, with Eastern Airways starting flights to London Gatwick and the airport subsequently announcing a new route to Dublin with Aer Lingus Regional 4 times a week from April 2022.
The Douglas DC3, however, is carrying out a very different type of work – assessing density of material underground by measuring the difference in gravitational pull between areas. The plane can collect this data, flying low and slow around the county, and pass it on to interested parties. It is hoping that this information could help kickstart Cornish Lithium's key role in helping develop new technologies for the Green Revolution.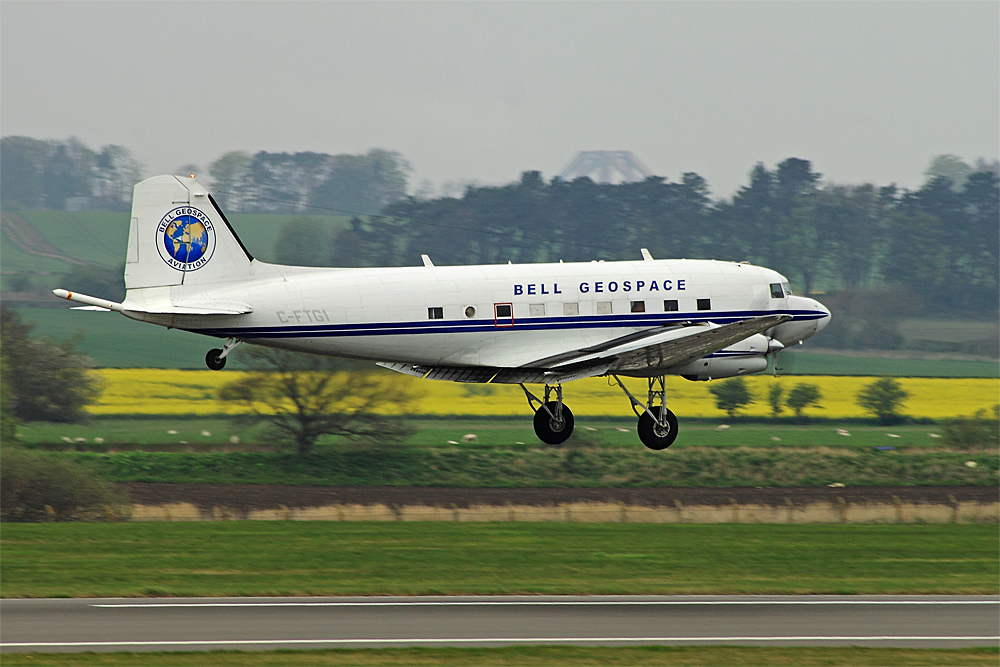 It has been lovely to see such an old aircraft flying around the skies of Cornwall each morning – residents were warned in advance, and the upward-facing exhaust system of the DC3 is said to create significantly less noise pollution than more modern aircraft. It is perfectly suited to the role, with Bell Geospace saying that its flight characteristics and ability to fly low and slow lend itself to such survey and reconnaissance work. You can find out more detailed information about the aircraft here, and more detailed statastics from the flight on FlightAware here.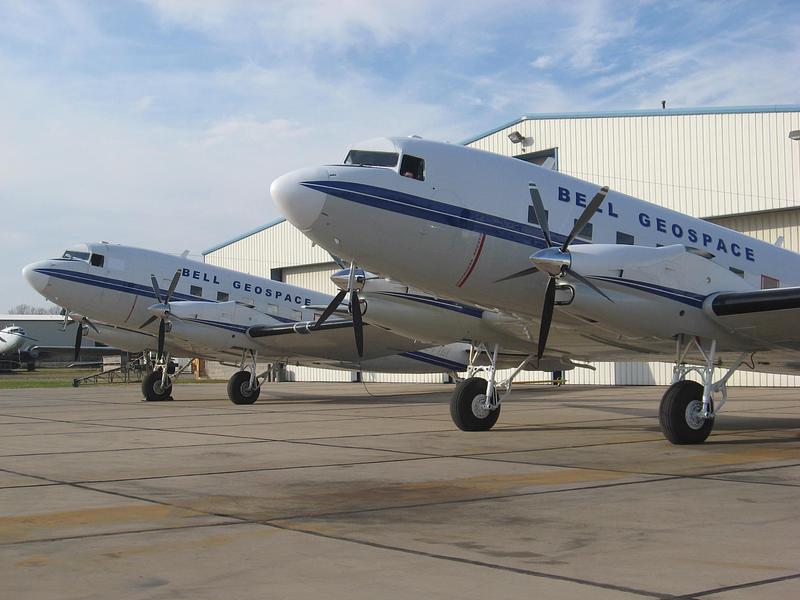 Image: Bell Geospace
Click here for more information about aerospace in Cornwall and the latest developments to the new Spaceport Cornwall project at Newquay Airport.