Cornwall's maritime connections are unrivalled, partly because nowhere in the Duchy is further than twenty-five miles from the sea. Often described as being akin to an island and surrounded by water other than where the border meets Devon, Cornwall thrusts out into the wild Atlantic akin to the bow of an ocean-going liner.
As a result, building boats and ships has been a key activity for hundreds of years. Today Cornwall's marine sector continues that tradition by delivering world-class products – from super yachts to fishing boats, in addition to providing skilled employment, both directly and across the supply chain.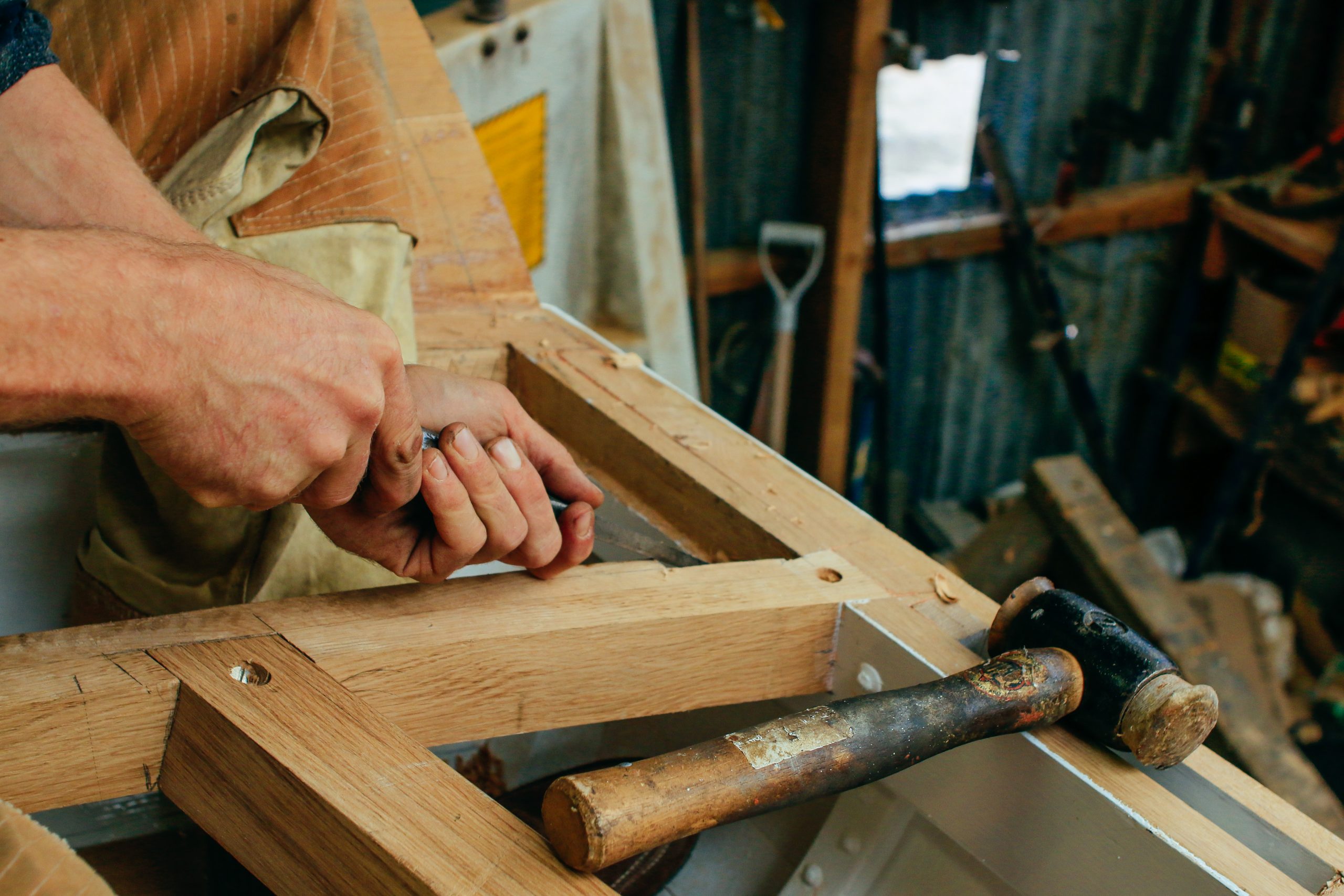 Featured here are a few examples of those businesses who are helping Cornwall's marine sector build a world-class reputation.
Working Sail was founded by Luke Powell in 1993 with the aim of keeping traditional boat building and beautiful wooden craft afloat, and dedicated to reviving the rich heritage of Cornwall's maritime past. Luke and his team have chosen the Pilot Cutter – but particularly the ones built on the Isles of Scilly as their inspiration, and have to date built 8 of these wonderful vessels, some of which are also available for charter and sailing holidays. Pilot Cutters were once some of the fastest boats on the ocean, used to carry pilots out to approaching ships in order to guide them safely to shore. Speed and durability were key factors – fast boats would mean beating competitor pilots and winning key contracts to pilot merchant vessels into port.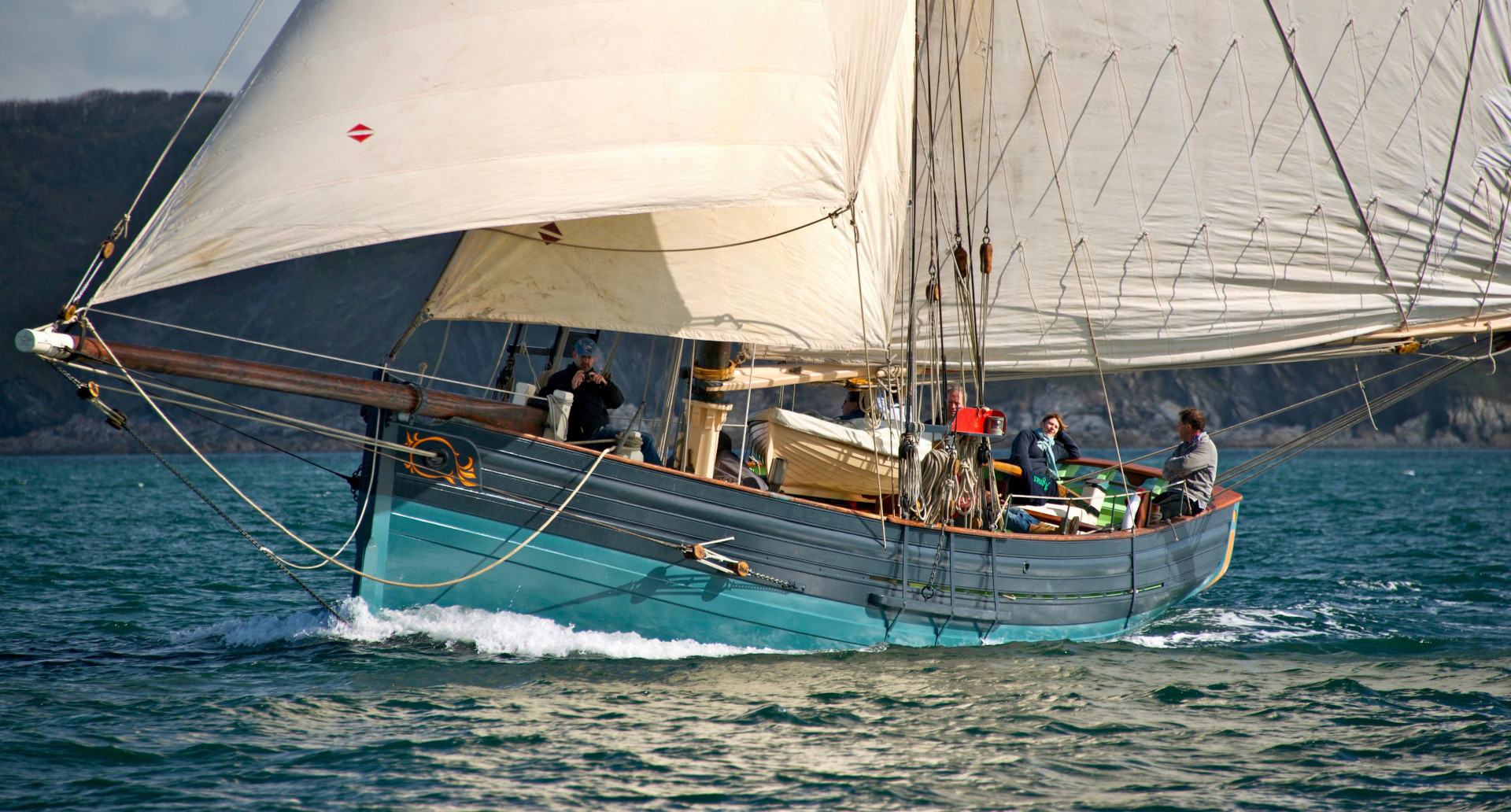 Since the early 80's Falmouth based Rustler Yachts has gained an enviable reputation and even royal patronage due to the quality and performance of their hand-built yachts. Each Rustler owner enjoys a uniquely close relationship with the team who combine both traditional methods and cutting-edge technology in building their boat.
Pendennis celebrated their 30th anniversary at the Monaco Yacht Show in 2018, where they were awarded with three World Superyacht Awards. The yard is renowned for their broad range of skills and level of expertise in the construction, refit and restoration of an impressive array of the world's most glamorous and beautiful yachts.
Over the last 25 years Cockwells have custom-built yachts, motor launches and super yacht tenders, working in a bespoke manner to their customer's precise requirements and exacting standards. By combining innovative engineering and traditional boatbuilding techniques they are also looking to the future and experimenting with a new range of electric vessels.