Being a remote collection of communities, Cornwall has forged a path in aviation and aerospace to enable greater connection to the outside world. Geography has played a key part in its development, and the county's isolated location jutting out into the Atlantic ocean has made it a strategic base for air defence as well as supporting the country's naval fleet.
The county's largest commercial airport, Newquay Airport, was once a key RAF base called St Mawgan, and other large airfields in the county such as Culdrose Airbase operate as fully-functioning naval stations. They operate a fleet of Hawk aircraft, a number of reconnaissance aircraft, and act as a vital part of training operations in the country.
The history of aviation in Cornwall is long and established. Western Airways first operated a commercial service from Newquay to Swansea, via Barnstable, in 1939. Since then, many carriers have kept links with the rest of the country open – airlines such as Brymon, Westward Airways, Dan Air, British Airways, Jersey European and more latterly Flybe have flown a key route to London's airports – with historical services to both London Gatwick and London Heathrow carrying large numbers of both visitor and business travellers. The Isles of Scilly Travel Group operate Twin Otter aircraft from their base at Newquay Airport too, providing a vital link with the islands. Read more about the Isles of Scilly here.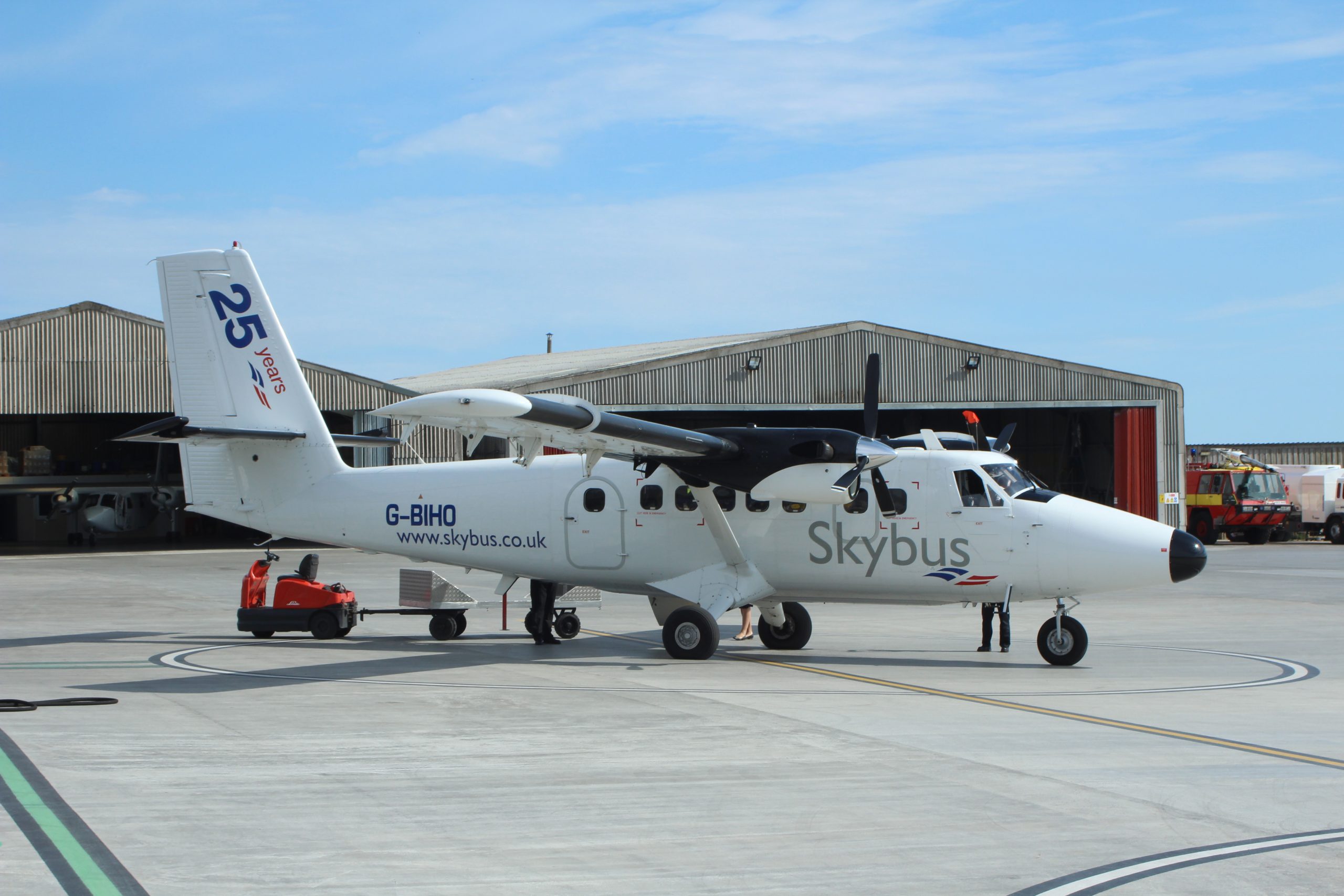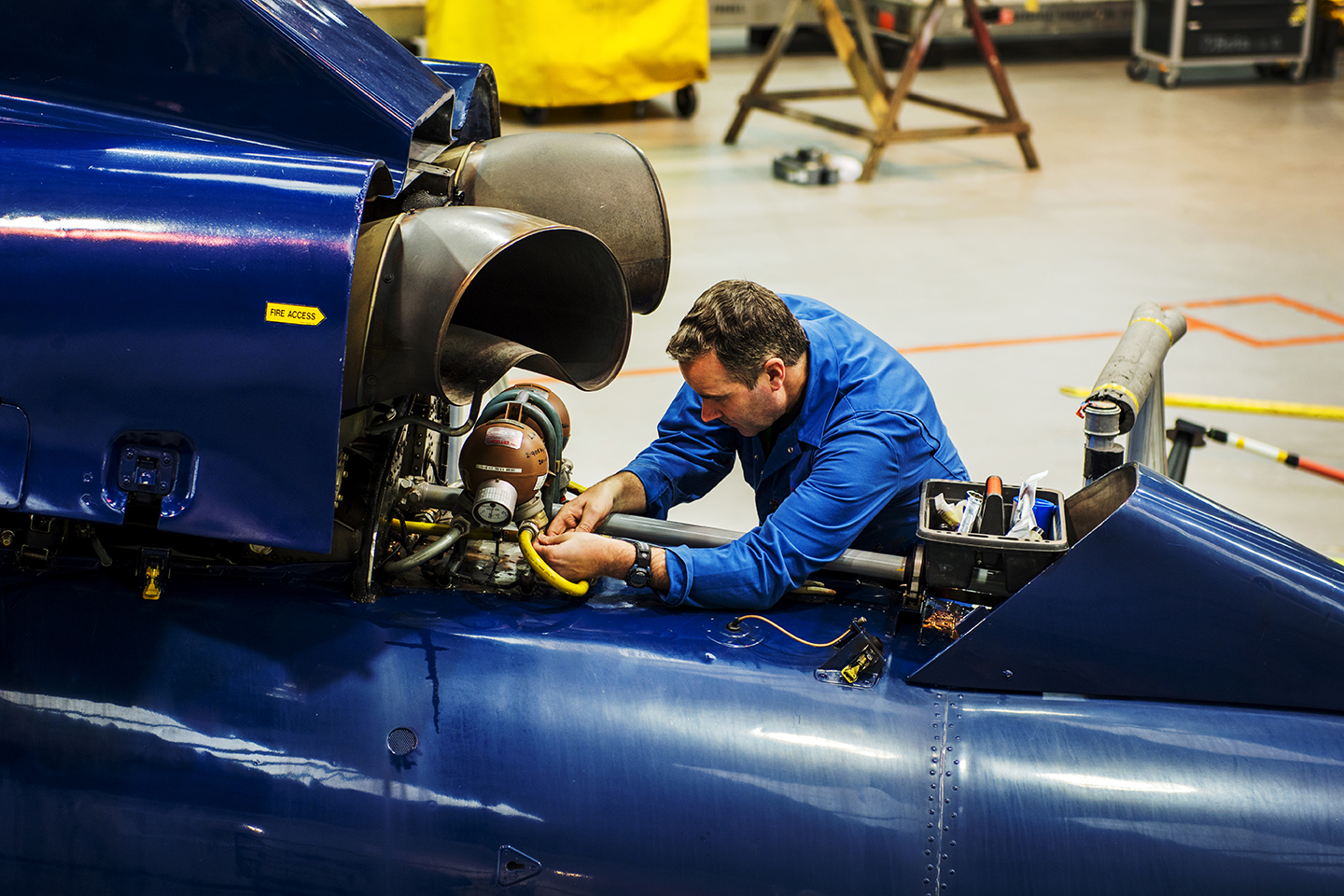 Aerospace in Cornwall is now building on past success; looking to the future and establishing the area as one of the best locations in Europe for aerospace businesses. The large, long runway at Newquay Airport, as well as quiet, un-congested airspace, lends itself to hosting businesses in the sector of all shapes and sizes. Cornwall's Aerohub at Newquay Airport is testament to the opportunities the area provides, with commercial operators such as British International Helicopters, Bristow Helicopters and Apple Aviation sitting side-by-side with training establishments such as FlyNQY and a heritage centre, preserving some of the country's rarest and oldest aircraft. You can read more about the Cornwall Aviation Heritage Centre here.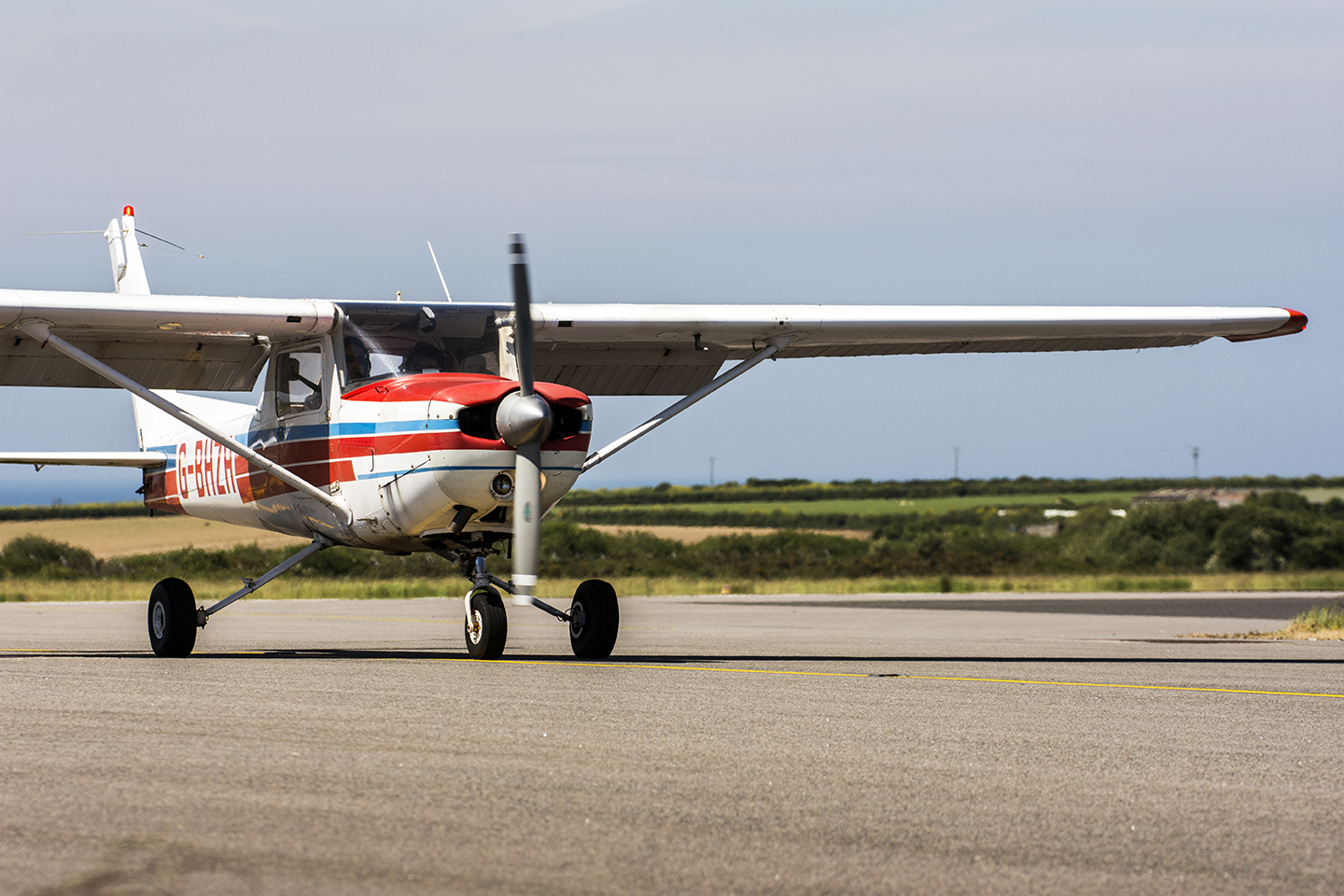 Cornwall Aerospace is also taking the county to a different dimension – looking to the frontier of space and operating as a research, development and innovation centre to enable businesses to realise their big ideas. Cornwall's 'Space Cluster', a collection of establishments working towards supporting space travel in the UK, is one of the most successful of its kind anywhere in the United Kingdom. The mission is to inspire and support, defining the global landscape and helping forge humankind's approach to technology when it comes to space travel.
Cornwall is perfectly located to make the most of these new emerging areas of aerospace and aviation. The amount of industries the sector also supports, such as manufacturing, mining, technology and software development is additional evidence of Cornwall's enterprising culture, its creative vision and its ability to make things happen.