Tom Raffield Ltd was founded in 2008, and is the perfect example of a Cornish-based business looking at things differently. In this article, we'll look more closely at Tom and his business, his unique design work and some new releases to his ever-growing range of products.
Tom discovered the traditional technique of steam bending wood whilst studying his degree in 3D Sustainability & Design. Starting his business was the very beginning of a self-taught journey of developing and understanding the process to become one of the world leaders in his craft.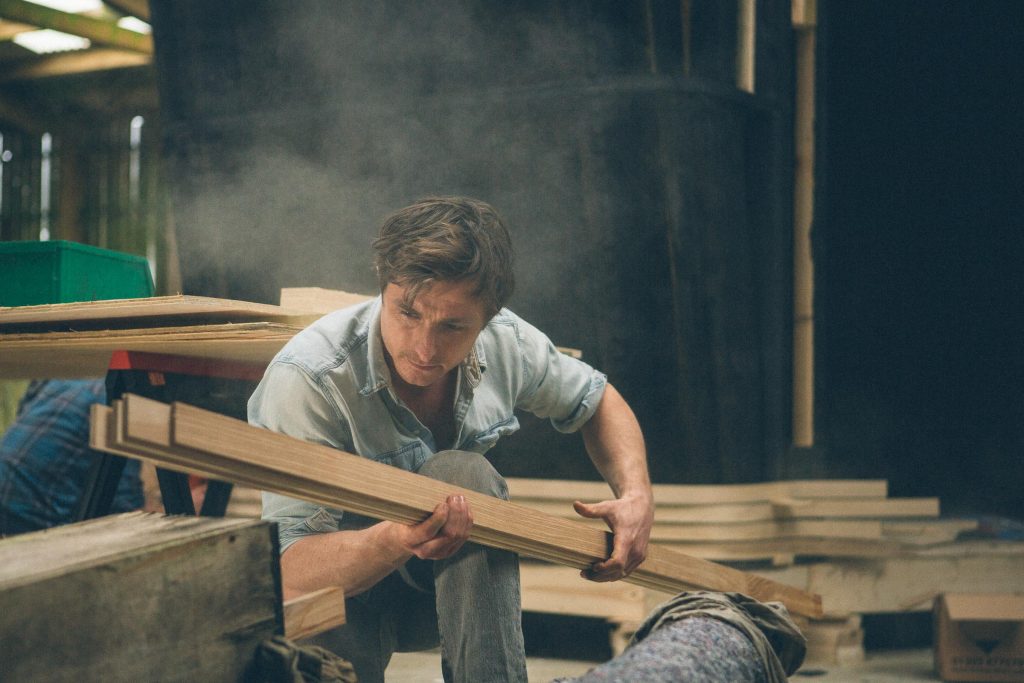 Tom is always looking for new, greener ways to run the business. Passionate about pushing the boundaries of design and exploring the latest techniques to pioneer innovative products and practices, the business uses the latest technologies to find ways to improve and to align the business with the very best.
Watch more about Tom and his business in the video below:
Tom Raffield – handcrafted furniture and lighting from Tom Raffield on Vimeo.
With an enormous focus on the craft behind the work he creates, Tom is dedicated to the ancient tradition of steam bending – you can read more about his approach here: https://www.tomraffield.com/pages/our-craft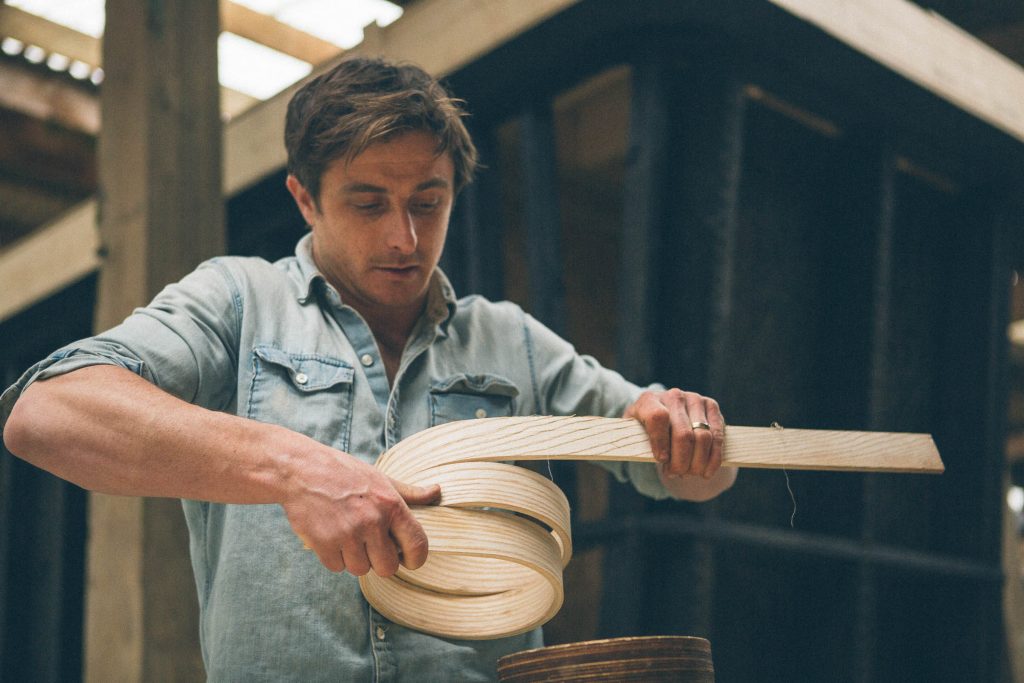 The Products
From humble beginnings, the range of Tom's work is expanding dramatically, and Tom has for many years worked with independent designers and contractors on large scale projects as well as produced premium lighting, furniture and accessories for the consumer market.
From the Verso Lighting Range to the new, handcrafted green range of Pots and Bowls, there is a large selection of beautiful pieces. Be sure to view the Handcrafted Gift Guide 2021 for ideas for Christmas!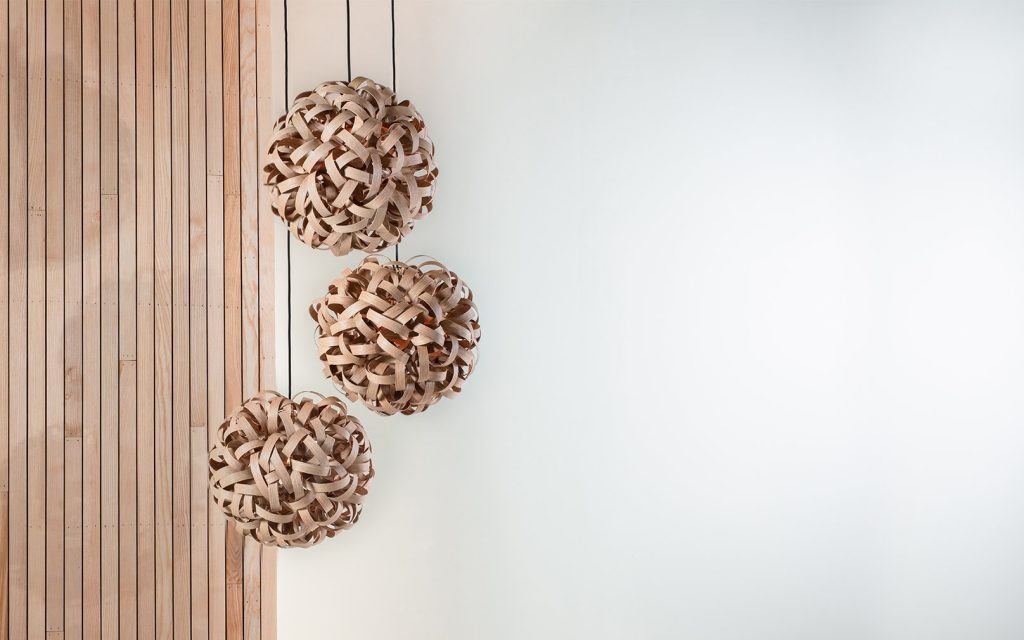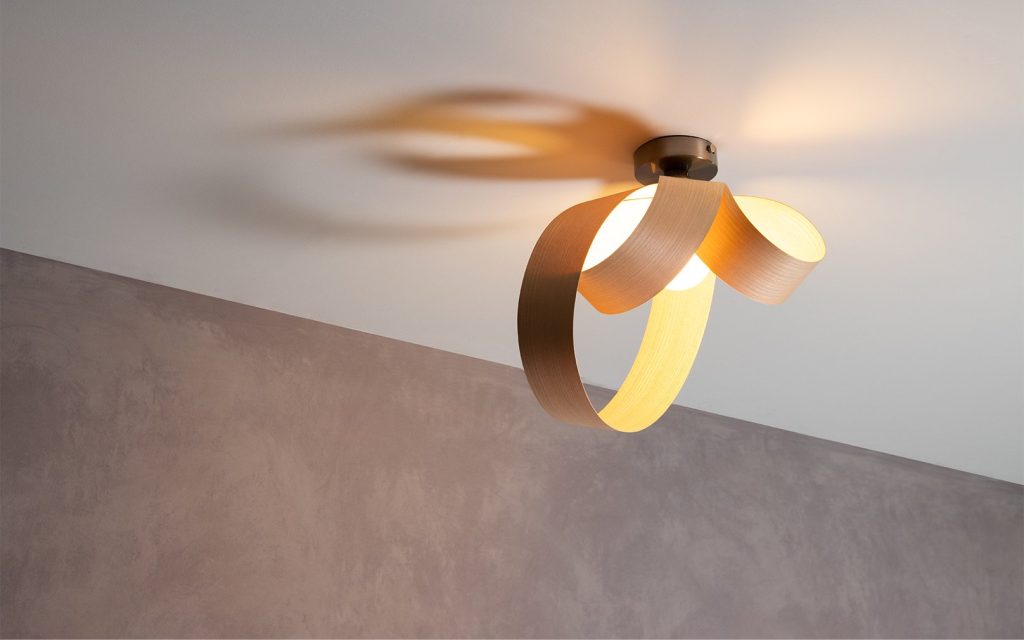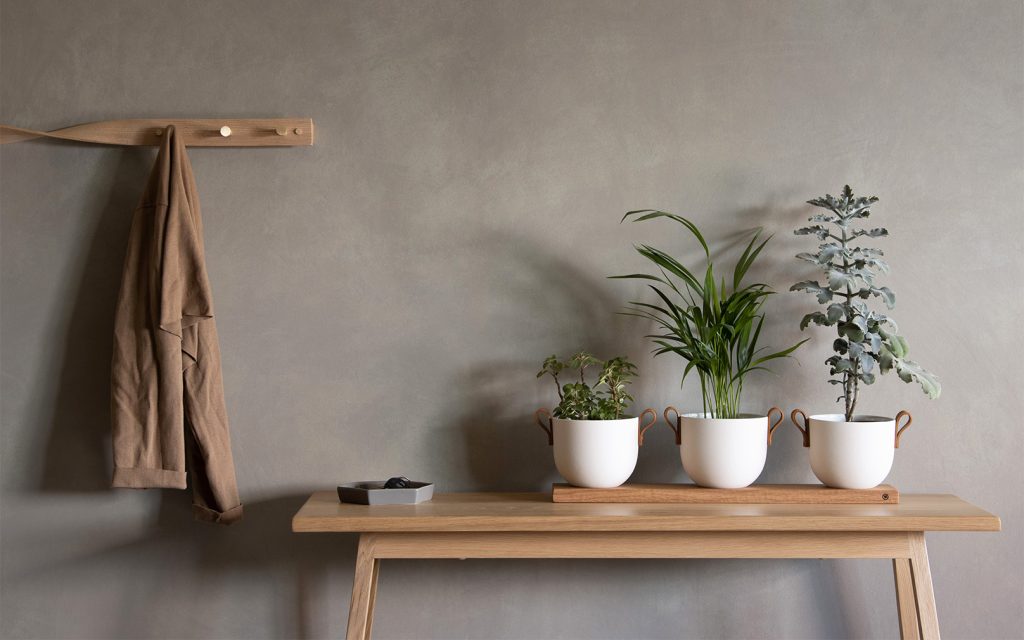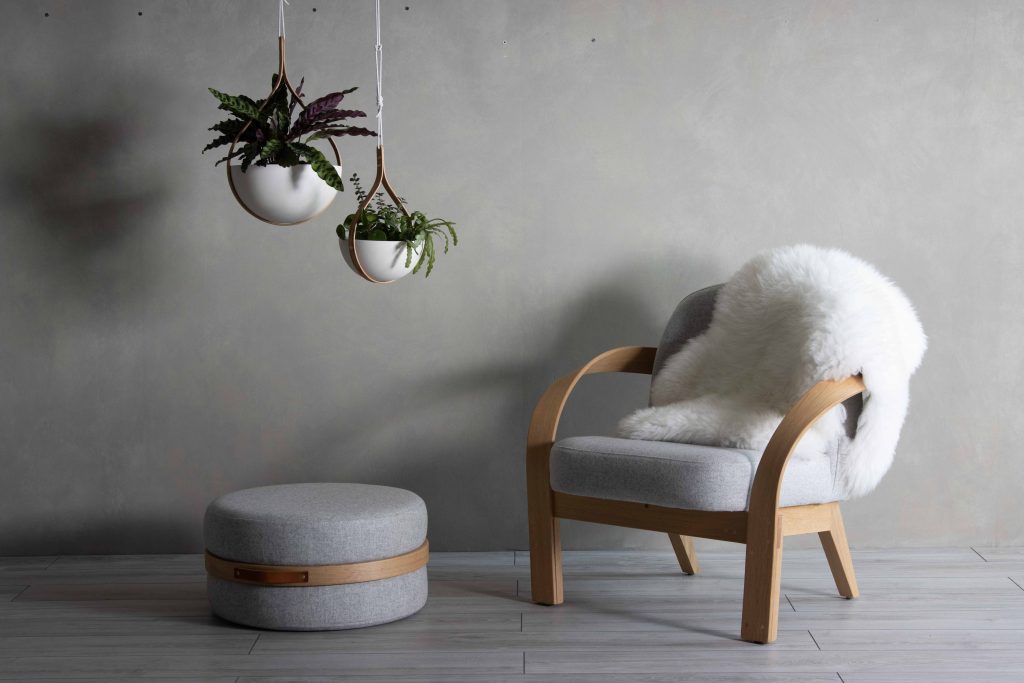 For more information about Tom Raffield Ltd and his projects, visit his website or the blog for more information about the way he works.
To read about the company's approach to making a positive impact on the world, including climate change and a strategy for a brighter future, visit https://www.tomraffield.com/pages/our-positive-impact