To mark and remember the 40th anniversary of the Solomon Browne lifeboat disaster, Radio 4 played a locally-produced show – a poetic, drama-documentary that weaves together monologue, recorded testimonies and the genuine radio communications from the disaster.
You can listen on BBC Sounds by clicking here or the image below.
The work was created by Callum Mitchell, a writer from Newlyn. This is his first work for radio – Callum is an Associate Artist at Hall For Cornwall and was the recipient of the Nick Darke Talent Award 2020. He is on attachment with the BBC Cornish Voices programme 2021 and was Assistant Director on Mark Jenkin's BAFTA-winning film Bait and the forthcoming Enys Men. Follow him on Twitter @_callummitchell and Instagram @callummitchell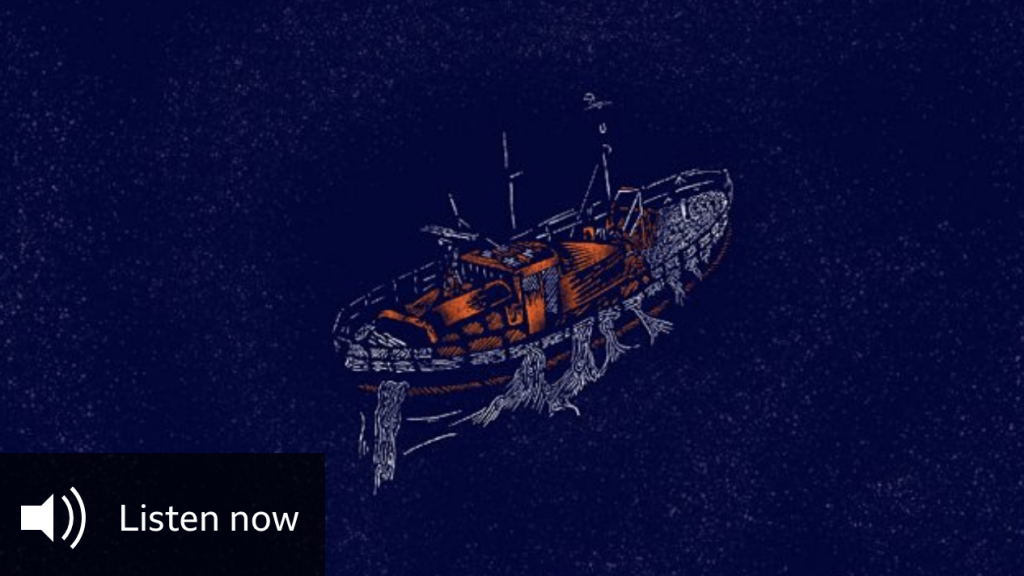 Find out more about the work of the RNLI in Cornwall and what is done to protect people enjoying the great Cornish coastline.