Cornish Lithium, the pioneering mineral exploration and development company that is headquartered at the Tremough Innovation Centre in Penryn, is aiming to provide the raw materials that will catalyse the UK's Green Industrial Revolution.
The Company's approach is to extract lithium – as well as other battery metals that are key enablers in the UK's transition to clean energy – from geothermal waters and hard rock in Cornwall's historic mining districts, in an environmentally sound and sustainable manner.
Having secured agreements with mineral rights' owners across a significant acreage of the Duchy, both onshore and offshore, Cornish Lithium is using advanced digital technology to evaluate the region's potential for lithium as well as other metals that are essential to modern life.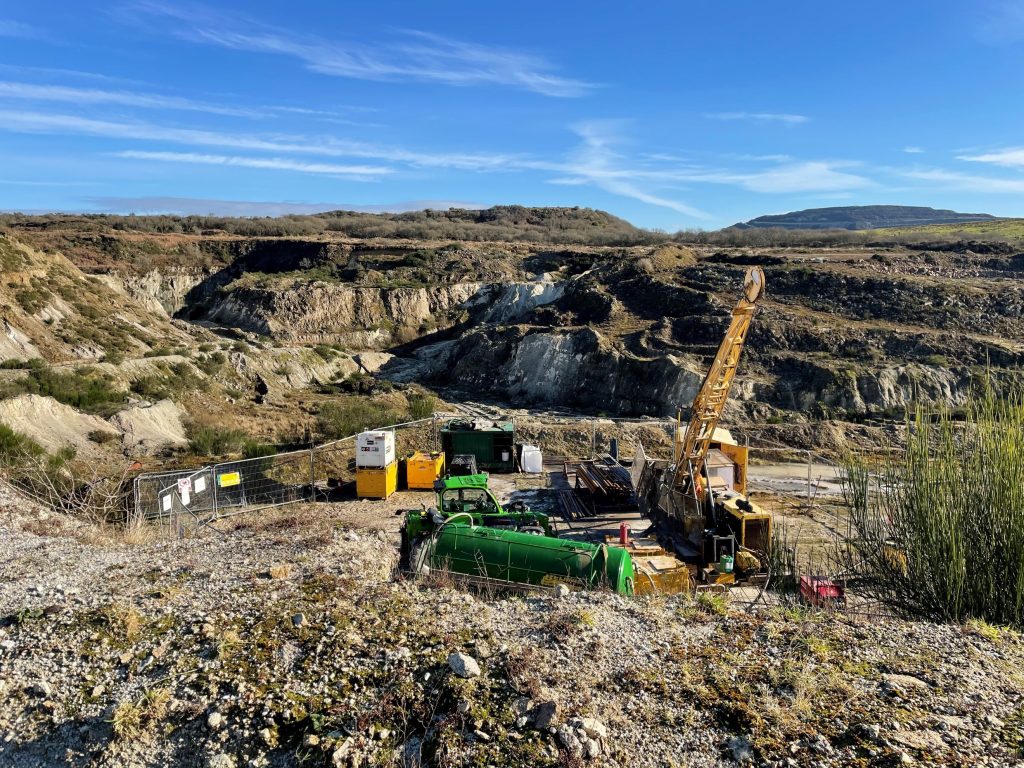 Cornish Lithium's exploration site at Trelavour Downs (Photo credit: Cornish Lithium)
Lithium is a crucial component in commercial battery technologies, as utilised in electric vehicles, and is thus considered a gateway element to a zero-carbon future. As the UK currently relies on imports of lithium chemicals produced from Australian ore, which are then converted to battery grade chemicals in China, or from South American brines, a secure domestic supply of lithium and other battery metals is considered vital to the UK Government's Industrial Strategy as it moves towards Net Zero 2050. The importance of these raw materials was highlighted in the UK Government's Integrated Review of Security, Defence, Development and Foreign Policy which was published on 16 March 2021.
The Company has received significant support from the Cornwall and Isles of Scilly Local Enterprise Partnership ("LEP") with £2.9 million from the UK Government's Getting Building Fund to help build the £4.0 million Pilot Plant at United Downs near Redruth. Further funding has been provided by Innovate UK, which will support the construction of an additional Pilot Plant at the Company's hard rock project at Trelavour near St Austell.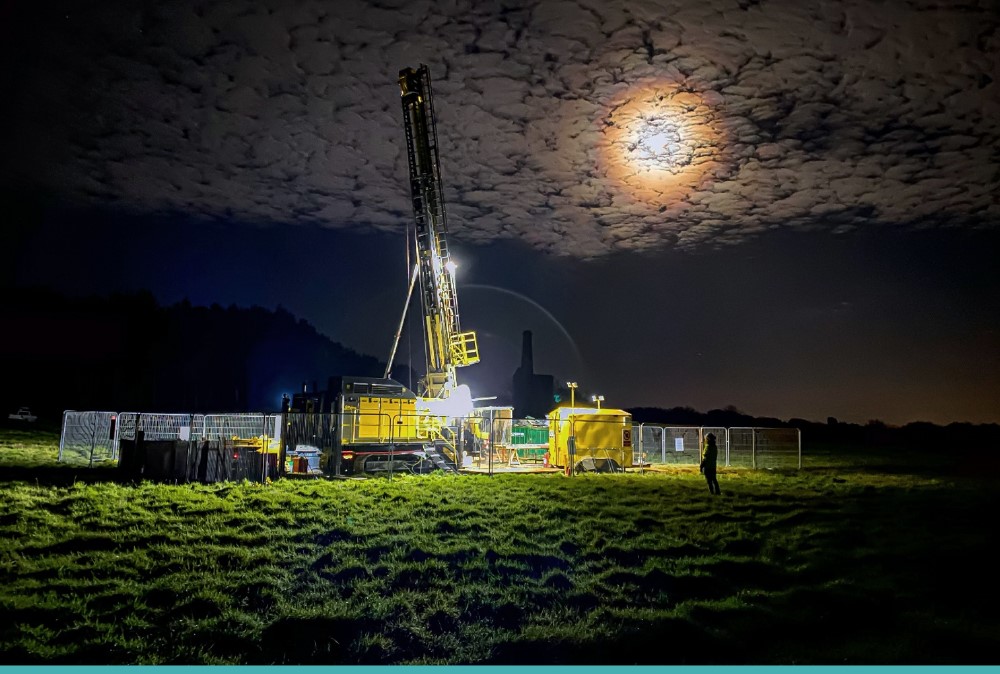 Cornish Lithium's drill rig at United Downs (Photo credit: Cornish Lithium)
Cornish Lithium's intention is to establish a new, sustainable and environmentally-responsible mineral extraction industry in Cornwall that can contribute to the global goal of decarbonisation; capture economic 'value-add' for the UK and create high-skilled, well-paid jobs for local people.
Just as Cornwall's tin and copper were vital to the Industrial Revolution in the 18th and 19th centuries, the Duchy's natural capital will drive the UK's transition to renewable energy in the 21st century.
Read all about our projects here:
Lithium from geothermal waters
For further information, visit www.cornishlithium.com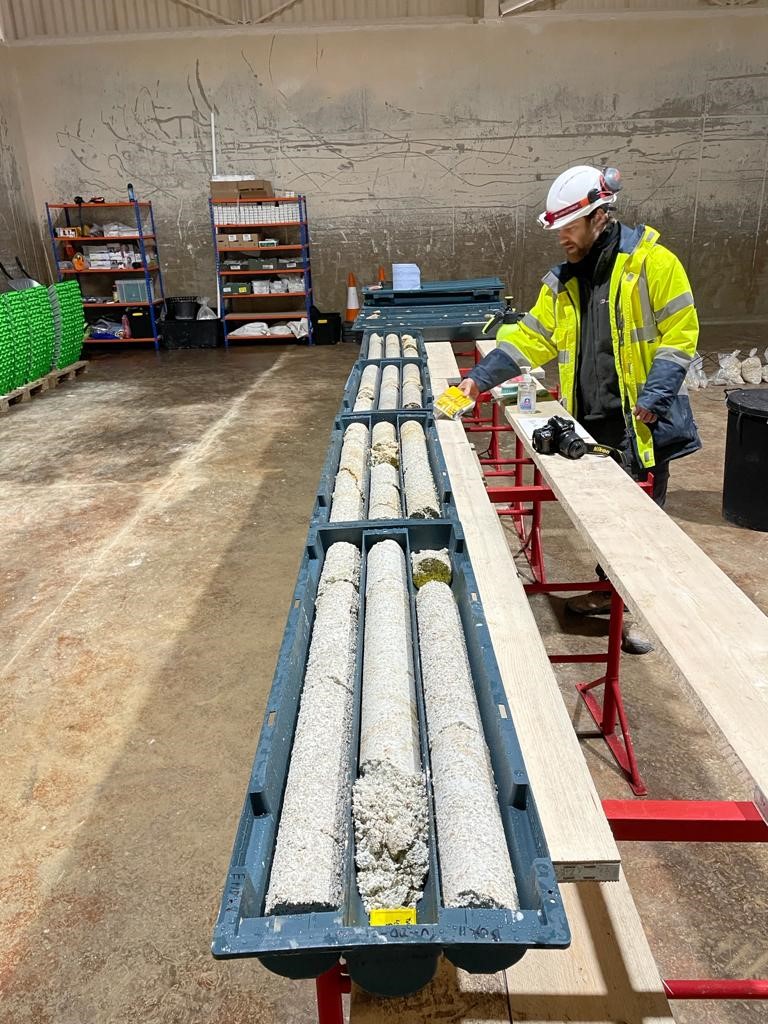 Granite Drill Core from the Trelavour Hard Rock Lithium Project (Photo credit: Cornish Lithium)