It has been announced that the year round, full time route to London from Newquay Airport, previously run by the now defunct Flybe, will resume with Eastern Airways as the operator.
The route is funded by the Government under what is called a public service obligation (PSO) and will resume next month. In a statement, Cornwall Council said:
"Following the decision taken on the reintroduction of the PSO between Newquay and London last week, the Council is working with the Department for Transport, Eastern Airways and the airports on the final details and expect to make an official announcement regarding the schedule and sale of seats next week."
Eastern already fly between Leeds Bradford and Newquay, but since September 28th, there have been no flights connecting Cornwall and the capital after the British Airways summer service to London Heathrow ceased for the autumn and winter period.
The Leeds Bradford operation serves the critical UK energy corridor and provides access to Leeds, Humberside and Aberdeen. Recently however, Eastern have been expanding their operation within the UK. This is great news for the region, and we look forward to seats going on sale shortly!
Keep an eye on the Newquay Airport and Eastern Airways website for more information.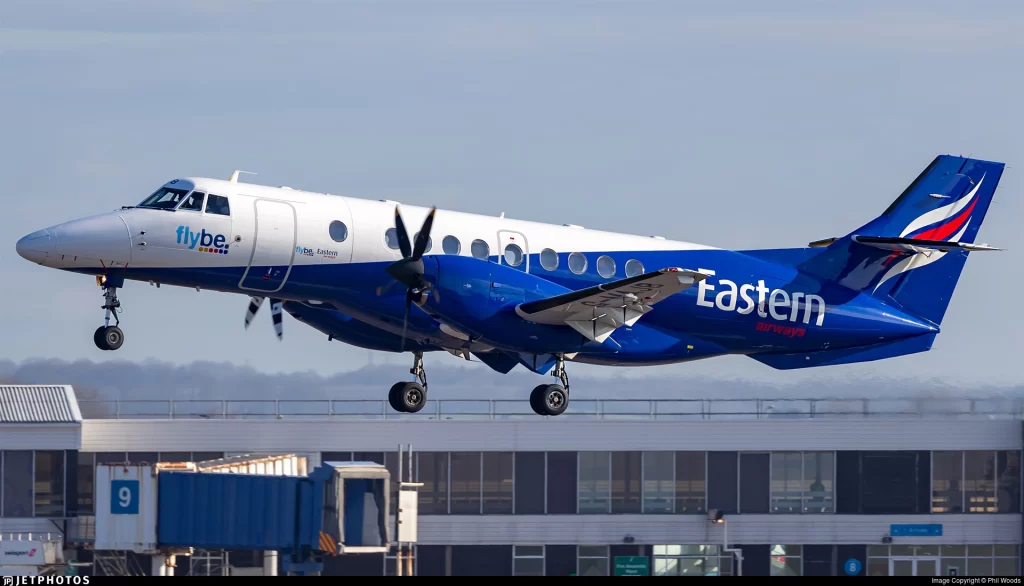 Photo: Phil Woods / Jet Photos