Visiting 'green' and 'blue' environments benefits physical health, and connecting with the natural world is important for well-being and helping to develop pro-environmental behaviours which are crucial to tackle the climate crises. Cornwall's natural environment is one of its greatest assets, with 300 miles of coastline and 12 areas of outstanding natural beauty. Cornish organisations are providing opportunities for local people to access, engage with and participate in nature, providing mutual benefits for people and planet.
Being in a natural environment positively affects our physiology, lowering our heart rate and blood pressure, reducing stress whilst simultaneously stimulating feel-good responses. We're more physically active when we're outside and our microbiome benefits from a dose of nature. Increasingly we're understanding how important a connection to nature is for eudaemonic well-being, that is our ability to function well, feel worthwhile and connected. Over the past decade, the European Centre of Environment and Human Health in Truro has led pioneering research into the complex interactions between environment and health.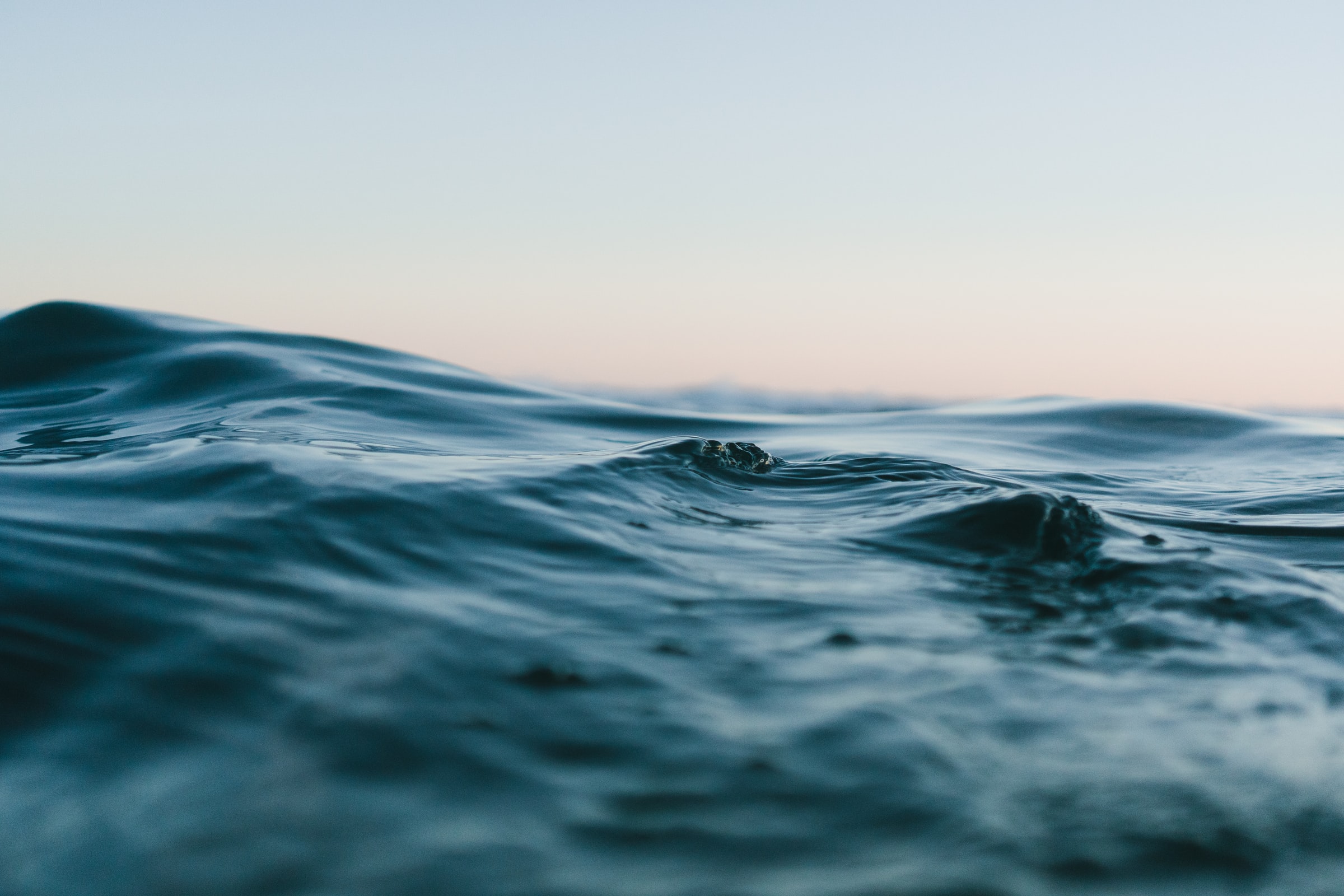 How we spend our time in nature, engage with it and understand our relationship to it is important. Making time to notice, using of all of our senses to engage with our surroundings, are first steps. Becoming aware of how being in nature makes us feel, making time to acknowledge beauty and find meaning deepens that connection.
Despite the quality and quantity of Cornwall's natural environment, more affordable housing is usually in urban areas and transport links are limited. Newquay Orchard understands the importance of creating a green haven amongst urban development, increasing urban biodiversity but also a diversity of experiences for local people, who can freely access the orchard at any time. A range of activities enables people to participate in the garden, whether that's simply enjoying food in the café, or taking part in growing and group activity.
Positive experiences in nature are important for developing connection to it. Having access to spaces you can participate in, feeling able and having time to visit and the right clothing and equipment to be outdoors comfortably and safely can be barriers, especially when people have additional needs. Organisations like the Sensory Trust and The Wave Project work to make opportunities for connecting with nature available to everyone. Group activity for children with additional needs, people with dementia and their carers, gives people a reason to visit and use a green space with the support of others. A supportive atmosphere through the coaches and 1:1 mentors at the Wave Project enables children to experience surfing which is adventurous, sensory, fun and potentially immersive. The well-being benefits of the sessions spill into other areas of their lives.
Through a partnership between Public Health and Volunteer Cornwall, a network of 'Social Prescribers' across Cornwall provide a vital link between the health service and community and voluntary organisations. GPs surgeries, like St. Austell Healthcare, understand how beneficial this more holistic approach is for patients. Providing a six-month programme of support, social prescribers talk through patients' issues and refer them to available support in the area.