Folium is a new organisation in Cornwall helping to reimagine horticulture for modern times. Here, we speak to them to find out more about their business and how they work to preserve outdoor spaces for the benefit of all.
Imagine a world where every garden is a sanctuary that works with nature to soothe, heal and comfort. That was exactly how Riyah Snow and Meg Lowman felt. Having pursued successful careers at The Eden Project for several years, they launched a new business to reimagine horticulture for the Covid-19 age.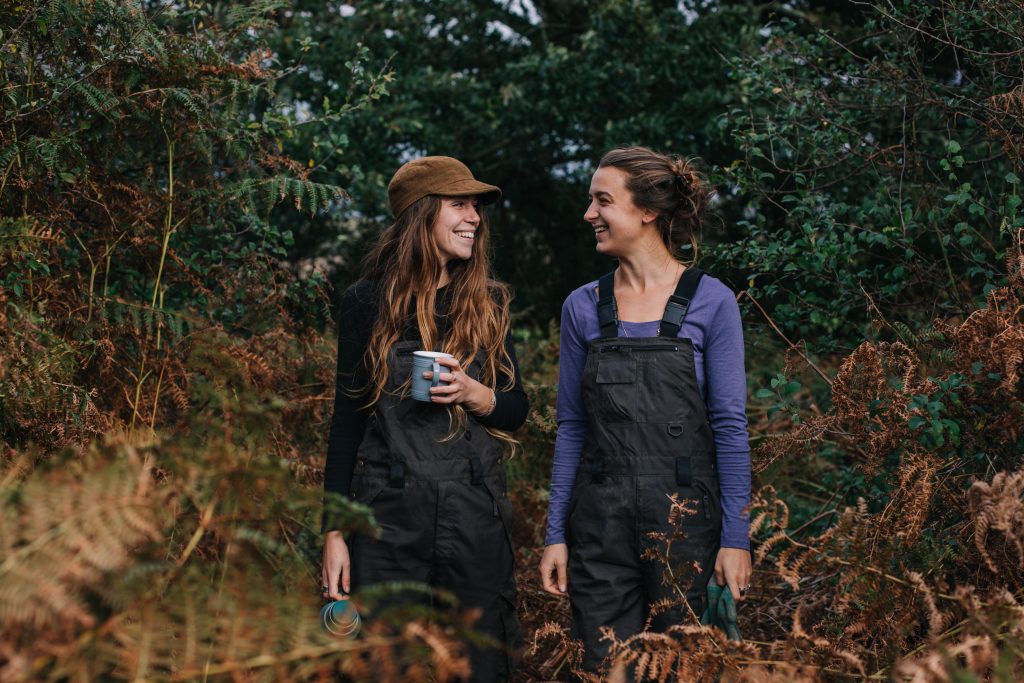 As Riyah explains:
"People really seem to have connected with nature as a result of the pandemic and are more conscious of rebalancing their precious outdoor spaces to preserve wildlife, encourage biodiversity and minimise their impact on the environment. At Folium, that is exactly what we are about – professional, sustainable and environmentally-conscious horticulture that protects, nurtures and cocoons."
Folium reimagines private gardens, holiday homes, event and wedding venues – rejuvenating existing plots, reviving lost spaces or developing new areas – with preserving wildlife habitats at the heart of everything they do.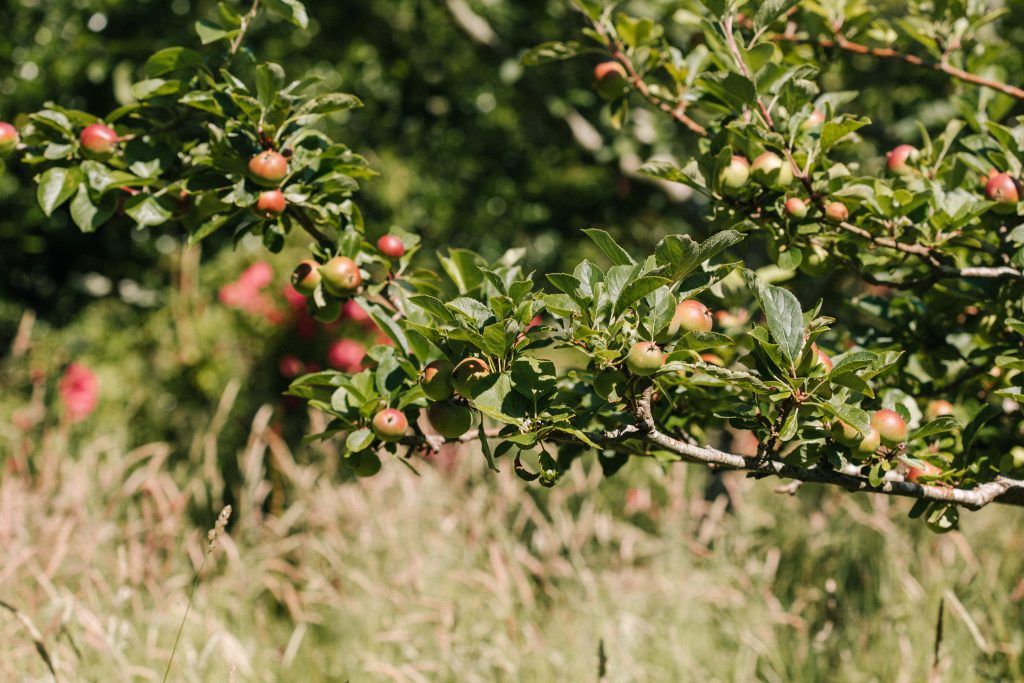 Meg Lowman adds:
"With more time at home and freedom from the daily commute, our growing number of private clients are keen to learn how to develop and value the space they have, however large or small. We advise on planting to attract pollinators; no-dig gardening to protect the micro-organisms that enrich soil structure and pond maintenance to attract wildlife as well as the usual range of professional horticultural services that you would expect. This is not just about making your garden look good, it's about living a life that feels good and that's what sets us apart."
This is not the only element of social enterprise at the heart of this distinctive company. Three business women from Cornwall, with a wealth of experience  – Sue Newton, Rebecca Trant and Claire Waldie – have provided Riyah and Meg with financial support and contributed skills in sales and marketing, people management and administration because of a collective desire to promote professional horticulture as a progressive career choice.
"We decided that we wanted to support a horticultural start-up in Cornwall that could expand and offer career opportunities," says Sue Newton. "We are delighted by Folium's success so far and by broadening its areas of expertise, the Company can not only tailor its services to meet specific needs and extend its client base to include businesses such as boutique hotels and high-end restaurants, but it can also repurpose horticulture as a powerhouse for positive change."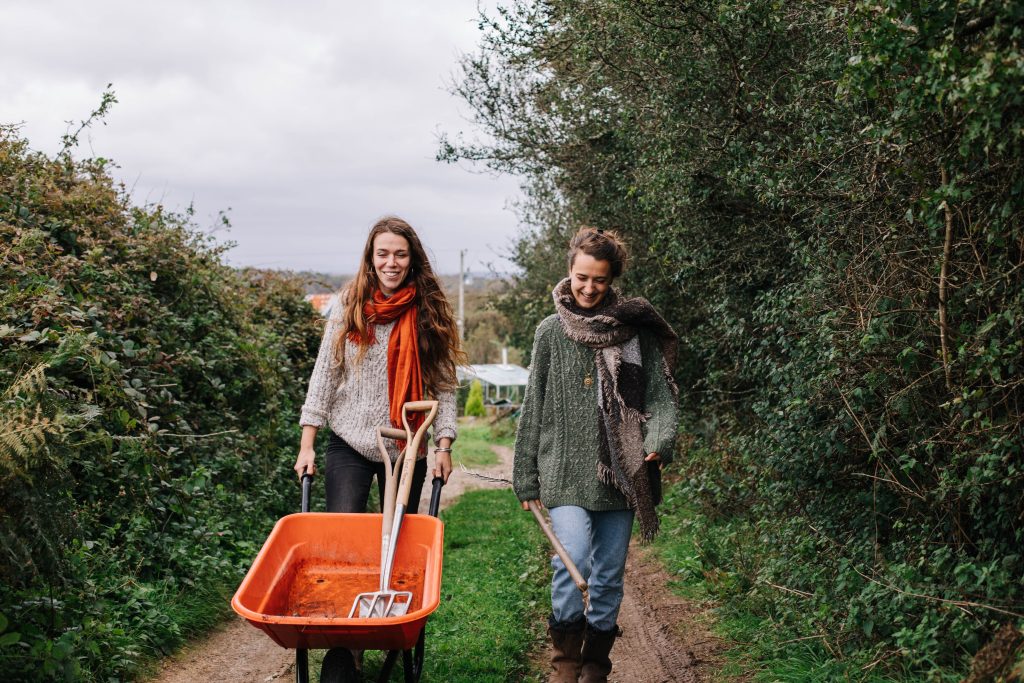 Everyone needs a garden sanctuary. Folium can help you make the most of yours. For more information, visit foliumhorticulture.co.uk and to find out more about the way organisations are working with the natural world in Cornwall, visit our Environment section for more articles on organisations such as Green&Blue and Circular&Co, who are also working hard to ensure the beauty of the natural world in Cornwall stays for future generations to enjoy.
You can also join Folium Horticulture on social media @Foliumhorticulture on Instagram and Facebook.
All images: Katie Goff Photography