Green&Blue, co-founded in 2005 by husband and wife team Kate and Gavin Christman, make meaningful, attractive and well-designed products to help wildlife flourish in domestic settings. In this article, we find out more about their business and look at how small changes to your garden can help give nature a long-term home.
Based in Perranporth, Green&Blue make easy to install and manage bee houses, contemporary bird feeders, bird houses and other homes for garden wildlife that work to promote nature in the home and garden. Previously,  working at Dyson, Kate and Gavin designed a for a living, before coming up with their first Green&Blue product and moving to Cornwall to start the business and fully immerse themselves in the natural landscape and environment of the region.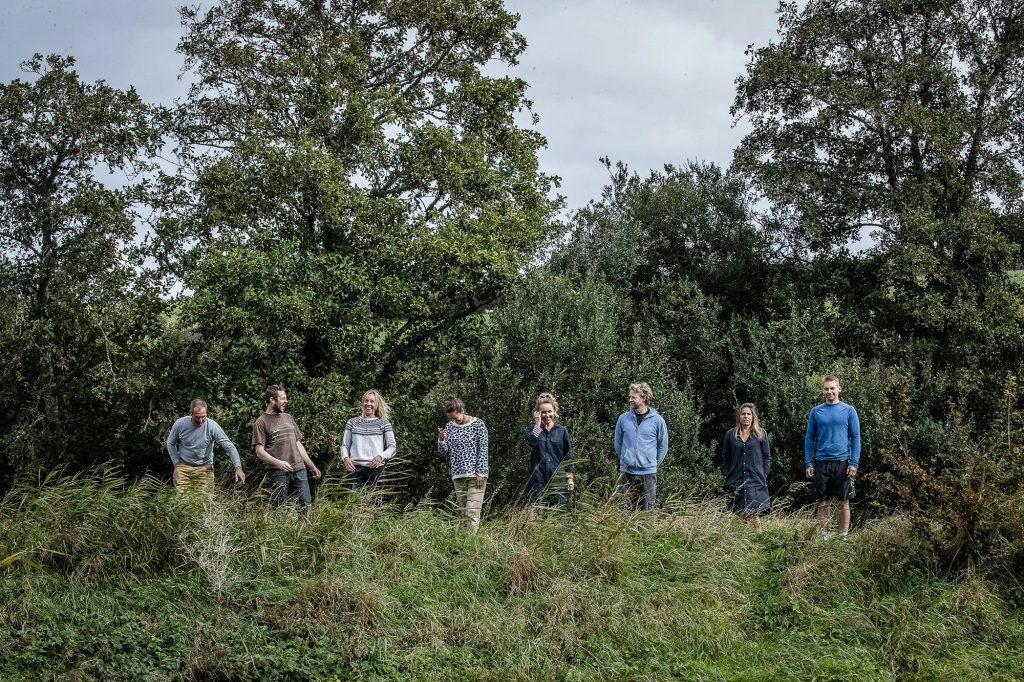 In November 2018 they became a certified B Corporation. By pursuing purpose as well as profit, Green&Blue have met rigorous environmental standards that represent their commitment to far-reaching environmental goals and using this as a force for good.
As well as designing as selling their products from their base in Cornwall, they also work extensively with designers, self-builders and developers to include their products as an intrinsic part of the house building process. On their site, you can also read about their work with architects to fully encorporate their bee bricks, bird houses other products into the structure of new homes.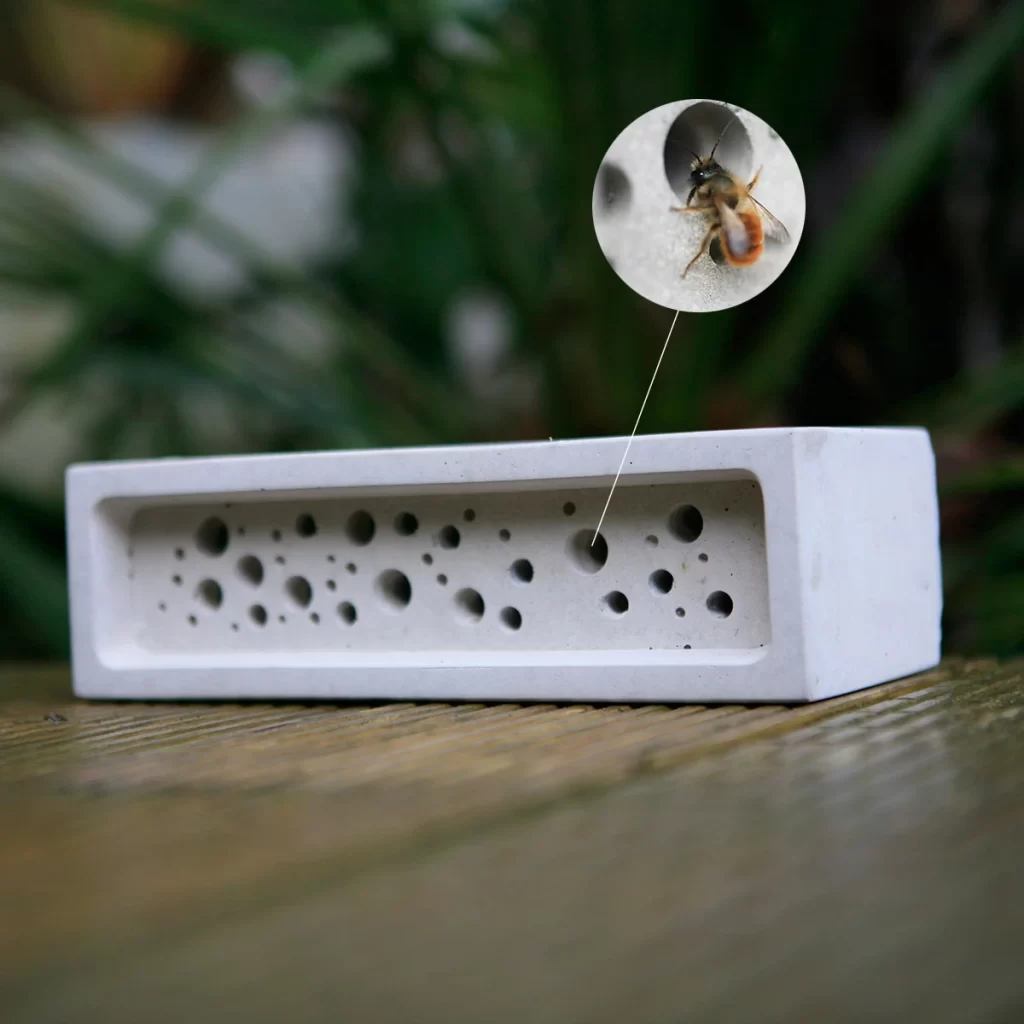 "We believe passionately that every new house built needs to provide a home for wildlife as well as for us. With so many species in decline we have to rethink the way we plan, build and manage both housing and within our own gardens."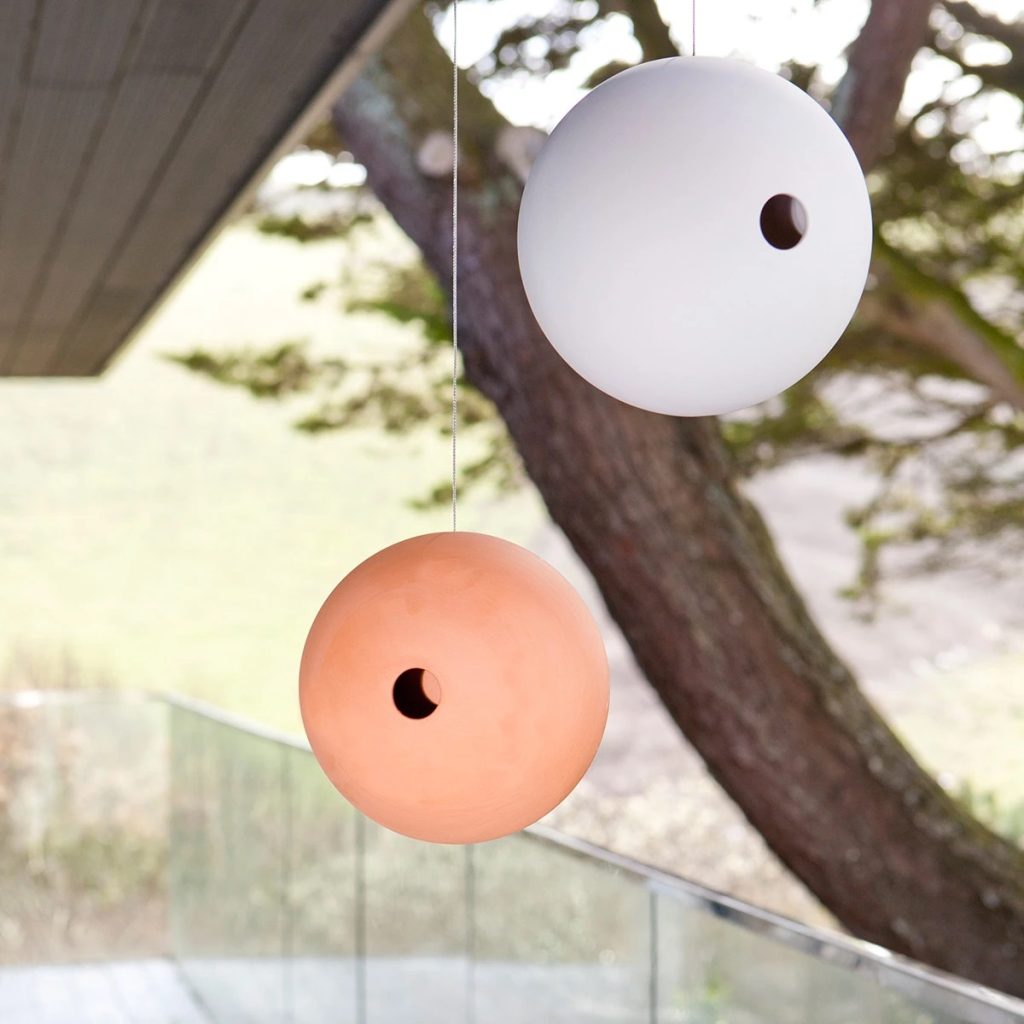 This Black Friday, they're helping to turn it into a Better Friday, by offering 10% of all products and donating the difference to the Cornwall Wildlife Trust. Read more about their pledge here: https://www.greenandblue.co.uk/blogs/news/help-us-make-this-black-friday-a-better-friday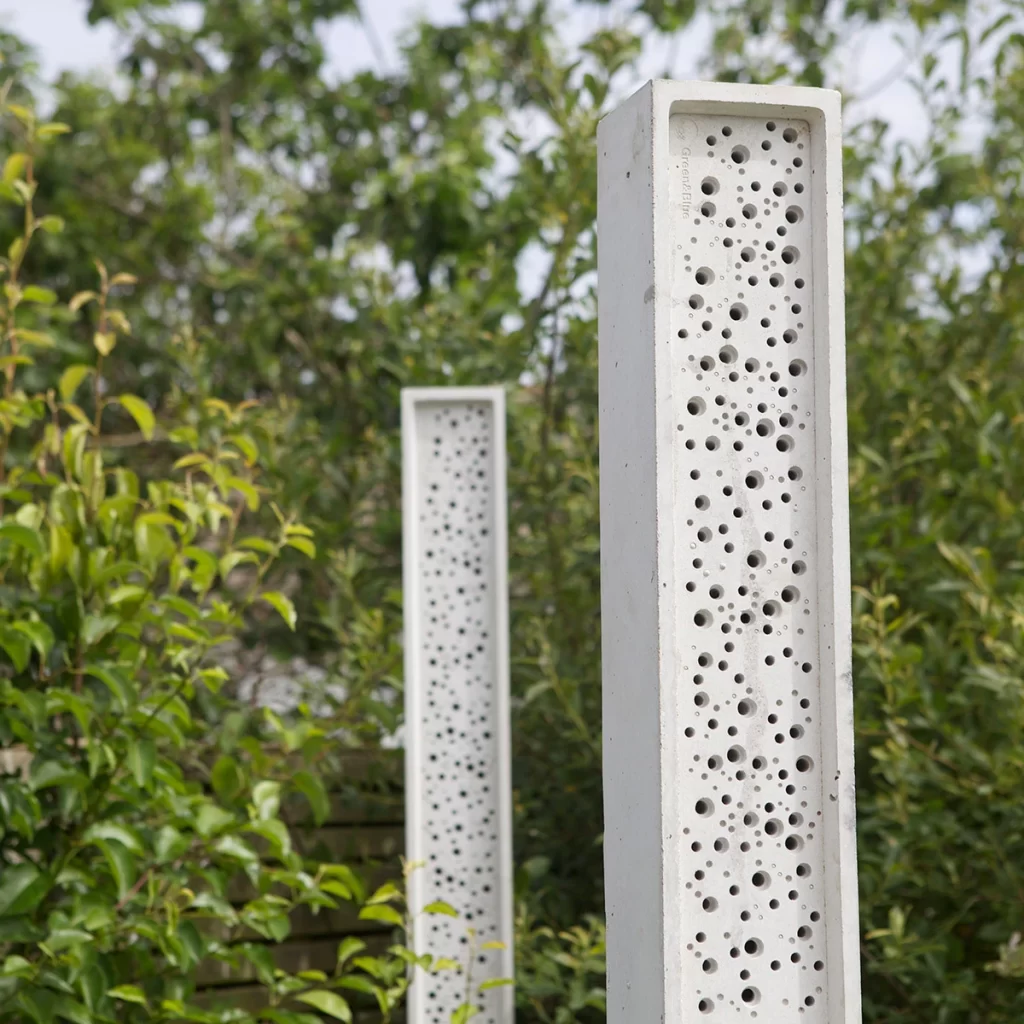 To find out more about Green&Blue and their homes for garden wildlife, visit their site, hear more about their story here and browse their latest range of excellent gifts. You can also follow them on social media @greenandblueuk