Circular&Co, a Perranporth-based company, is making waves in the drinks world by creating next-generation reusables to educate about Circular Design, why it's important and why we all need to 'change tomorrow together.' We've spoken to them to learn a bit more about their business and why theirs is a mission we should all be part of.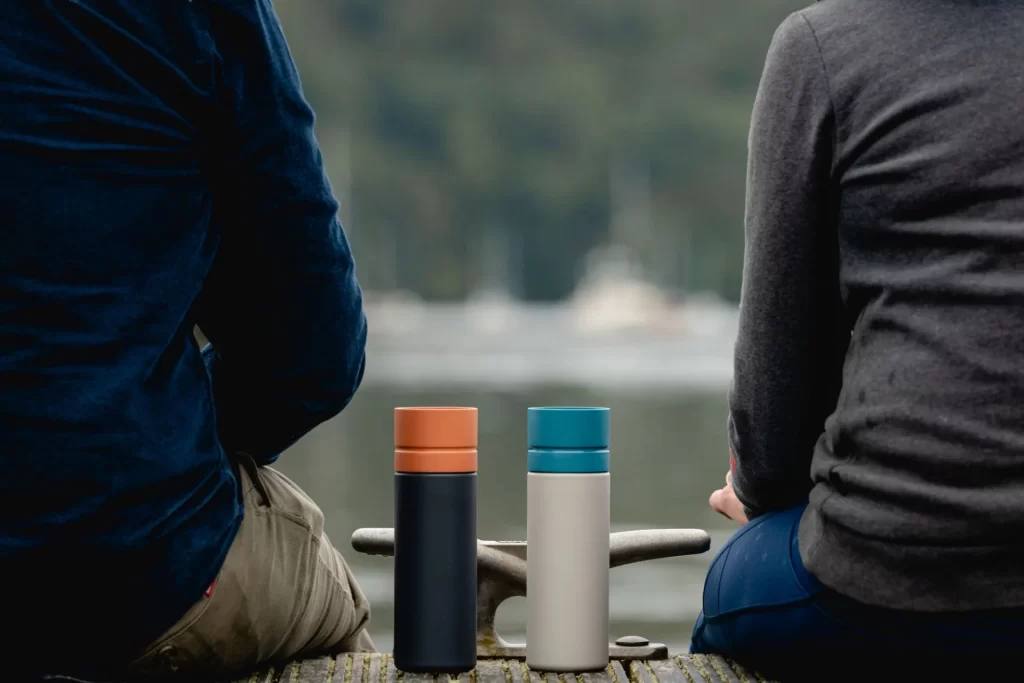 Indeed, Circular&Co's circular design mission is clear: "To stop waste from harming our oceans and polluting the planet, we're giving single-use a second chance. We extend the life of waste materials by using them to create our products, which we design to last as long as possible. At the end of their lives, our products are recyclable so that the cycle can continue."
This, is in essence the fundementals of Circular Design. You can read more about their ethos and why we need to learn to live in harmony with plastic here.
Circular&Co have the accolade of being the first company in the world to 'make cups from cups,' and they currently offer both reusable cups and newly launced water bottles. The water bottle is made of over 90% single-use plastic water bottles and is in itself 100% recyclable. You can view more and purchase the products on their website using ther links below. If you're a business or organisation wanting to embed circularity into your ethos, the company also offer partnering and collaboration opportunities. 
https://circularandco.com/reusable-water-bottles
https://circularandco.com/reusable-coffee-cups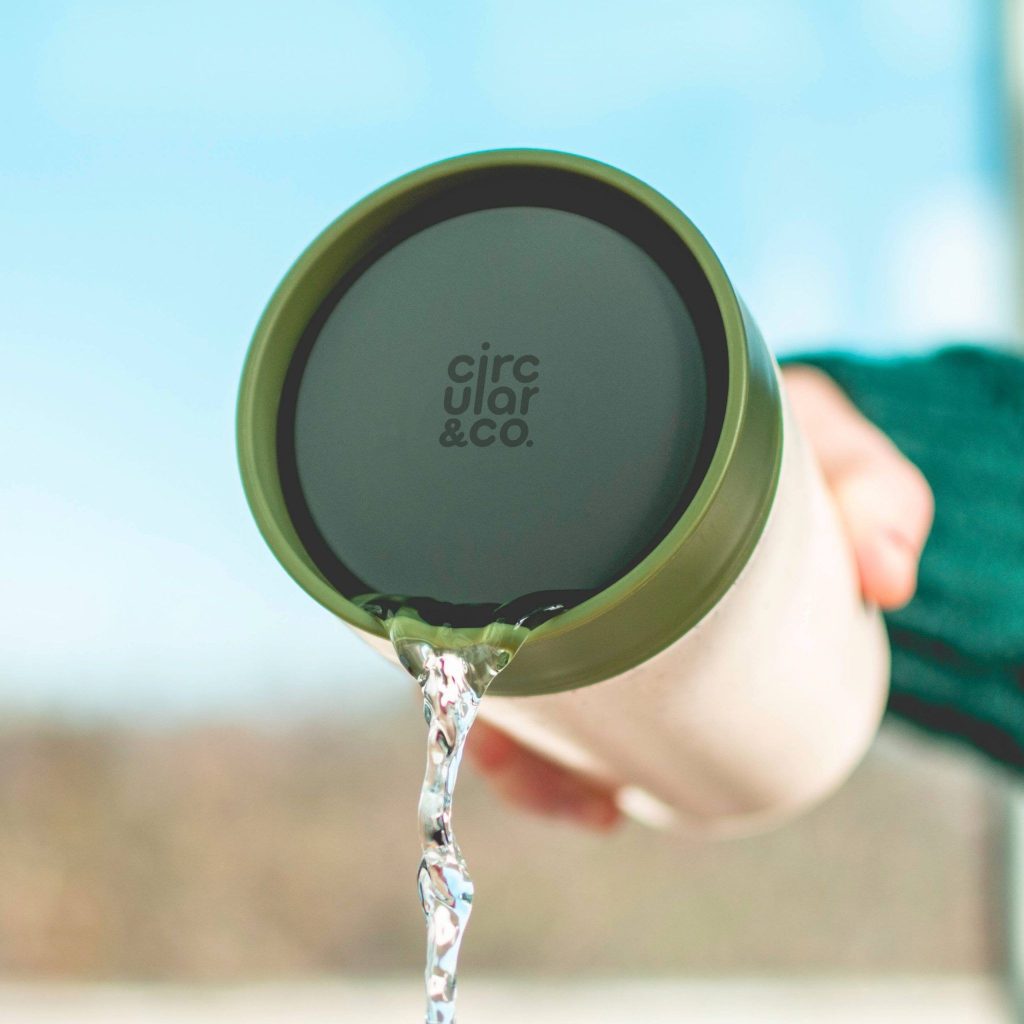 The company have also launced a takeback scheme. They know that eventually, it's likely that someof their circular products will have to be recycled to 'continue the circle', so with the filling in of a simple form, they're collecting their old, unwanted products, putting them back into the circular system, and offering a 30% discount to anyone who does so.
Be sure to visit the Circular&Co Blog to find out more about latest developments. You can also join them on the Circular Journey Podcast.