Much has been made, quite rightly, of the accommodation available across the tourist sector in Cornwall. In this article, however, we're going to take a look at hotel owners bringing a new style of offering to commercial and industrial markets in the region.
With the rise in different industries in Cornwall bringing a large number of people and a diverse workforce to the county, we have seen in recent years a surge of visitor accommodation that caters to the commercial market. This, twinned with an upsurge in popularity of flexible and hybrid workspaces, hotel and visitor accommodation owners are beginning to look to more leftfield opportunities to add flexibility to their services.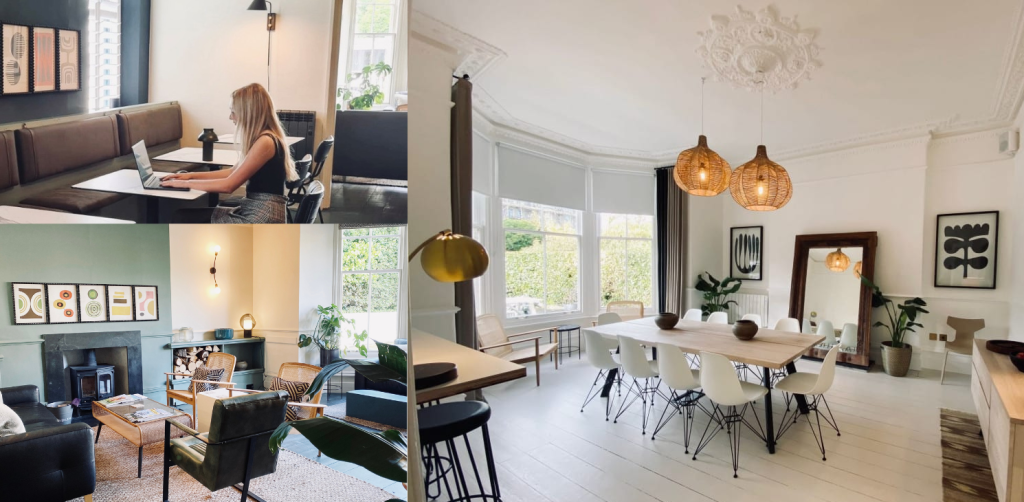 From business trips, to longer stays to facilitate work on green energy, construction and manufacturing, to name just three, a new  style of boutique 'corporate' hotel offering has opened up across the main regions of the county. Additionally, with links to Cornwall bolstered by an increased number of flights to Newquay Airport, for instance, there are many different travel, transport and acommodation options available for those wishing to travel here on business – of which there are an increasing amount.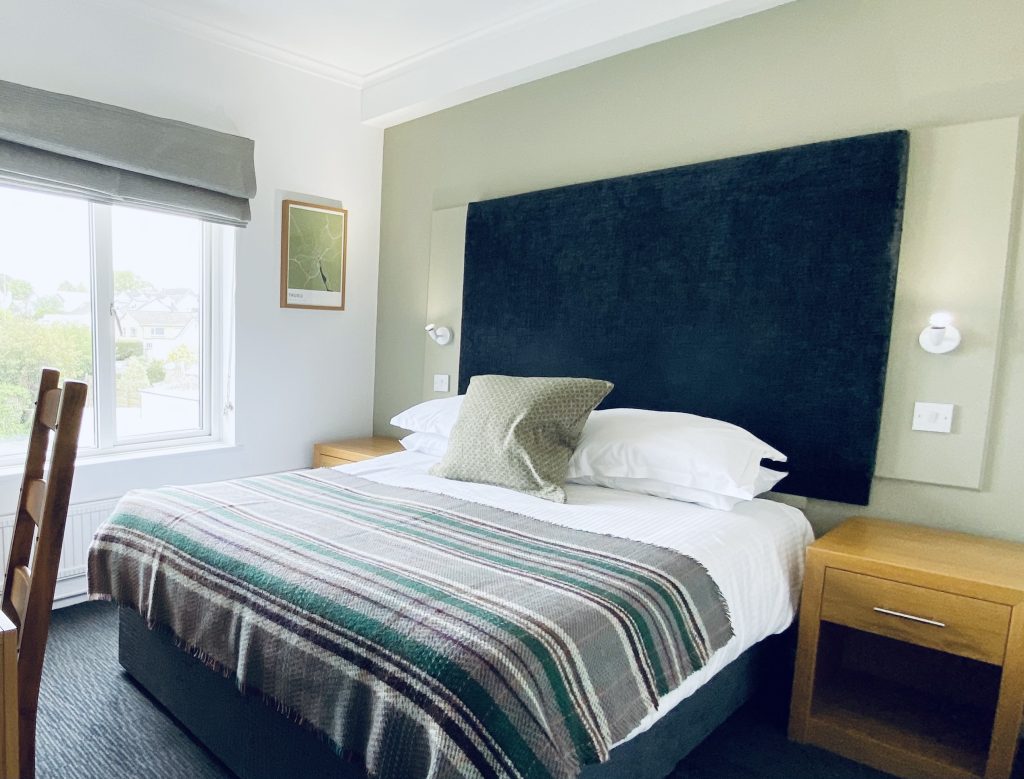 Tim Brocklebank, owner of Hotel VARA in Truro, points out:
"Whilst many Cornwall accommodation providers naturally focus on holiday markets, away from coastal hot spots, the traditional visitor pattern doesn't necessarily apply.
Hotel VARA in central Truro is geared up to meet year round demand from alternative markets, including transient tourism, & those travelling to Cornwall on business.
Staffed by a small, multi-skilled team, with re-imagined flexible public areas, incorporating work space zones, hybrid meeting space, quality food & drink – speedy breakfasts to an artisan pizza service, affordable rooms, & parking."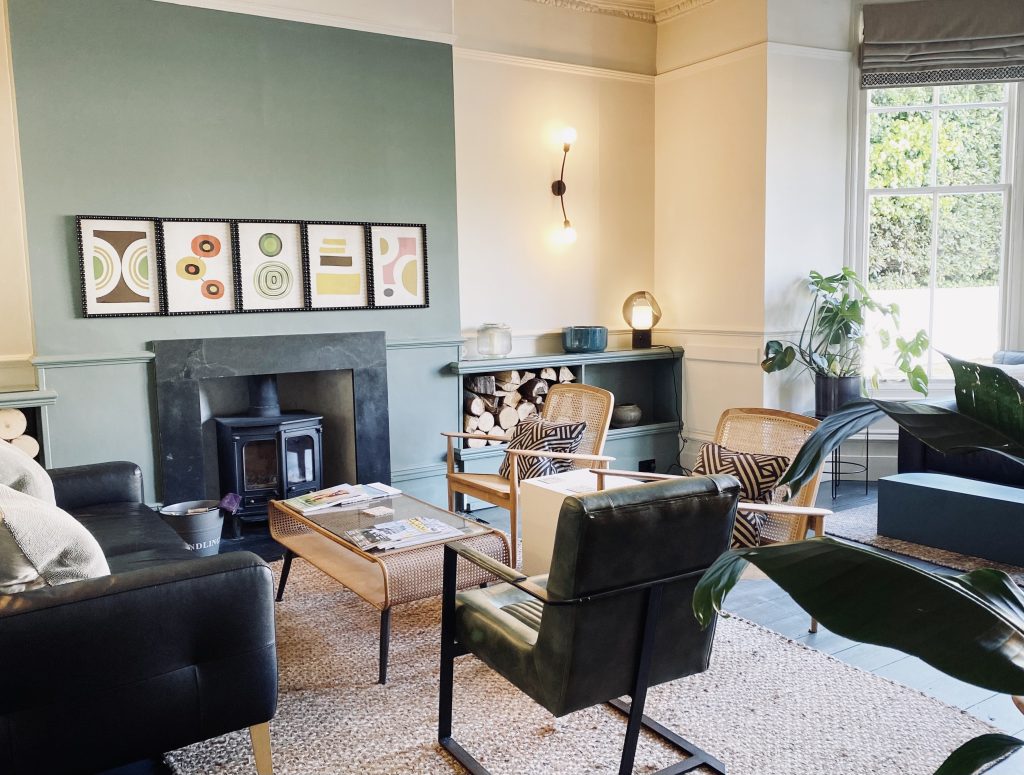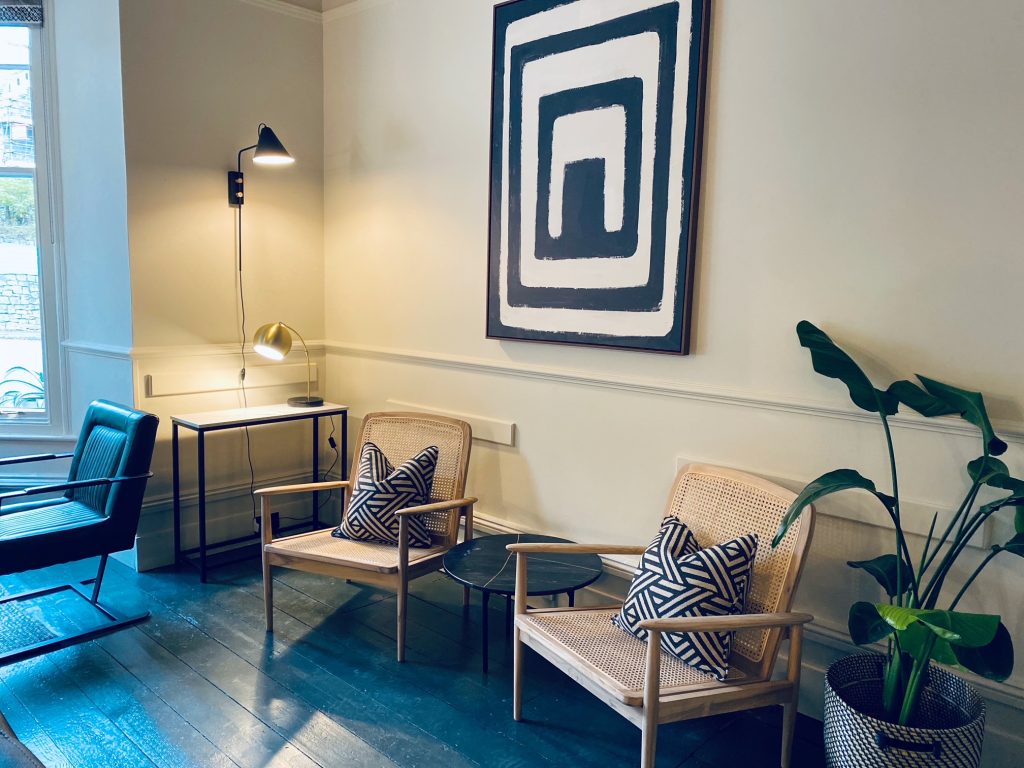 You can find more on how organisations in the region can help businesses network, connect and grow on the Cornwall Chamber of Commerce website. To enquire about stays at Hotel VARA, visit their website here: www.hotelvara.co.uk