ShelterBox is an international disaster relief charity that provides emergency shelter and essential items to people across the world who have had their homes damaged or destroyed by conflict or disaster. The charity's vision? A world where no family is left without shelter after disaster. In their own words, below, we've asked them to highlight how important their services are.
Right now, more than 100 million people around the world have been made homeless by disaster and conflict. Whole communities are being uprooted from their homes in search of food or water or forced to leave homes damaged by extreme weather or conflict.
Almost a year after the start of the war in Ukraine, an estimated 17.7 million people – that's more than a quarter of the UK population – are still in urgent need of protection and humanitarian assistance, according to UNHCR. We've already supported thousands of people affected by the crisis – refugees on the move in Moldova and internally displaced people in Ukraine.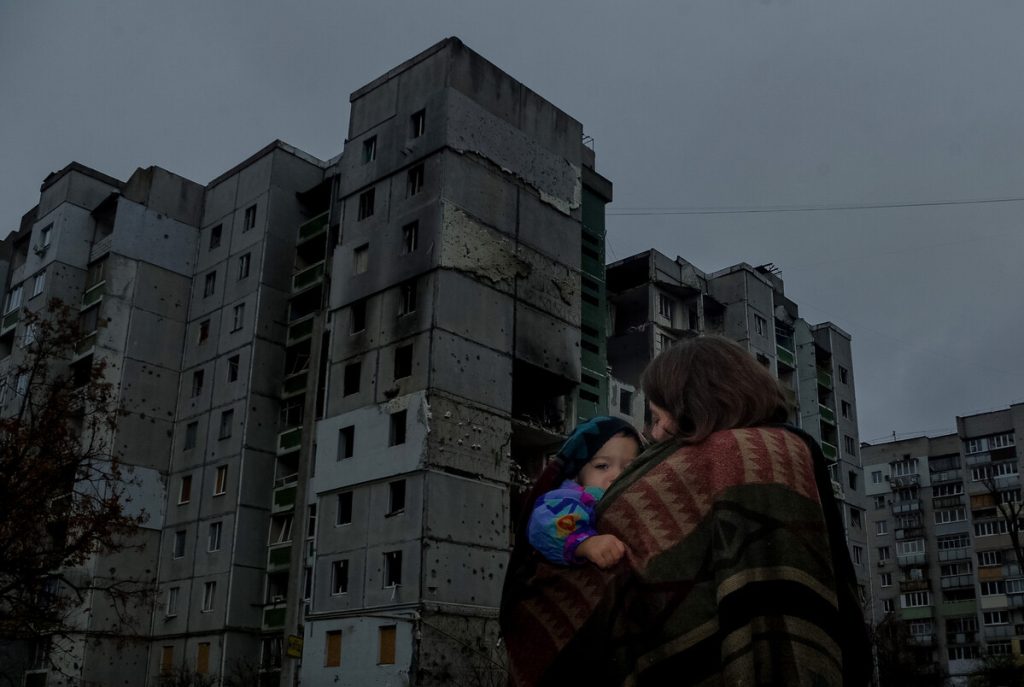 Our attention now is firmly on helping thousands more people survive a long and harsh winter and that's why we're urgently renewing our appeal to help fund our responses around the world.
Millions of people in Ukraine are experiencing temperatures as low as -15 degrees centigrade as they continue to live in damaged homes, with limited or no heating. Using our many years of experience supporting displaced people in Syria through freezing winters, we're helping thousands of people in Ukraine protect themselves and their families from the bitter cold. We're giving people thermal blankets, clothing, emergency repair and solid fuel stoves to help them survive.
As well as the war in Ukraine, we're also supporting people affected by conflicts – largely forgotten crises – in Burkina Faso, Mozambique, Cameroon, Yemen, Ethiopia, Nigeria, and Syria.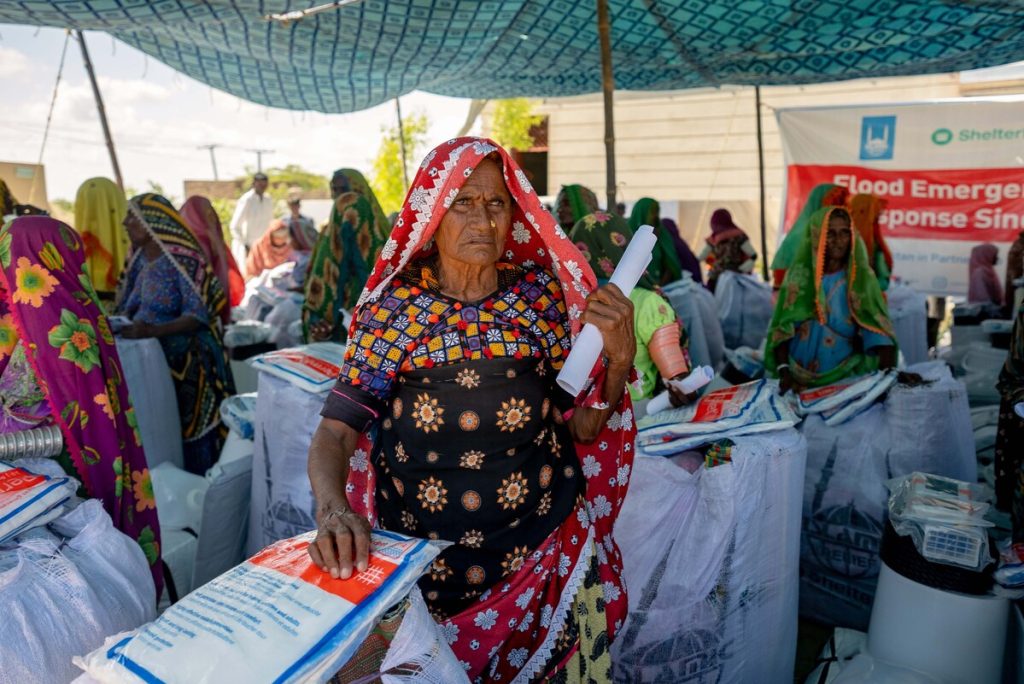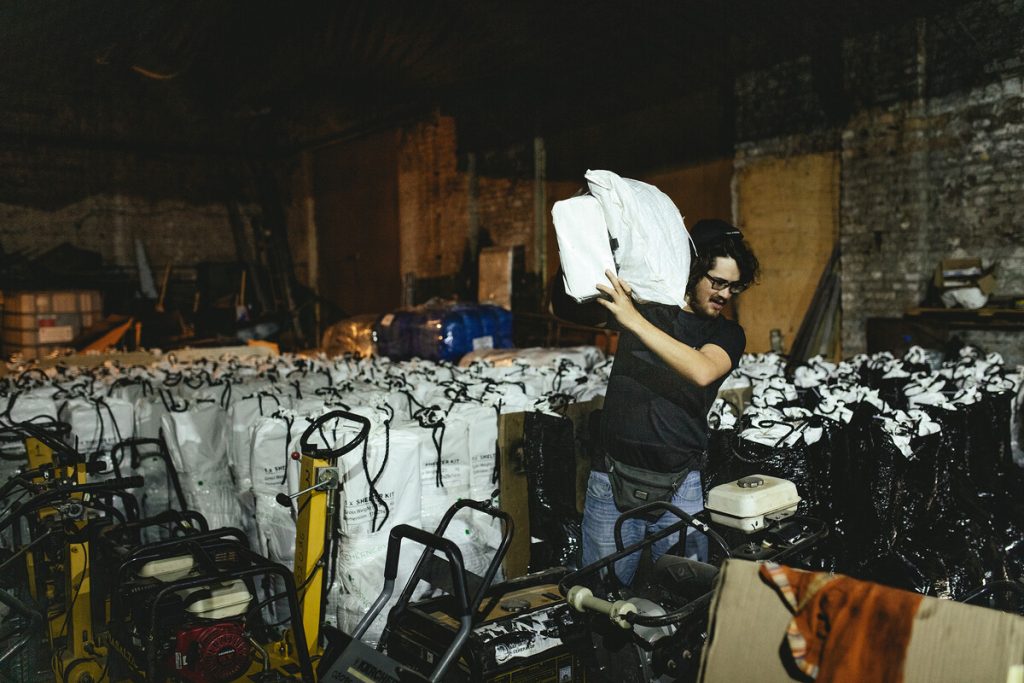 Image: Florian Bachmeier
Every disaster is different, so we make sure we provide the right support to help families recover.  We listen and learn from the communities we work with to make sure we provide the most appropriate support and, in some responses, we may provide cash assistance as well as aid items. It empowers local communities to hire skilled labour or buy the materials they need to rebuild their houses and we've used it in Ukraine, the Philippines, and following the 2021 earthquake that hit Haiti.
We're currently responding to the worst drought to hit East Africa in 40 years and supporting thousands of people in Pakistan after deadly flash floods left people with nowhere to live. We're distributing tents, water filters and carriers, mosquito nets, and solar lights to people who have had to flee their homes in Sindh.
From humble beginnings, having been founded by the Rotary Club of Helston-Lizard, we continue to evolve. Since 2000, we have provided support to more than two million people across 98 countries.

Pre-positioning aid in strategic locations around the world helps us get aid to families who need it as quickly as possible, but none of it would be possible without our supporters.
In these uncertain times, your support is more valuable than ever. With your help, we can transform despair into hope.
To find out more about our responses and how you can help us, visit www.shelterbox.org.