St Petrocs is a charity working to end homelessness in Cornwall, because every person has the right to a safe and secure home. In their own words, below, we've asked them to highlight how important their services are – now, more than ever.
This winter, we're launching our emergency appeal as we experience the highest demand for our services since we began 36 years ago. In October alone, St Petrocs worked with 119 people sleeping rough in Cornwall, a 26% increase compared to the previous month and the highest number on our records. As the pressure of the cost-of-living crisis grows, the need for support for those with housing issues is significantly increasing. St Petrocs are currently actively working with 550 people in the county across their services. We are appealing to the Cornish community to support our work as we face this unprecedented demand for services.

St Petrocs focus on the following four areas to achieve their mission:
Preventing homelessness
Making homelessness an exception
Making the experience of homelessness short
Supporting people out of homelessness for good
St Petrocs provides the support required for clients to find a route out of homelessness. Services include advice, support and medical services at three resource centres around the county with an outreach team; supported accommodation housing over 150 people across Cornwall; a skills, training and employment programme to ensure that people can return to independence; and Freshfield, an in-house counselling service.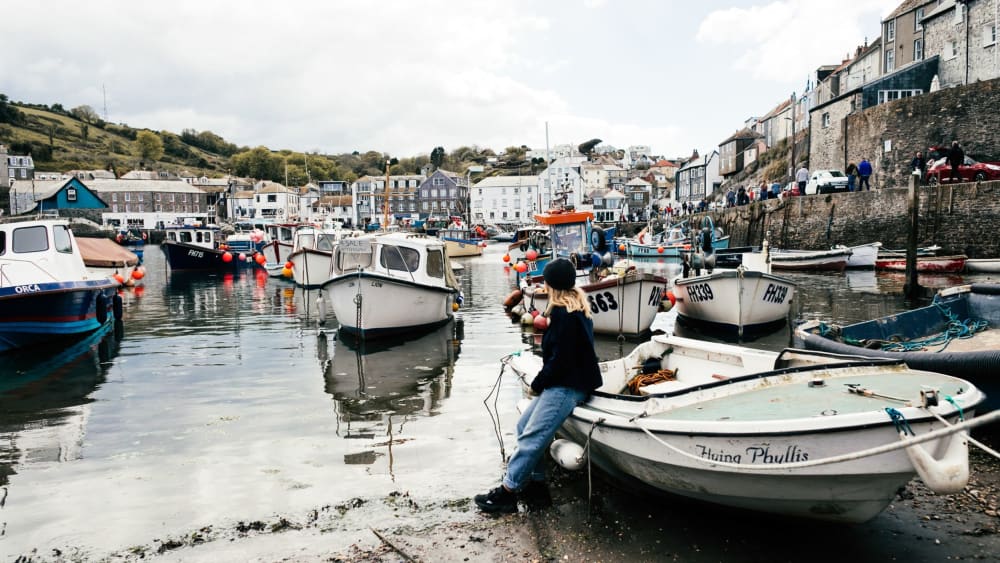 At St Petrocs, we believe everyone should be treated as an individual and that their unique identity is vital in providing the support that they need. Our experienced staff develop relationships with clients to build support plans with them to meet their needs. We encourage people to take ownership of their options and choices rather than assume to know what is best for them.

St Petrocs has been providing services to people in need in Cornwall for over 35 years. The organisation has become an authoritative voice on the issue of homelessness in the county. As a result, St Petrocs is not only providing much needed services to people in crisis but is using its influence to campaign for lasting change to achieve the ambition of ending homelessness in Cornwall.
Supporters can donate via the following link: https://www.stpetrocs.org.uk/Appeal/winter-appeal-2022-23