From recycled plastic kayaks to sunglasses made from fishing nets; businesses in the region are using technology, innovation and closed-loop systems in the fight against plastic pollution.
Current estimates show that at least 8 million pieces of plastic are entering our oceans every single day. This fantastically versatile and durable material is cheap to produce, and the convenience many plastic products offer mean we're consuming it at staggering rates. Disposable plastic products often have a lifespan of mere minutes, yet can last up to 450 years in the sea, harming wildlife and their habitats. Animals such as seals, dolphins and turtles can become entangled and mistake microplastics for food, killing more than a million sea birds and 100,000 marine mammals each year. Although we might be familiar with the threat of plastic in our oceans, Cornwall – surrounded by miles of coastline – often sees the detrimental effect first-hand.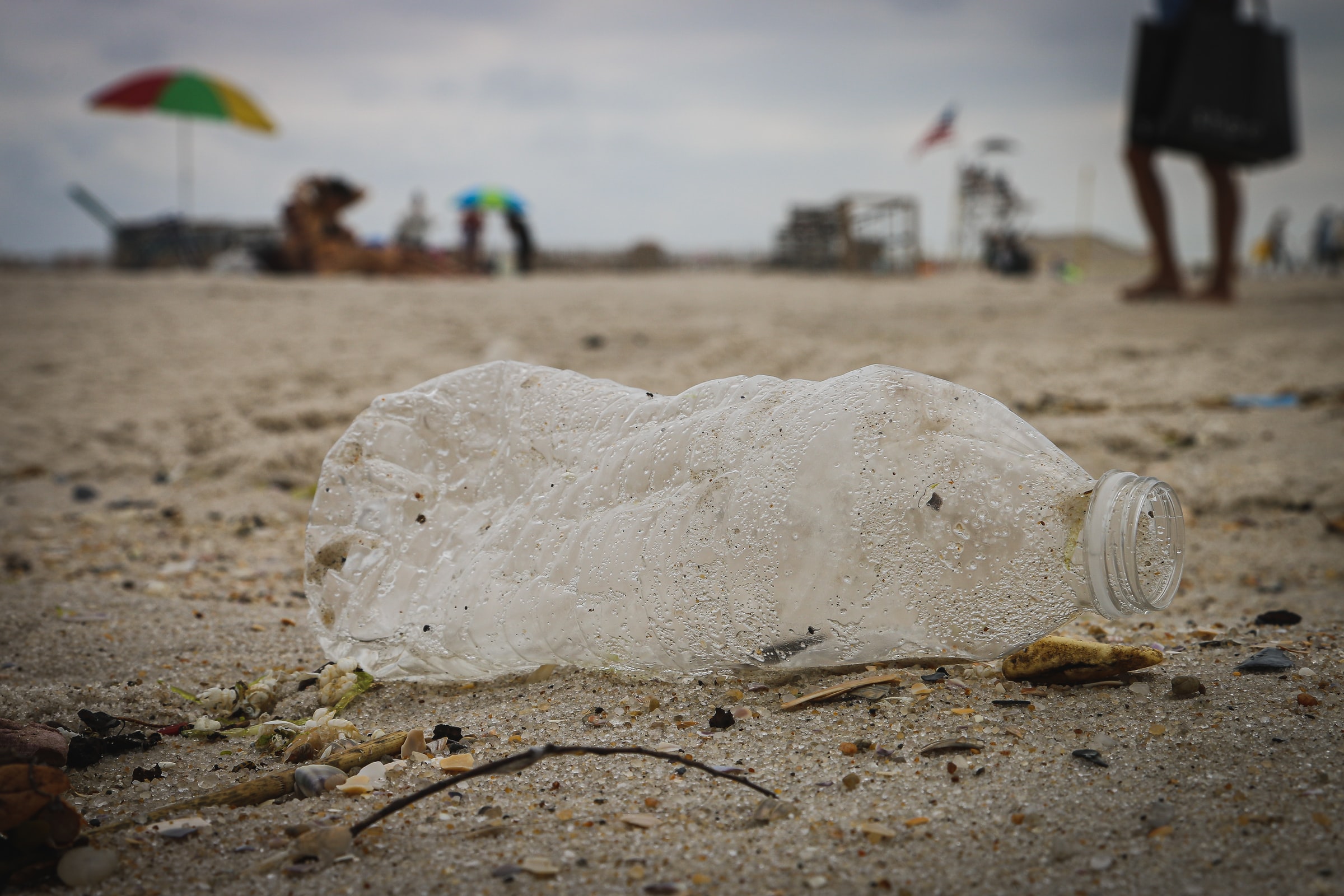 Whilst there's no single solution to tackle the issue, one way we can make a difference is by reinvesting in recycled products, stimulating the demand for waste plastics. The Cornish brands below are at the forefront of this revolution, working to collect and manufacture products from the mounting plastics already in our ocean, rather than making more.
Odyssey Innovation
https://www.odysseyinnovation.com/

Newquay-based Odyssey Innovation are creators of the world's only marine recycled plastic kayak. The company works with a range of stakeholders in the South West to collect and recycle ghost gear and marine plastic. Not only are the kayaks retailed, they are also used for Odyssey's global Paddle for Plastic campaign to retrieve marine plastic and give back to the communities that support them.
Fishy Filaments
https://fishyfilaments.com/

Fishy Filaments use for end-of-life fishing nets by recycling them into engineering-grade filaments for 3D printing. In addition to minimising discarded nets and creating a more efficient recycling system, it provides an innovative solution to reducing the use of raw materials in 3D printed products.
Circular&Co.
https://circularandco.com/

Circular&Co. in Perranporth are the makers of Circular Cup – the world's first reusable coffee cup made from single-use paper cups. Their mission is to create useful, sustainable and well-designed products from materials destined for landfill – helping people step away from single-use culture and swap to eco, zero waste alternatives.
Waterhaul
https://waterhaul.co/

Waterhaul, a social enterprise based on the North Coast of Cornwall, has turned the problem of discarded fishing gear on its head. As a 'symbol of change', they transform the strong form of plastic into sustainable eyewear, guaranteed to last a lifetime. With 640,00 tonnes of fishing nets in the ocean , Waterhaul's mission is to retrieve nets and expand recycling capacity, demonstrating solutions to overcome this threat.
Forth Element
https://fourthelement.com/

Helston-based divewear brand Forth Element has an 'OceanPositive' collection which uses recycled material from post-consumer waste. Their hydroskin rashguards recycle approximately seven ocean plastic bottles, their ECONYL® swimwear are made using recycled nylon from ghost fishing nets and each pair of Rock Hopper shoes save at least 6 plastic bottles ending up in landfill.