Cornwall's motto 'Onan hag Oll' which in English means 'One and All', is a sentiment of unity that pervades the Cornish spirit and has defined its character over millennia. Nowhere is this spirit more personified in Cornwall than in the work of the Cornwall Community Foundation; one of 46 community charities in the UK.
But here the need is arguably more than many other locations. With the aim of changing peoples lives for the better by strengthening local communities, during the Coronavirus pandemic they awarded 370 grants totalling £1.6 million in support.
In a recent report, they detail the invaluable work carried out by those protecting vulnerable and isolated members across the county.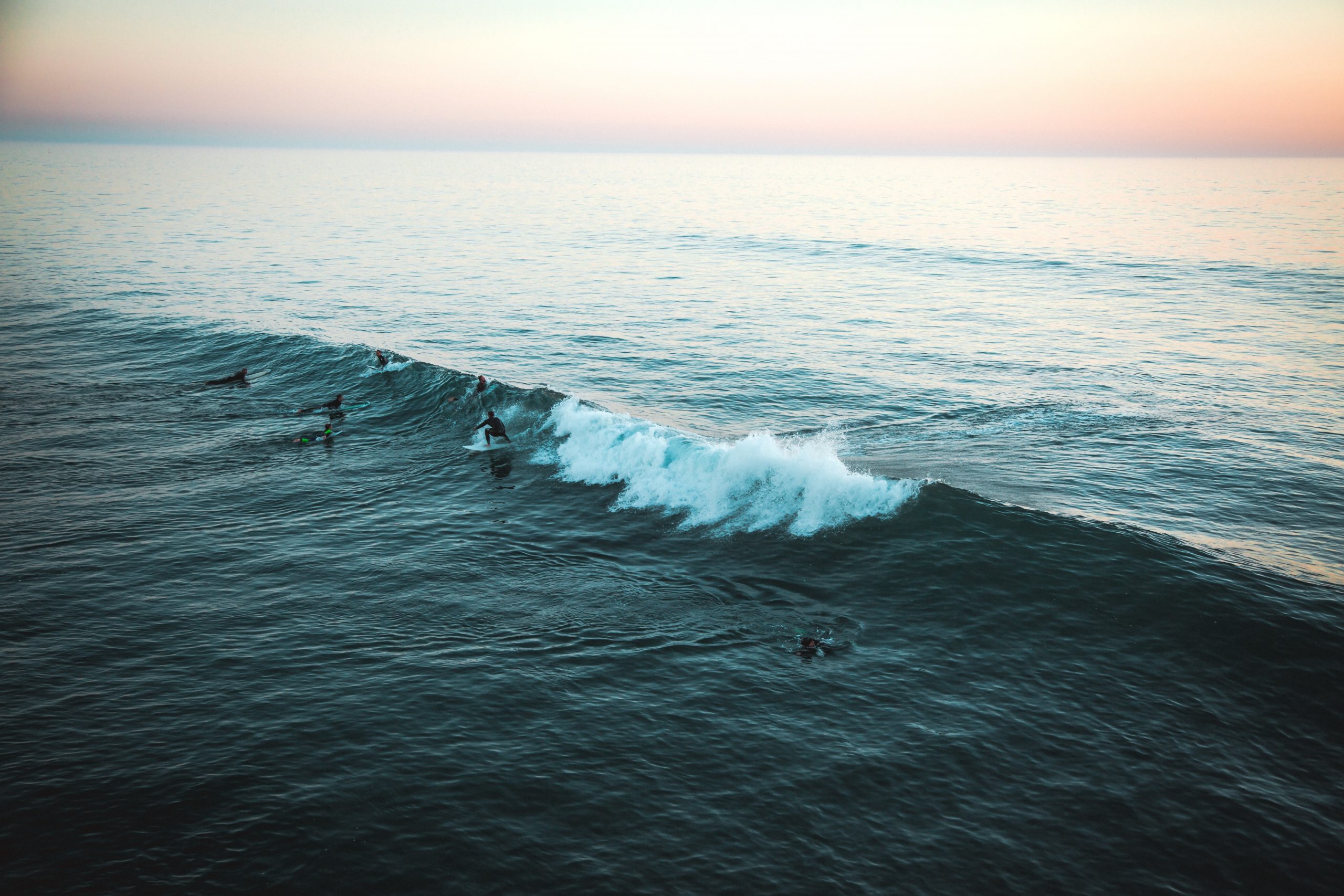 The lifestyle offer of Cornwall may look highly appealing to an 'incomer' as newly arrived residents might be politely termed, but many here joke that they're only called that because they have a regular 'income'. The backdrop to the 'Kernowfonia' dream are scarce housing, low paid seasonal work and high costs of living, making life very difficult for many, and impossible for more families than you might imagine. Indeed food banks are busier than ever, community groups are often the only means of helping vulnerable neighbours, and voluntary organisations are overloaded by demand for their help within their community, whilst still reeling from the pandemic.
Cornwall Community Foundation believe in a positive life for all in Cornwall and the Isles of Scilly, free from poverty and social isolation. To achieve this, they raise funds from individuals and businesses and distribute them to community and grassroots non-profit organisations who are changing lives across the county.
To find out more about their work please visit: www.cornwallcommunityfoundation.com