Cornwall's motto 'Onan hag Oll' which in English means 'One and All', is a sentiment of unity that pervades the Cornish spirit and has defined its character over millennia. Nowhere is this spirit more personified in Cornwall than in the work of the Cornwall Community Foundation; one of 47 community foundations in the UK.
But here the need is arguably more than in many other locations. With the aim of changing people's lives for the better by strengthening local communities, through 2021 they awarded 660 grants totalling £2.4 million to support non-profit, grassroots organisations.
They provide examples here of how the community groups who have received grants are making a real difference to the lives of people across the county.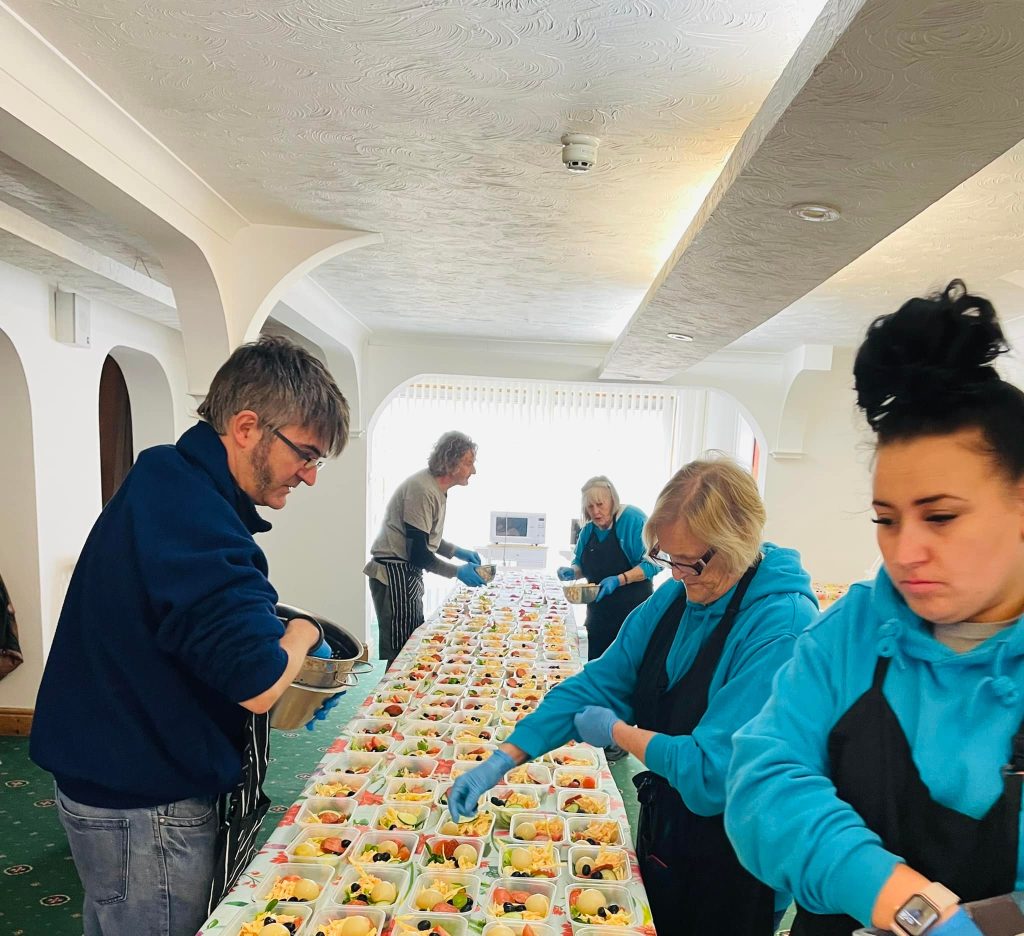 Cornwall is a wonderful place to live and work.  The county's 300 miles of stunning coastline, spectacular beaches and harbours, renowned food and hospitality venues, historic buildings and gardens and award-winning creative arts mean it is a truly special place for both residents and visitors. 

Yet the backdrop to the Cornwall we love is scarce housing, low-paid seasonal work and high costs of living, making life very difficult for many, and impossible for more families than you might imagine. Indeed food banks are busier than ever, community groups are often the only means of helping vulnerable neighbours, and voluntary organisations are overloaded by demand for their help within their community, whilst still reeling from the pandemic.
Cornwall Community Foundation believes in a positive life for all in Cornwall and the Isles of Scilly, free from poverty and social isolation. To achieve this, they raise funds from individuals and businesses and distribute them to community and grassroots non-profit organisations that are changing lives across the county.
To find out more about their work please visit: www.cornwallcommunityfoundation.com