The Sowenna Appeal launched in 2018 to raise charitable funds for Sowenna, Cornwall's only mental health hospital for under 18s. This 14 bed facility provides much needed and long overdue help and therapy to teenagers aged 13-18 who require specialist mental health inpatient treatment.
Thanks to years of campaigning by the Invictus Trust, generous support from Cornwall Partnership NHS Foundation Trust and national investment into child and adolescent mental health services, after a 15 month build, Sowenna – based on the Bodmin Community Hospital site – opened its doors in 2019 to patients with a range of mental health needs.
The hospital beds, therapy rooms and staff are funded by NHS England; however, the Sowenna Appeal supports our aspiration to provide state-of-the-art services – the very best in the country – by providing additional equipment and facilities over and above what the NHS can pay for. They created the unit with young people at the heart of its design, offering a therapeutic environment featuring education and activity spaces, a snug, sports barn, café, parental accommodation, and plenty of green spaces and natural light. It has been described by one young person as "a beacon of hope".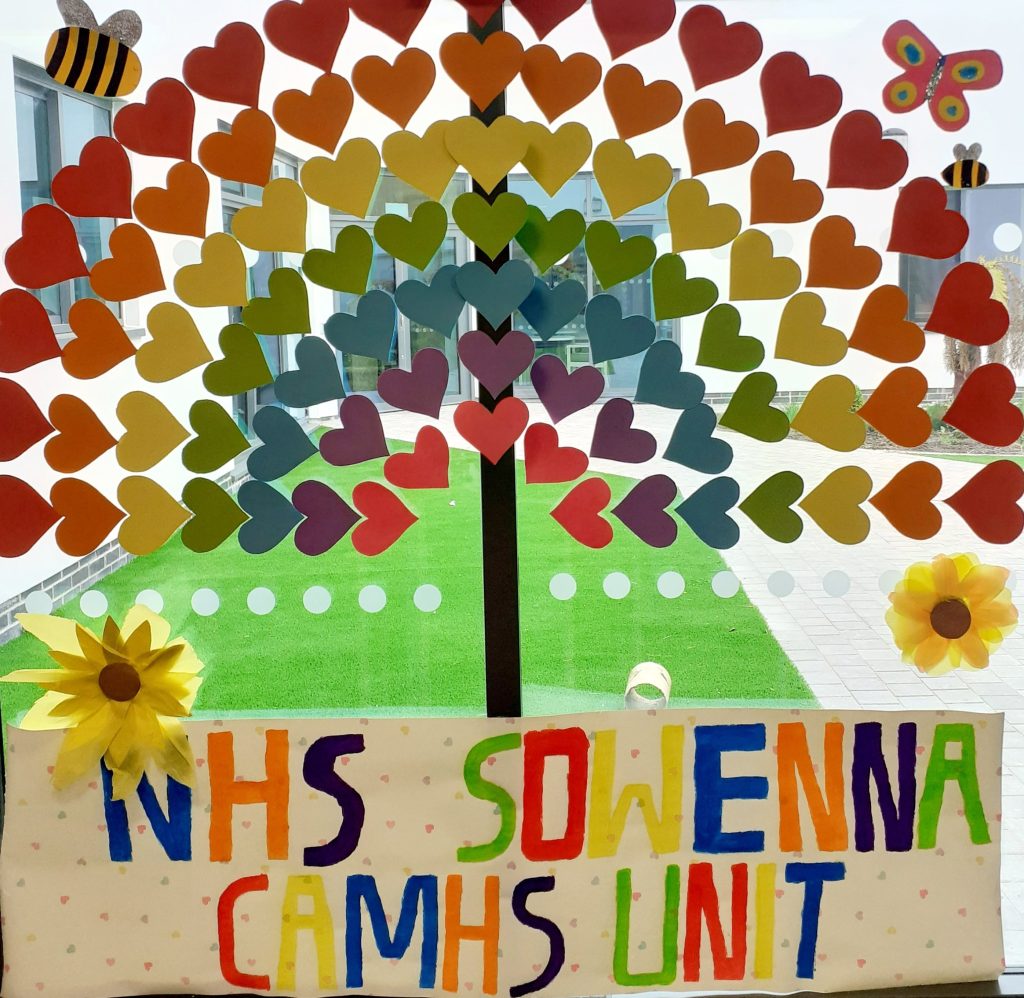 They continue to raise vital funds to enhance the facility so that our visitors feel at home, and not excluded from day-to-day activities while receiving treatment for their mental health condition. Charitable donations help maintain and replace the equipment already purchased, and to pay for music tutors, art therapists and personal trainers to come in and support the teaching delivered by Wave Multi Academy Trust who provide high quality holistic education services which meet the individual needs of the young people receiving treatment at Sowenna. Education is an essential part of recovery for these young people; each young person is provided with a creative and innovative personalised programme enabling them to continue their education while they are receiving treatment, before being supported back into school, college or work. They are also passionate about expanding the range of alternative and holistic therapies offered at Sowenna.
Sowenna's charitably funded activity budget is an essential resource for the activity coordinators and occupational therapists at Sowenna who work very hard to create an engaging and meaningful activity timetable to support the health, wellbeing and recovery of the young people in care. For the Sowenna team to have an activity budget which is flexible and accessible is invaluable. It means they can quickly respond to individual needs and enables them to take part in seasonal activities at Easter and Christmas which would otherwise not be funded by the NHS to prevent the young people feeling like they're missing out whilst they're in hospital.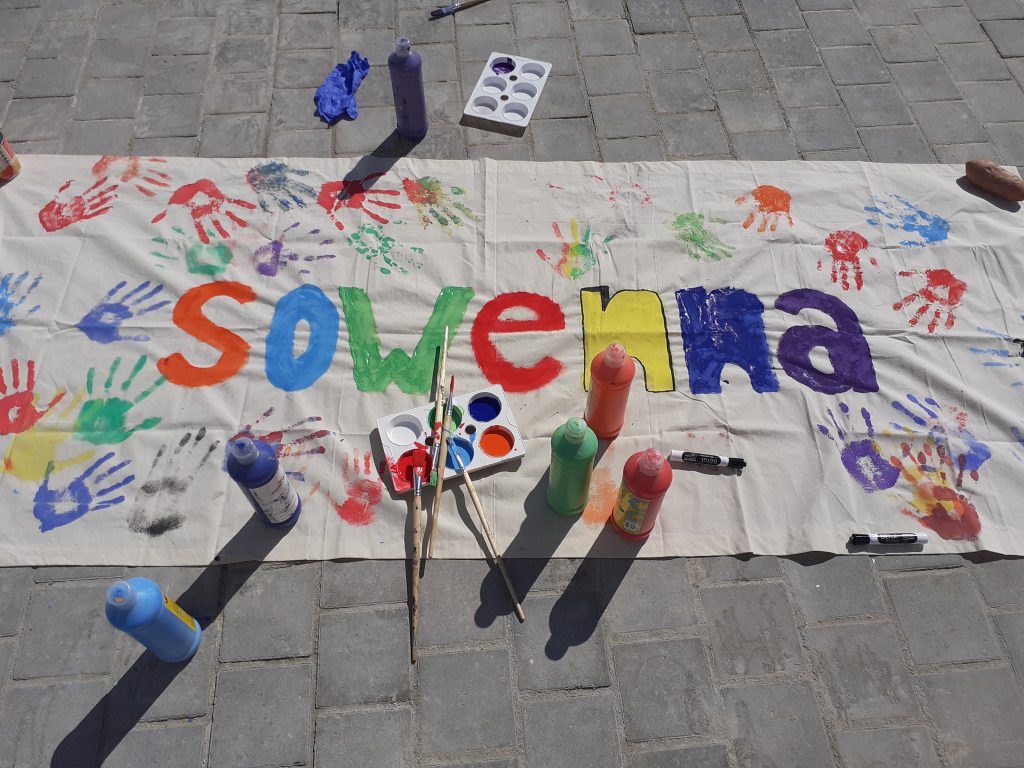 You can support their aspirations and help the young people in our care by making a donation, setting up a monthly direct debit or pledging a gift in your will, hosting a fundraising event, or by entering a challenge and collecting sponsorship in aid of the Sowenna Charitable Fund. However you would like to get involved, they would love to hear from you – your support really makes a difference.
If you would like to make a donation to the Sowenna Charitable Fund please visit the Sowenna charity website sowenna.cornwallft.nhs.uk/sowenna-charity to make a bank transfer, send a cheque or set up a standing order; or you can visit Sowenna's JustGiving page to donate online.
If you have any questions or would like to find out more please get in touch by email – sowenna.charity@nhs.net WhatsApp – 07919300823 or on Facebook – facebook.com/SowennaCFT