Cornish culture has for centuries innovated, invented and pushed the world forward. In this article, we look at 8 key innovations you may not realise come from Cornwall
Steam technology
Cornwall's most famous engineer, Richard Trevithick, designed, developed and built the first steam-powered locomotive, a machine that would go on to revolutionise the world throughout the industrial revolution and has helped to shape all our futures.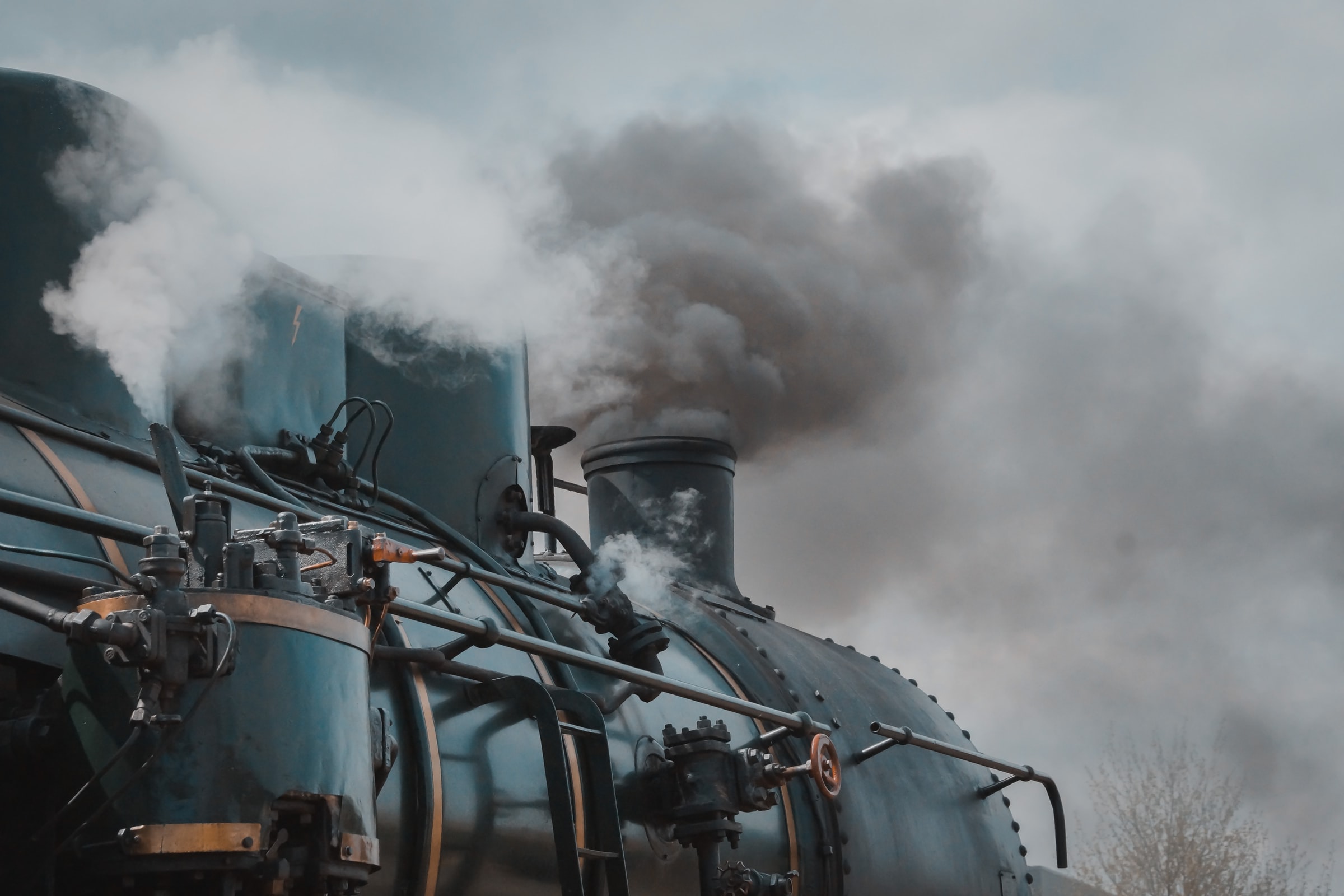 Wireless communications
In 1901 Guglielmo Marconi transmitted the first ever transatlantic radio signal 2,000 miles across the Atlantic to Newfoundland, Canada, from Poldhu Cove on the Lizard. Marconi went on to win a Nobel prize and radio revolutionised the world of communications.
Safety at sea
The breeches buoy, a method used to save lives by means of a rocket and line, fired from the shore to a vessel was invented and developed by Helstonian Henry Trengrouse, his ingenious invention went on to save many lives at sea.
Global communication
Over 150,000 miles of cables connect Cornwall and the rest of the UK to the world. Porthcurno – or PK as it's known in telegraphic code, became the route for all telegraph communications, and today its beautiful beach covers super fast broadband cables from Cornwall to the Isles of Scilly. The Museum of Global Communications is situated on the site, too.
Scientific discovery
Cornish-born chemist and inventor Davy discovered more elements on the Periodic Table than any other scientist on the planet, including potassium, sodium, calcium, strontium, barium and magnesium, He also developed the Davy Lamp, a safety lamp for miners.
First tea grown in the UK
Normally you might associate tea plantations with Ceylon and India, but thanks to the innovations of Jonathan Jones and his team at Tregothnan Estate, Cornwall is home to the first tea to be commercially grown in the UK. You can read more about English tea grown at Tregothnan on their website here.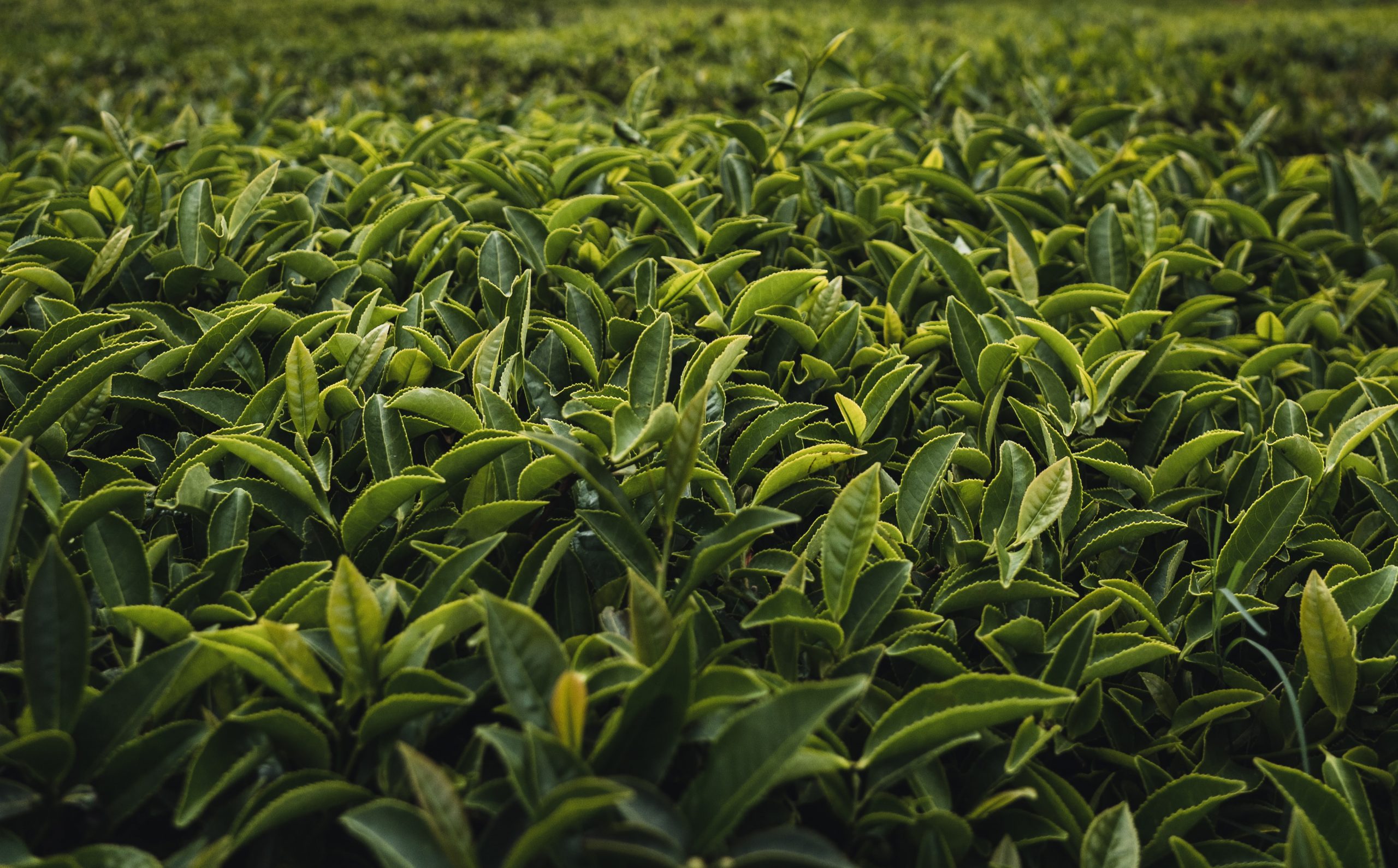 Gas lighting
The first house lit by gaslight was in Redruth. Owned by Scottish steam engineer William Murdoch, his innovation went on to provide a safe means of illuminating 19th century homes across the world, but sadly he failed to register a patent or profit from his innovation.
Satellite telecommunications
One of the largest radio-communication sites on the planet, Goonhilly Satellite Earth Station on the Lizard peninsula was built in 1962 and has played a key role in global connectivity for decades, this legacy continues with its role in commercial Deep Space Communications.