Songs of folklore, tradition and festivals have long been a part of our lives in Cornwall. As a celtic region of the country, musical involvement weaved itself into almost all parts of our lives – from sea shanties on some of the county's prosperous merchant ships to poems to keep morale high down the mines. Traditional folk music has a wide following in the region, and vocal choirs, brass bands and classical music also have their place within the diverse range of creative endeavours that are popular today. There is a thriving music scene in Cornwall, inspired by the landscape, the region's tradition, history and culture.
Today, Cornwall has a well-established music scene, with a rich and diverse platter of musical activities and events on offer. The Boardmasters Music Festival attracts people from all over the country and additionally hosts some of the biggest names in music at the moment. Smaller festivals, such as Tunes in the Dunes at Perranporth, Tropical Pressure, Leopalooza and the once internationally renowned and acclaimed Port Eliot Festival draw from a rich tapestry of creative and cultural talent. Cornwall is one of the best places in the country to record, play and perform music, and a number of high-profile studios have over the years supported some of the biggest bands in the world.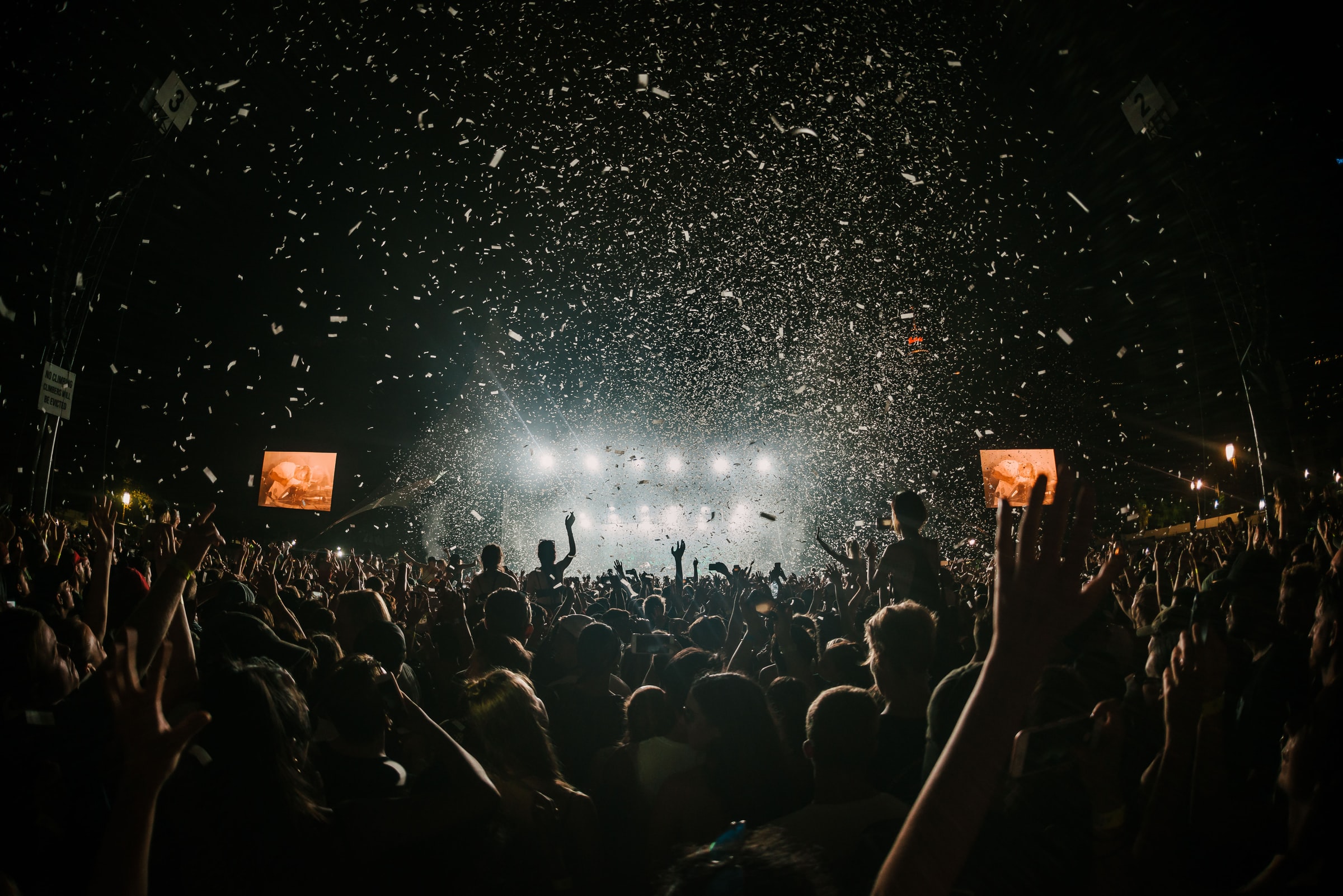 Sea-shanties, folk music and traditional song has also seen a revival over the years, and festivals such as the Falmouth International Sea Shanty Festival have helped bring the format back to large crowds each year. Still in touch with its seafaring history, Cornwall champions a diverse mix of poetry, folk music, shanties and bards as well as hosting, as above, some of the best festivals in the country.
Theatre, gig and other music venues across the county support the local music industry, from the Hall for Cornwall to smaller venues such as the much-loved Acorn Theatre in Penzance. Independent, locally-run, cultural festivals such as Mazey Day in Penzance, Flora Day in Helston and Lafrowda Day in St. Just also incorporate traditional song, music and dance in their processions and celebrations – keeping a key element of traditional Cornish music culture alive.
For more information about music in Cornwall, and for listings about what's on in your area, visit Cornwall365. The Cornwall Musical Education Hub is also a good resource – and the organisation seeks to continue Cornwall's proud tradition in supporting young people in music.