Famed for its dramatic landscape, close-knit communities and picturesque countryside, Cornwall has for many years been a favourite location for film and television crews across the world. But there's also another side to Cornwall's success in this industry – its rich, diverse, cutting-edge homegrown talent and comprehensive, world-leading educational courses.
The School of Film and Television at Falmouth University has been a world-leader in this field for half a century. Their first-class media equipment, facilities and teaching make it a 'go-to' establishment for learning the trade in the UK. They have one of the longest film education traditions of any university in the UK and their alumni can be found working in every part of the global film, animation and television industries.
Being the creative and cultural hub it is, Cornwall is well-placed to make use of the talent that comes out of courses such as Falmouth's. Screen Cornwall is a company set up to provide anything from location services to local talent development within the industry. They nurture Cornwall's talent by providing opportunities for development and industry experience in creative, production, craft and technical areas. They also have a very strong network for cast, crew and technical talent. Their 'New Creatives' talent development scheme, supported by BBC Arts and Arts Council England offers commissioning opportunities for people aged 16-30 to get their work heard within the industry.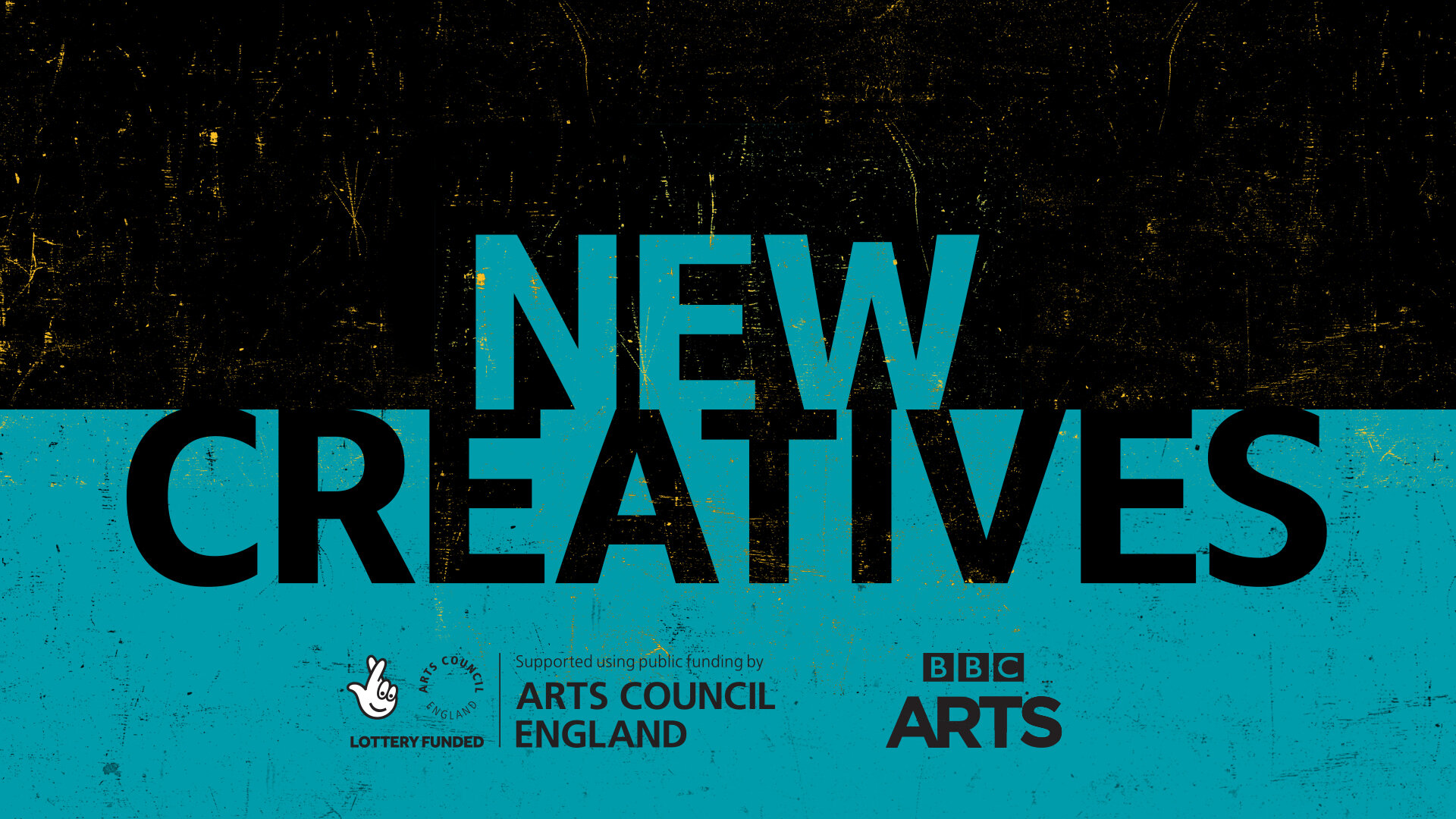 The region also nurtures independent and artistic talent  – BAFTA-award winning Mark Jenkin and his film Bait were celebrated in the industry for adopting a unique and markedly Cornish approach to storytelling. Early Day Films, based in Bristol, is a production company working hard to champion talent in the southwest.