Sustainable and responsible tourism is something the industry in Cornwall takes seriously. From hotels and accommodation providers to transport companies, the county has for many years taken a dedicated look at how we can better serve our local environments and communities whilst providing for increasing numbers of visitors to the area.
Sustainable development of the industry is about collaborative approaches for the mutual benefit of all. The benefits are felt on an individual level too – by consuming and travelling sustainably we have more awareness of the natural world around us, a more active lifestyle, better health prospects and more time committed to ensuring we're safeguarding our futures within small and often fragile ecosystems.
Schemes to get people out of their cars and onto bikes, run by the likes of the Cornwall AONB and Sustrans, protect outstanding landscapes and reduce the impact the transport infrastructure has on local communities. The CoAST Protection Network objective is another example of an organisation driving forward the sustainable development of a wide range of lifestyle, natural environment, accommodation and transport issues via dedicated staff operating across the county. The Cornwall Sustainable Tourism Project's aims are to raise awareness – linking together and building up a growing number of tourism operations that show a good amount of sustainable practice. For communities, it means of engaging local people to have a say in the development of tourism in their area.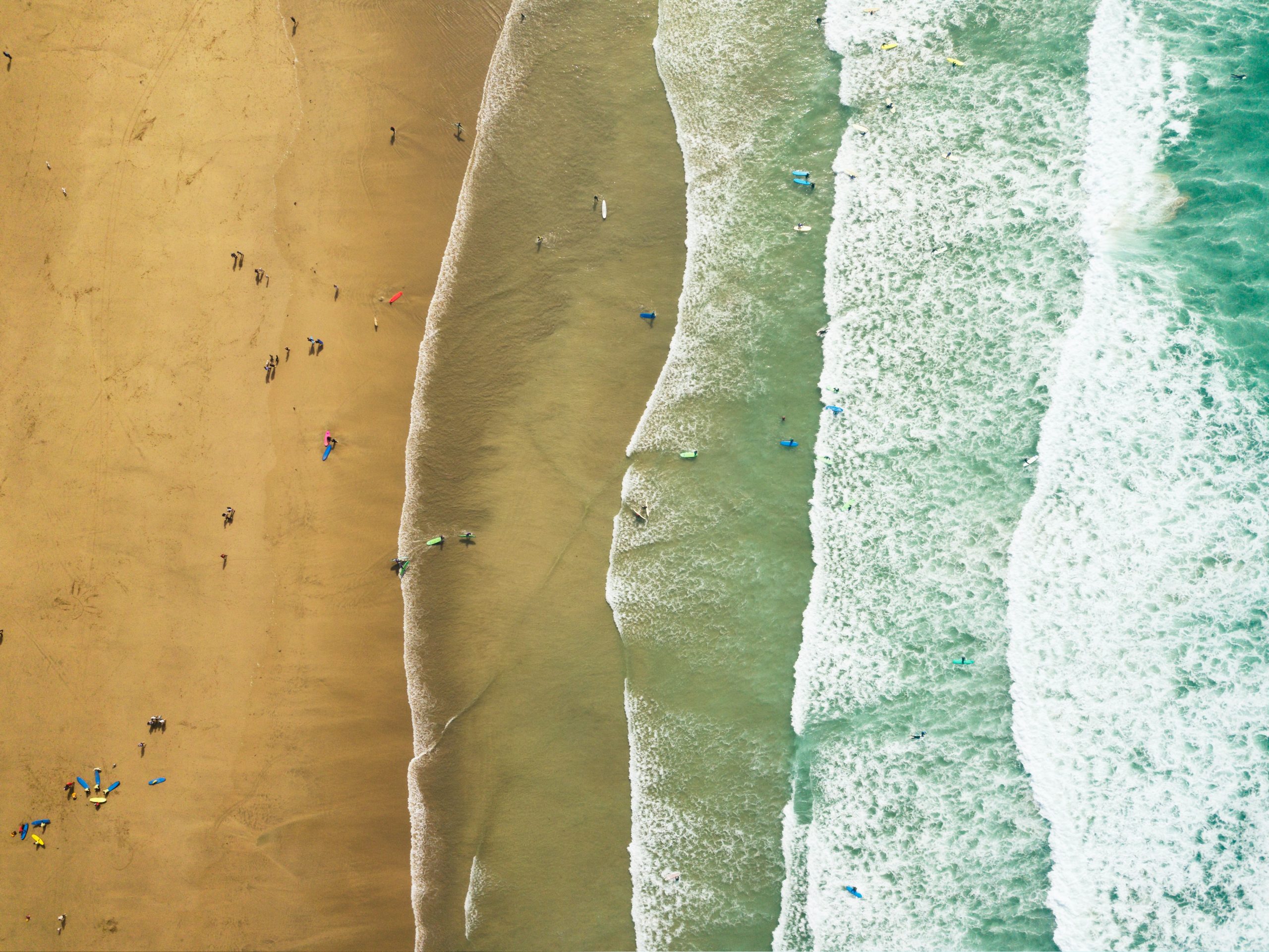 In Cornwall we also have some of the country's best eco hotels and accommodation providers. The Greenbank Hotel and the St Michael's Resort in Falmouth have both won awards for their sustainable credentials. Larger luxury hotels such as The Scarlet Hotel put eco-accommodation and sustainability at the heart of their practices and policies. The already long list of hotels and providers engaged in sustainable tourism continues to grow – and many businesses collect rainwater, have banned harmful plastics, incorporated heating derived from waste and changed to a low-energy use policy across all fixtures and fittings. Fresh from their recent wins at the Cornwall and the Southwest tourism awards, The Budock Vean continues to push ahead with its sustainability programme – they've won a Gold Award with the International Green Tourism Business Scheme and provide a wealth of green initiatives including biomass heating, electric car charging points and composting for their sub-tropical gardens.
'Over-tourism' is another risk factor being addressed – and many people argue the benefits of visiting Cornwall in the winter months to avoid saturation during peak school holiday time in the summer. Initiatives run by Visit Cornwall look to spearhead innovative campaigns to facilitate a sustainable future for the industry.