It is wild, wet and windy out there at this time of year, and whilst there's nothing quite like the invigorating feeling of seaspray through the hair, we all need a little bit of downtime sometimes.
Cornwall has made a name for itself over the years producing and nurturing UK-leading spa resorts in harmony with the planet, and in this article, we'll look at some of the best spas in cornwall for restorative winter retreats.
The Nare Hotel
The Carne Bay Spa at the Nare Hotel is perfect for those looking for a slightly more traditional experience – the hotel itself is a country house offering which has been in family ownership for more than thirty years. Facilities offer both outdoor and indoor pool experiences, hot tubs, saunas and steam rooms.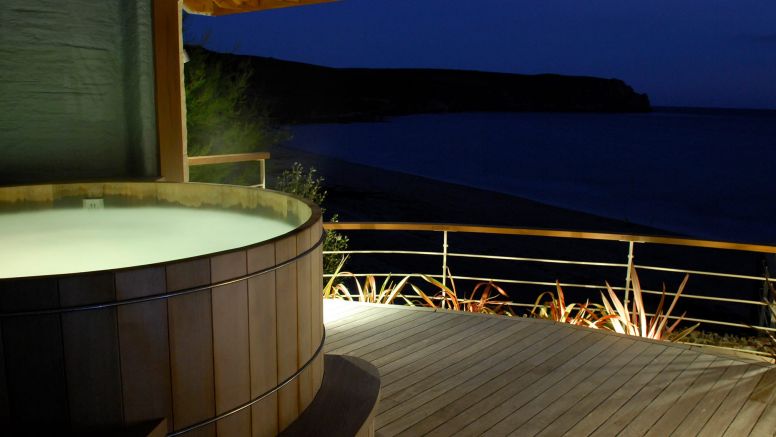 Scarlet Hotel
Already one of the best hotels, let alone best spas in Cornwall, this is perhaps one of the more popular and well known options on this list. The Scarlet Hotel has won awards and plaudits around the country for its stunning location and enviable wellness and spa experiences. There's a pool that offers spectacular lighting with its full floor to ceiling windows, and there are also outdoor wooden hot tubs available perched on the clifftops – perfect for wallowing and watching the waves roll in.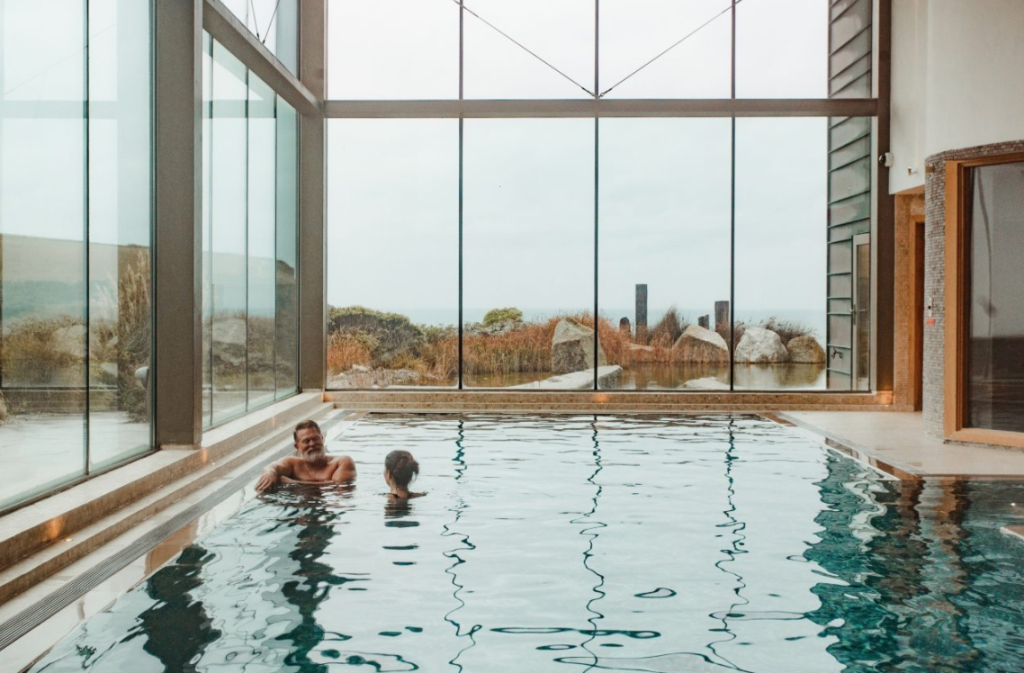 Bedruthan Hotel
bedruthan.com/spa/twilight-sensory-spa
'Part Nordic therapy, past coastal wellbeing' is how Bedruthan describes its popular twilight sensory spa, and this unique offering is certainly a different experience – made all the more atmospheric in the dark surrounded by roaring log fires. The hotel also offers two other distinctive and innovative spa experiences – find out more here: https://www.bedruthan.com/spa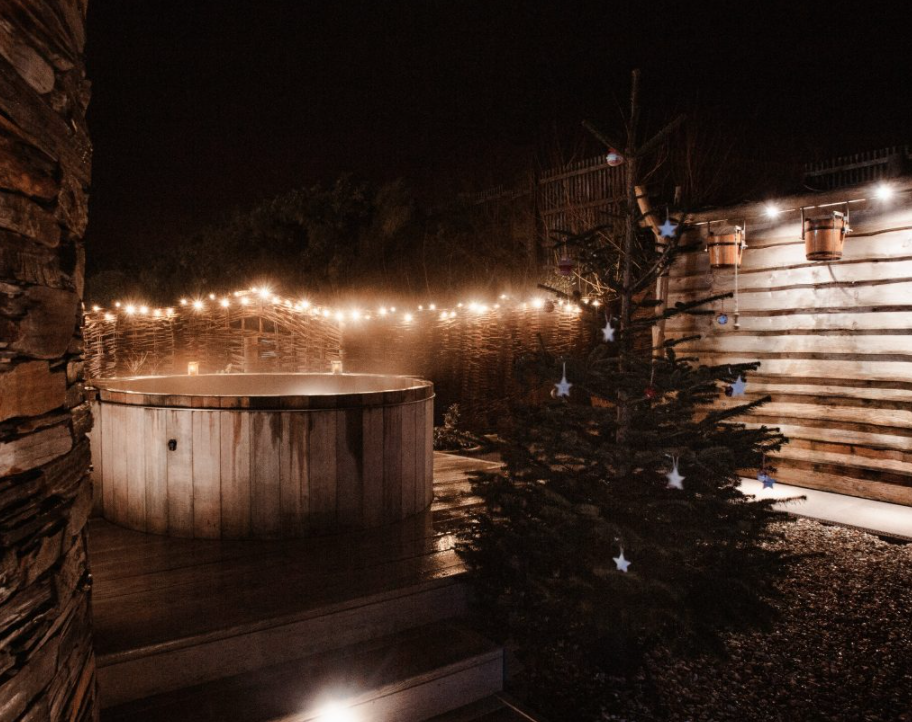 St Moritz Hotel
stmoritzhotel.co.uk/spa-and-leisure/cowshed-spa/
The St Moritz Hotel boasts the only Cowshed Spa facilities outside of Soho House properties, so it's a bit of a one of a kind in this list and lives up to the hotel's affluent image located on the north coast near Trebetherick. Crafted and curated at Babington House in Somerset, the spa's focus is on botanical wellbeing inspired by the gardens of England.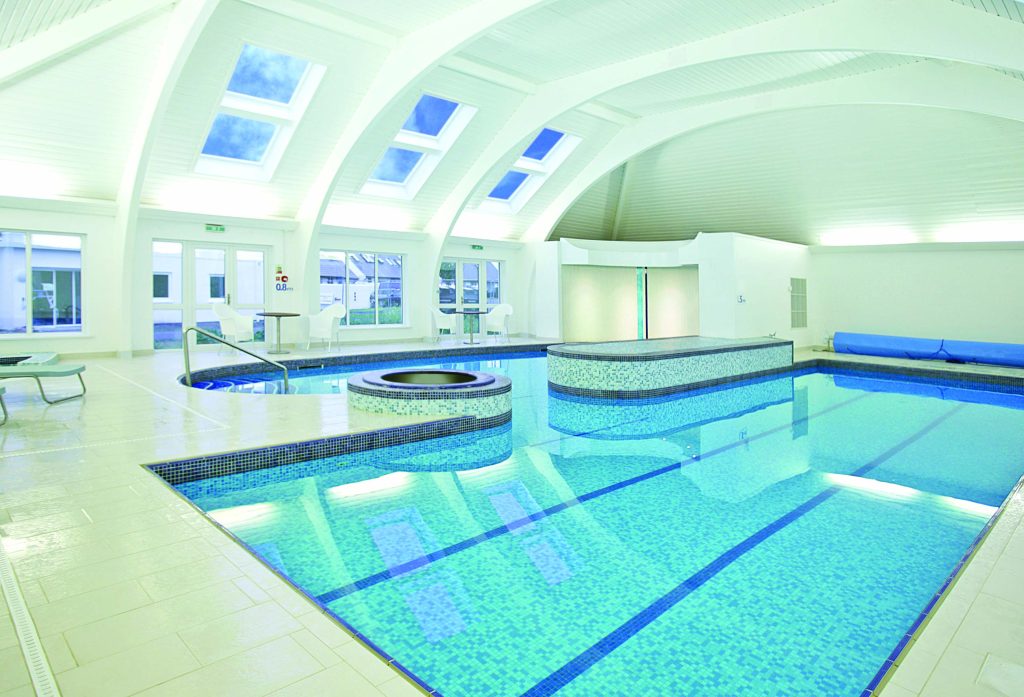 St Michaels Hotel
The St Michaels Resort offers a laid-back atmosphere where locals and visitors alike can unwind in the winter time. Its calming, wooden-clad spa room and pool is attractive and has been recently updated and refurbished – they can also lay claim to having the biggest hydrothermal pool in the southwest.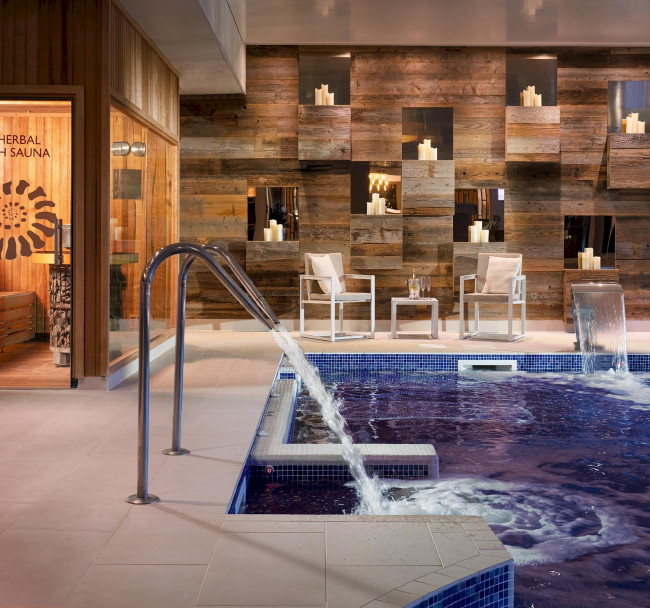 Pollurian Hotel Spa
There's a 30ft hotel swimming pool on offer at Pollurian Hotel on The Lizard – as well as a gym, a hot tub and a health club that offers spa retreats as well as an enticing list of excellent spa deals. See here for more information on their offers as well as a comprehensive list of treatments.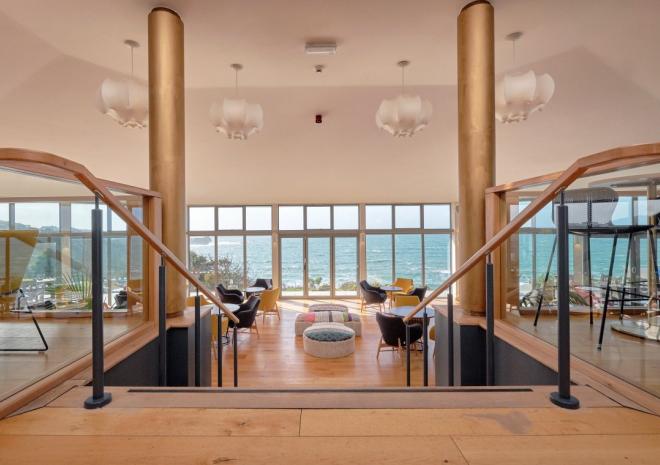 Fowey Hall Hotel
The Fowey Hall Hotel's focus is on family accessibility – with family swim options available as well as creche facilities so you can enjoy some wellness time alone. Situated above the Fowey Estuary, with enviable views, the hotel as also begun its extensive investment and improvement programme, which you can find out more about here.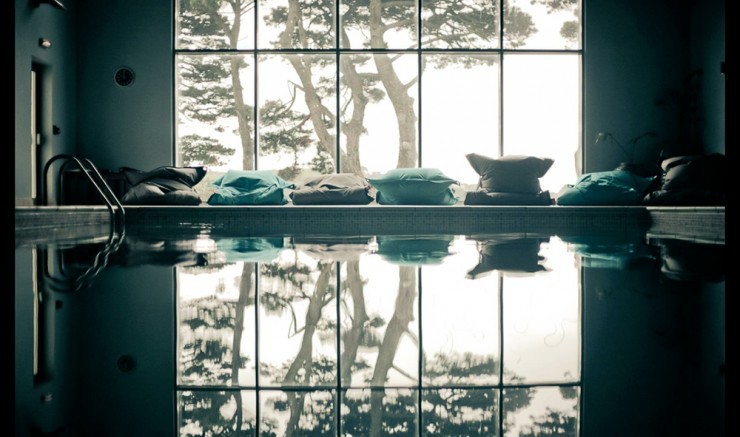 St Enodoc Hotel & Spa
The St Endoc Spa offers a range of treatment options in the winter time to take away the winter blues, and in the summer, their stunning outdoor pool is open for residents.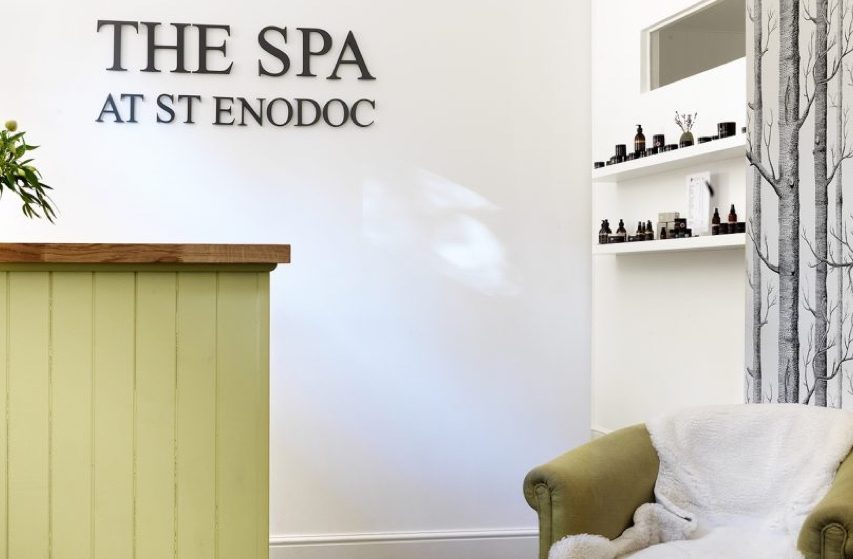 We hope you enjoyed this list of the best spas in Cornwall – be sure to keep up to date with our latest news and updates on social media. We'd also love it if you'd sign up to be a Cornish Ambassador if you haven't already!