As we emerge from the shadows of the pandemic, there is no better time to boost our well-being with a carnival of colour and creativity. Between Saturday 28 May and Sunday 5 June, 327 artists, designers and makers from across the Duchy will throw open their studio doors and share their artistic practice as part of the ever-popular Open Studios Cornwall.
From Porthtowan to Porthleven and Lamorna to Looe, potters, painters and printmakers; textile artists and designers; sculptors and silversmiths will push the boundaries of composition, shape and form; inspired by the healing power of nature; industrial archaeology; Cornwall's geology and the importance of place. Open Studios Cornwall will also shine a spotlight on friendship, on family, on the ties that bind us to the natural world and present a creative response to the loss of freedom during lockdown.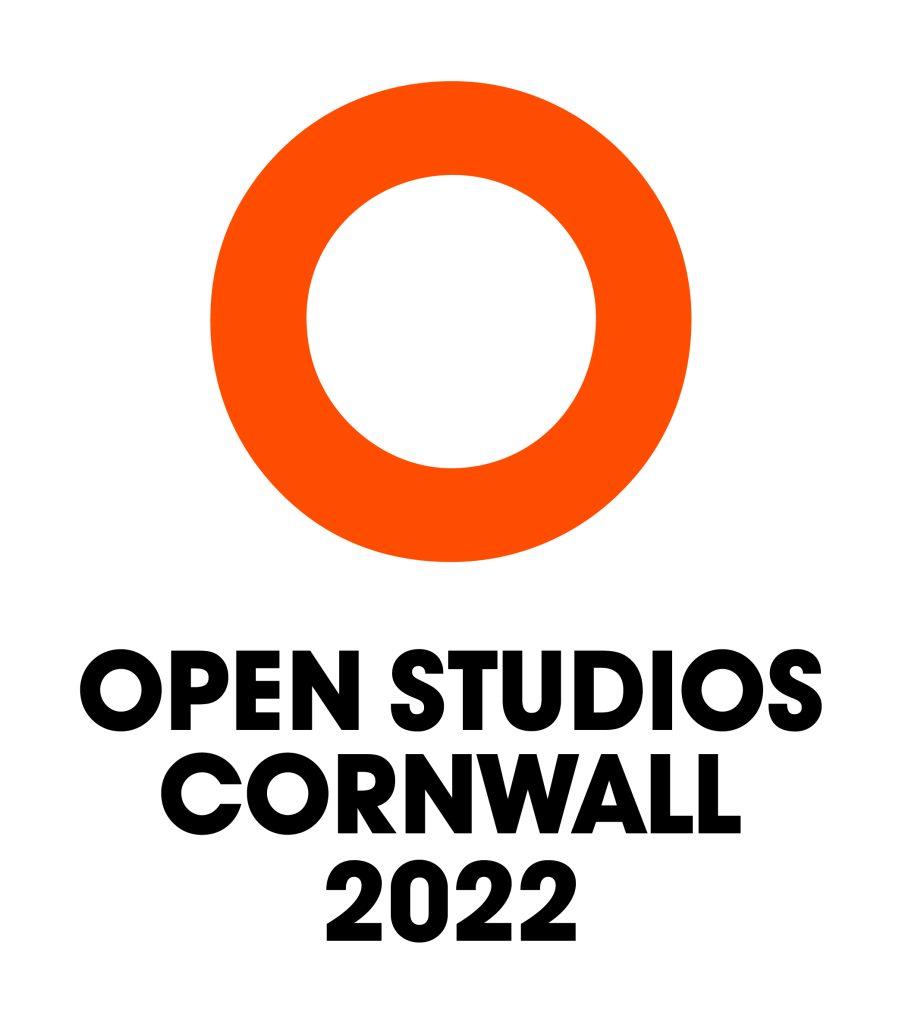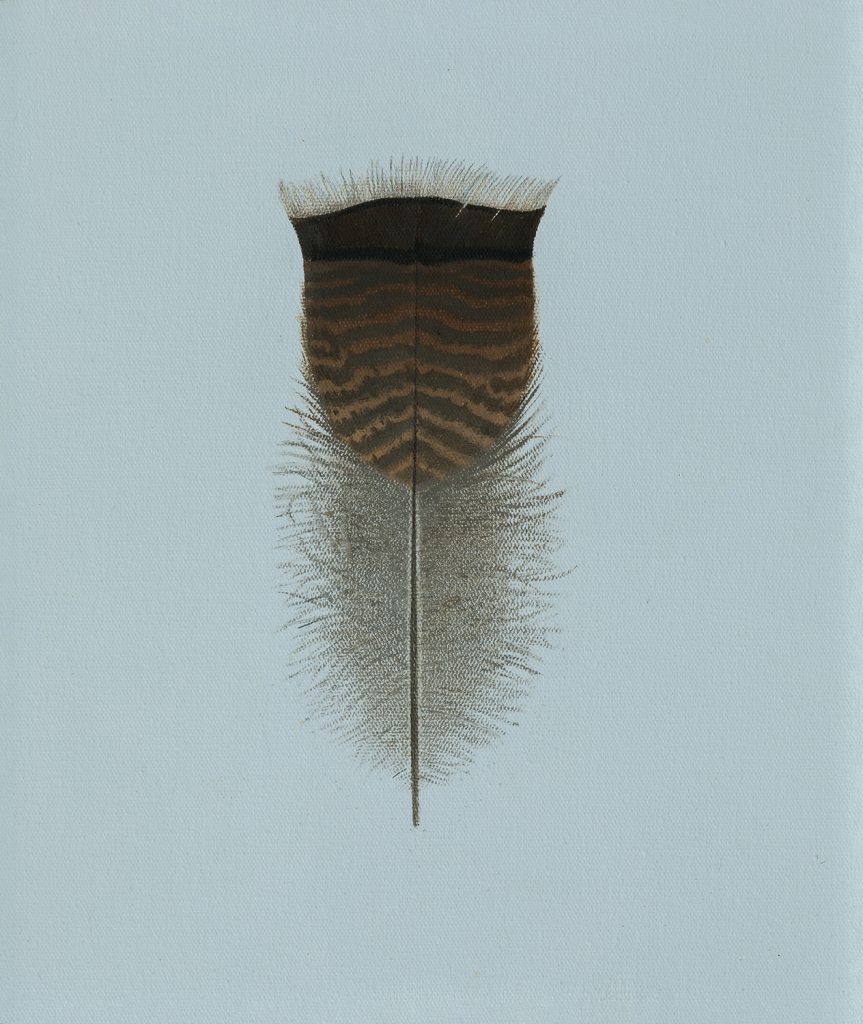 Above: Peter Perry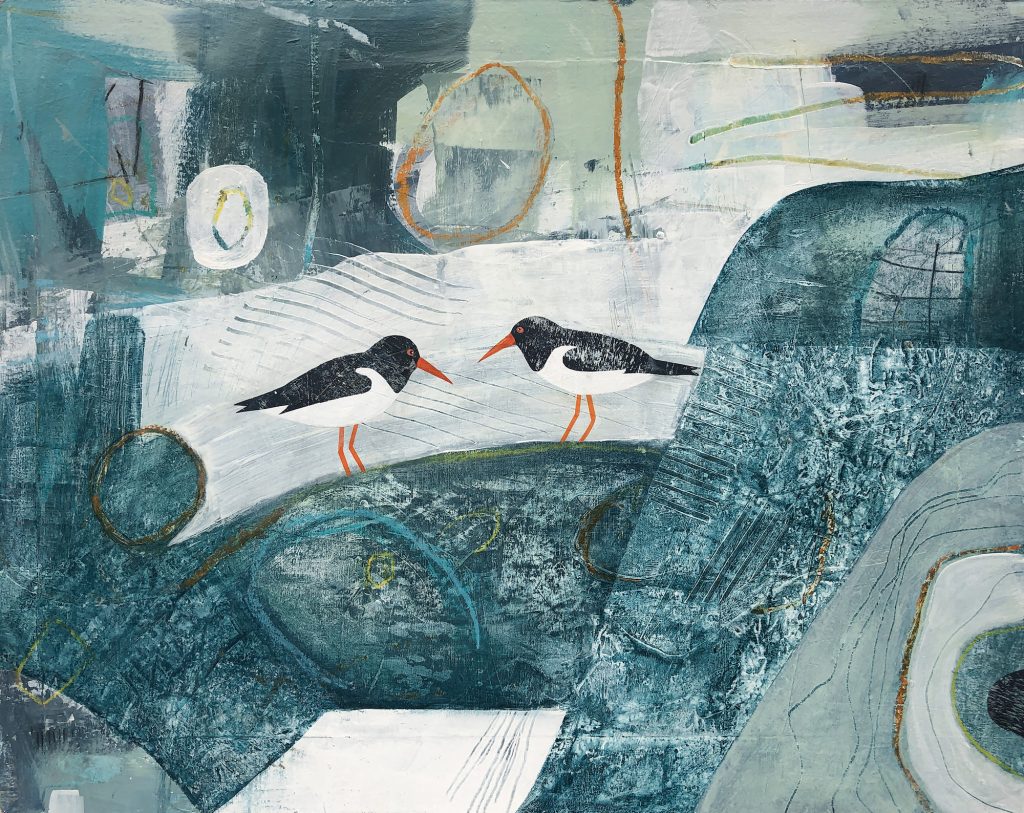 Above: Jane Wilson
By following the distinctive orange O of Open Studios Cornwall along Bronze Age footpaths and winding lanes, up granite steps and into cobbled courtyards, visitors will experience the visual outcome; encounter studios in net-lofts and fish cellars, barns and blacksmith's forges, a 1930s tea-house and a Victorian gin parlour, and witness the power of creativity to provoke thought, inspire feeling and evoke emotion.
"The pandemic has taught us much about ourselves, the way we live and what we value, and it is fascinating to see how this plays out in the expansive range of artwork that will be on view during this year's event," explains Project Co-ordinator, Karen Raymond.
"Whatever kind of life you live and wherever you live it, art can heal, transform, comfort and unite. Cornwall's creatives warmly welcome you to discover, discuss and purchase original work in this county-wide celebration of artistic liberation."
For all the latest information about the artists, their work and their locations, visit openstudioscornwall.co.uk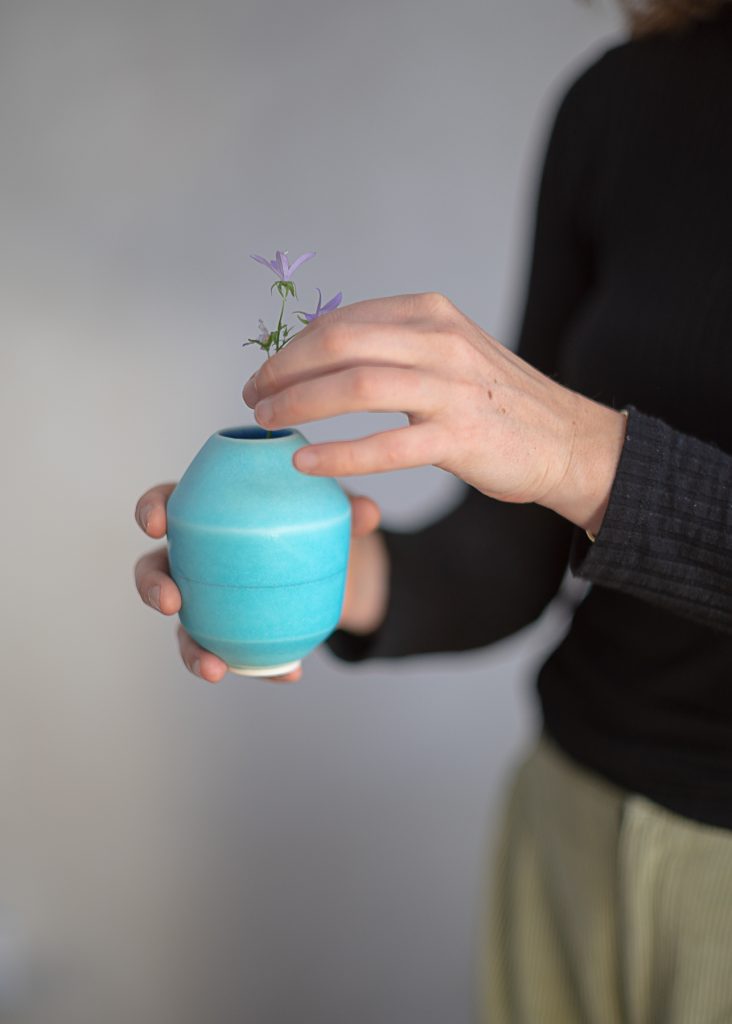 Above: Jake Boex Ceramics
Select the Participants section of the website and the area of Cornwall that you would like to explore. You can either plan to visit a particular location and look up artists who are exhibiting in that area or visit a particular artist and find out who else is in their neighbourhood.
When you have curated your own art trail, look out for those distinctive orange Os across the Duchy's creeks, coves and coastline that will guide you to the artists' studios you have chosen.
You can also follow Open Studios Cornwall on Twitter @OpenStudiosCorn, like facebook.com/openstudioscornwall and follow instagram.com/openstudioscornwall.
Selected Open Studios Cornwall Artists:
• Jake Boex/Ceramics/Porthleven
• Peter Perry/Drawing, Painting/Lamorna
• Jane Wilson/Mixed Media, Painting/Looe