Spring is nearly here, which means that so is Expowest Cornwall! Taking place on Wednesday 8th & Thursday 9th March at the Royal Cornwall Showground in Wadebridge, it's your opportunity to get ready for Easter, the Summer, and beyond.
Cornwall Place Board will be there at the show – we will be telling visitors all about our website and encouraging them to sign up as Cornish Ambassadors. If you feel able to help out on our stand please email us at admin@cornwall.uk informing us as to which day and time you would be available. Thank you in advance of your support. Mopre information about the show can be found below.
Over 150 exhibitors will be bringing you everything from the latest food offerings to the newest drinks, the best in business services, sundry supplies, catering equipment, food service and much more besides. It's your annual opportunity to get all the products your business needs for the year ahead, and to keep up with the very latest trends and innovations. Catch up with colleagues, suppliers and customers as well as making essential new contacts. After all, you can't see, touch and taste on the internet – there's no substitute for meeting producers face to face and trying their products in person!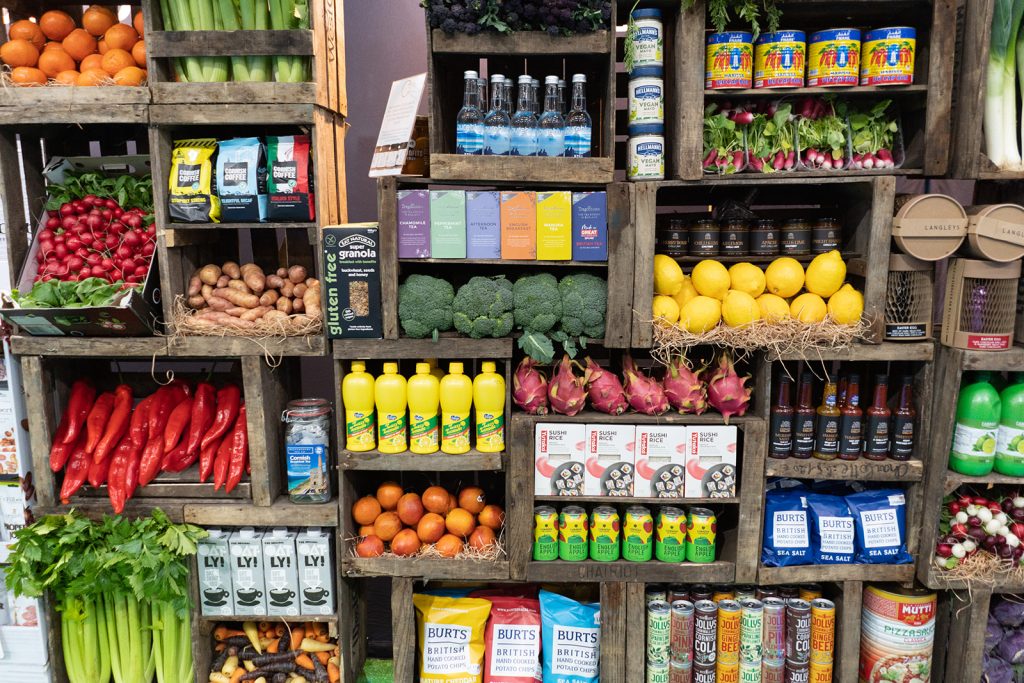 New for 2023 is an aisle in the show which focuses on the Fish & Chip/Takeaway trade. It features existing exhibitors, as well as some who are exhibiting at the show for the first time on their own stands. Come and sample from T Quality, Middletons Foods, Kerry Foods, Drywite Ltd, Pacific West, Blenders, Pan Euro Foods, and Pukka Pies. These organisations are grouped for your convenience, and there are many other suppliers to takeaways throughout the show.
A new Leading in Innovation and Sustainability area will be signposting you to organisations within the show that display these qualities within their business products and services. There will be a mixture of information and products to inform you about innovative new products and services, or sustainability credentials, that align with your business objectives and ethos. See how companies are working towards doing business in a way that is better for everyone.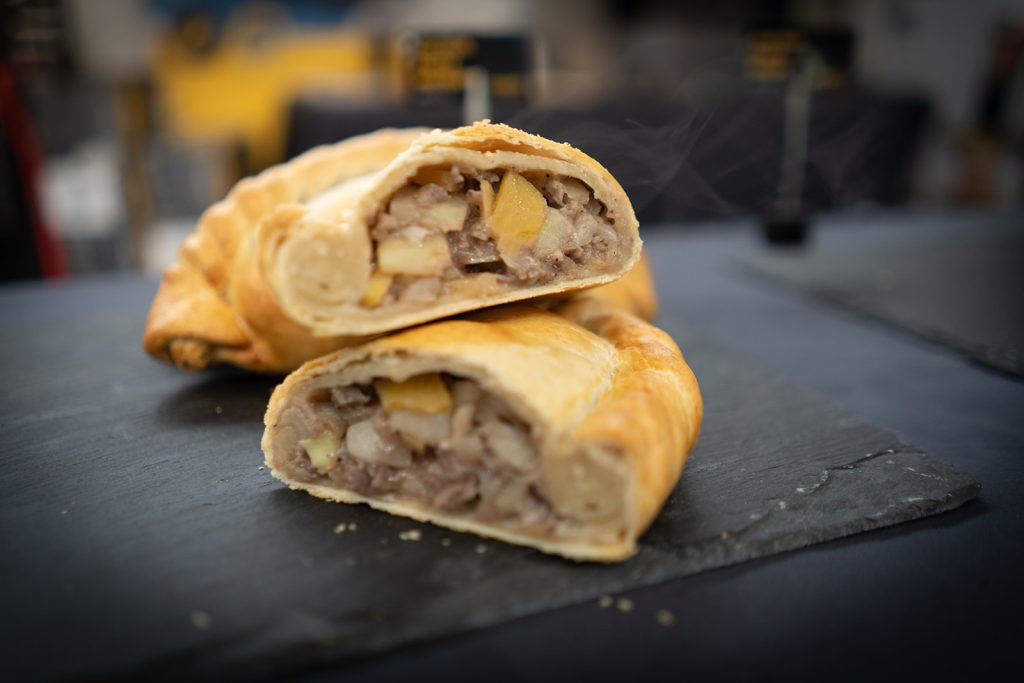 The LWC drinks area is back, bigger and better than ever. LWC Drinks is the UK's largest independent drinks wholesaler. Discover a world of wines, a whole range of spirits, beers, ciders, as well as mixers and soft drinks. Let them quench your thirst for the best for your business! They have more than 50 brands represented this year – so if you run bar in your business, it's certainly worthwhile spending time here at the show.
As well as stocking up, you can network with colleagues, and take advantage of a range of exclusive show offers. Expowest brings exhibitors to Cornwall who want to meet the region's buyers. The show is easy to reach and well signposted from every direction. What's more, there's ample free parking within an easy stroll of the show. Expowest Cornwall really is the show that has it all covered!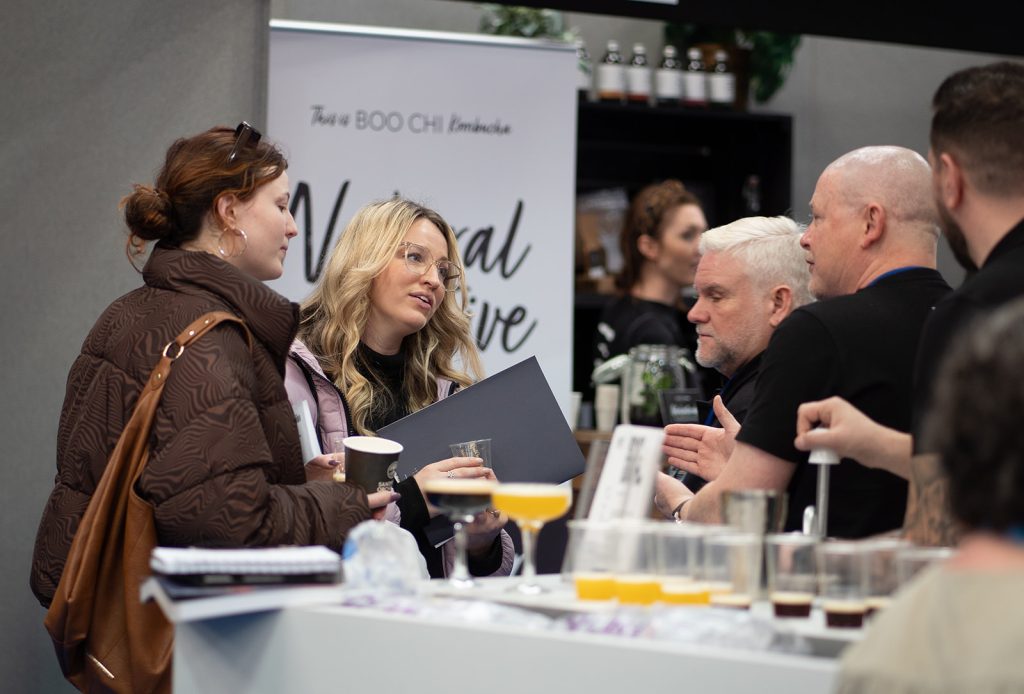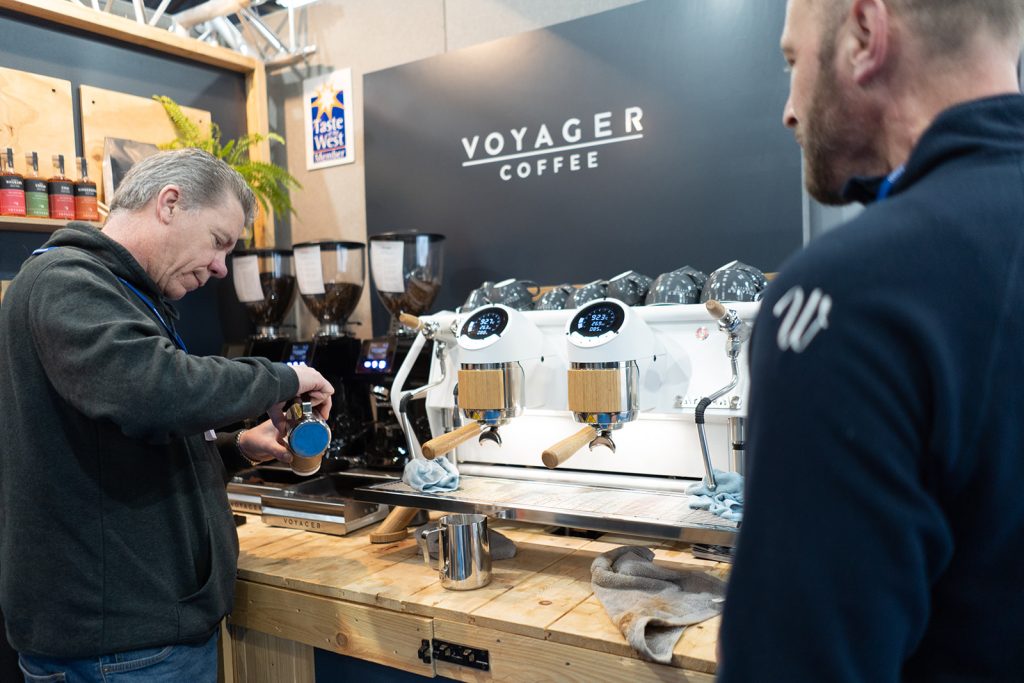 For more information about the show, or register to attend, please call 01934 733433, visit expowestcornwall.co.uk. or follow @Expowest_UK.