In this latest piece, we delve under the surface of Kresen Kernow, home to the world's largest collection of historical documents, books, maps and photographs of Cornwall.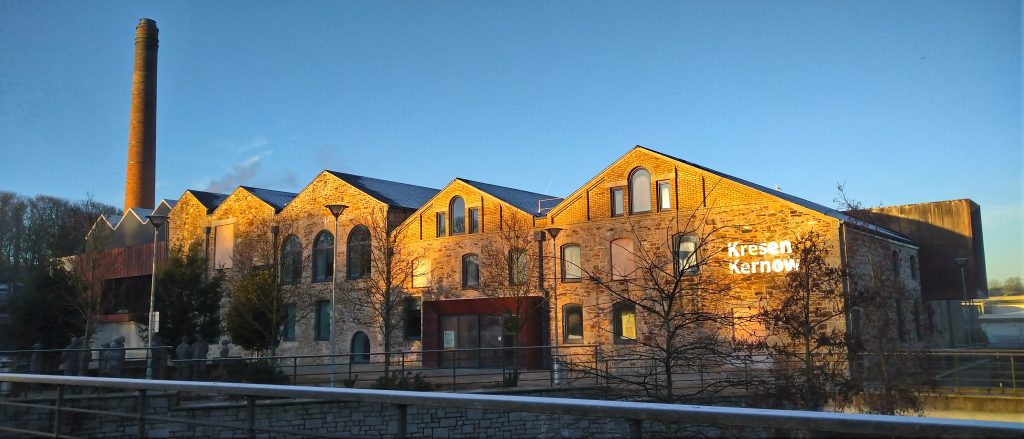 Kresen Kernow ('Cornwall Centre' in Cornish) is open to all. Everyone is welcome to visit and explore these amazing collections, housed in a state-of-the-art archive centre built in the shell of the former Redruth Brewery. As well as 14 miles of shelving to store over 1.5 million of Cornwall's treasured archives, the centre has research areas, exhibition spaces, learning rooms, digitisation and preservation studios, and is fully accessible, including an onsite Changing Places facility. Visitors can carry out research, pop in and browse our exhibitions, use the cafe, or take part in varied activity programme featuring workshops, performances, courses, creative activities and fun family events. We also offer an education programme and volunteer opportunities.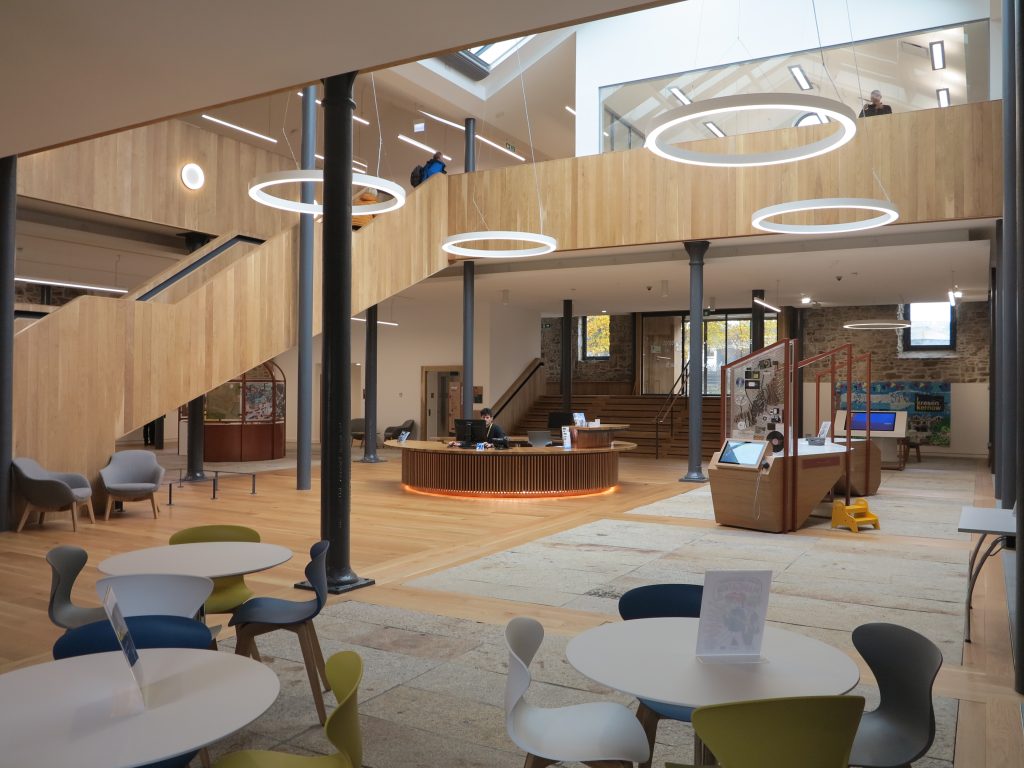 It was a long held ambition for Cornwall to have a new archive centre and local studies library, and merge the collections and teams from the old Cornwall Record Office in Truro, and the Cornish Studies Library in Redruth. Over time the idea gained momentum and support from Cornwall Council, and the former Redruth Brewery site was chosen as its location in 2012.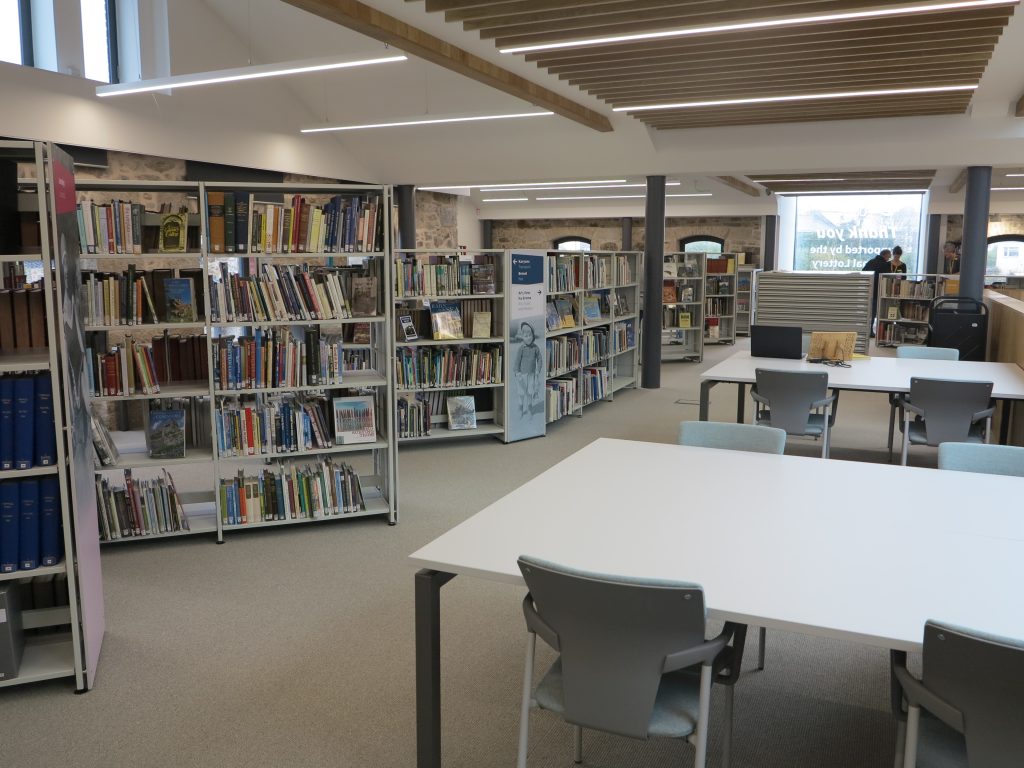 After a successful application to the National Lottery Heritage Fund later that year, there followed an extensive programme of consultation involving 2500 people across Cornwall. In April 2015 a full bid for £11.7 million was submitted and the project team were delighted to receive the news that the bid was successful in the summer of 2015. A portion of the former Redruth Brewery site – including the derelict Brewhouse – was purchased by Cornwall Council, and following a period of clearing and decontaminating the site, construction of Cornwall's new archive centre began in 2016. Kresen Kernow opened to the public in 2019.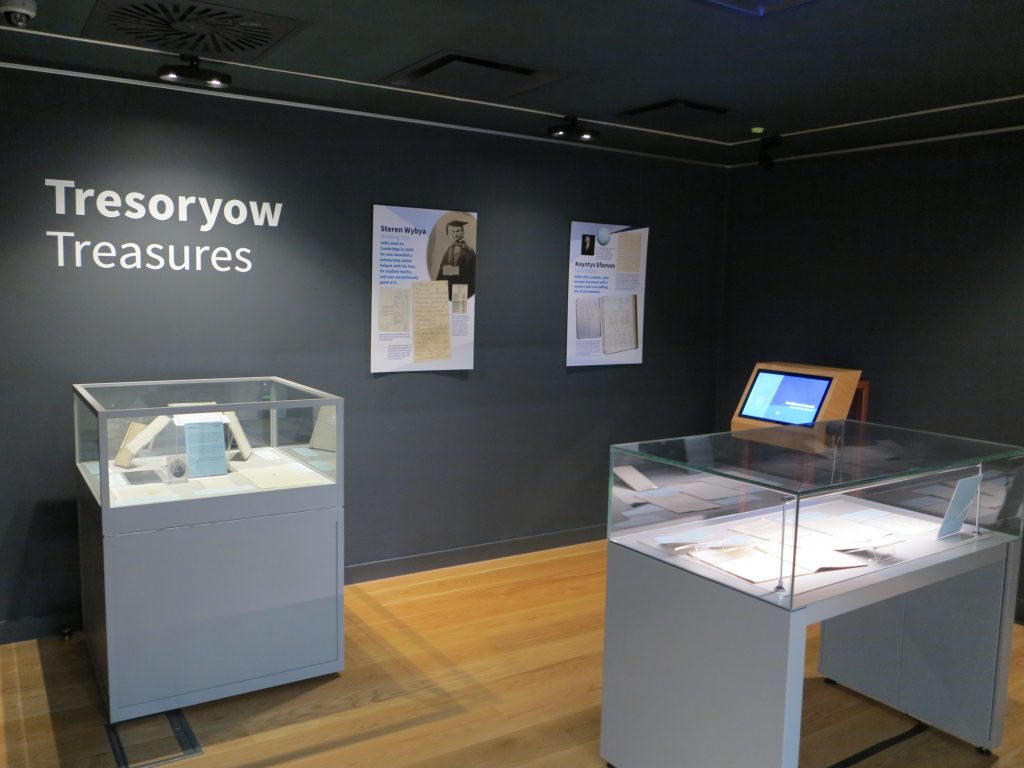 Kresen Kernow are open to visitors Tuesdays-Thursdays and Saturdays, 9:30-4:00. See their website for details about how to use the facility and for a current list of what's on: www.kresenkernow.org. The website also features online exhibitions, details about our education programmes, volunteering, group visits and things to do from home, as well as research and collection guides, and our online catalogue.