Cornwall is a region of the country pushing forward and making great gains to ensure we're setting ourselves up for food sustainability in the future. With a great expanse of natural resources, and some of the country's leading experts on marine, agriculture and industrial sustainability, the region is well placed to spearhead how we react to this pressing need as a society.
Local businesses such as St Austell Brewery have been working hard to bring concepts into reality. They were awarded the Queen's Award for sustainability in 2018 and have since gone from strength to strength in their commitment to become one of the UK's greenest brewers. Most recently, they have made the switch to a 100% renewable and sustainable CO₂ (carbon dioxide) supply, a crucial component in the brewing and production process.
The National Lobster Hatchery is another organisation putting significant effort into ensuring that the seafood industry works hand-in-hand with ocean and marine conservation. Their 'buy one, set one free' campaign looks to preserve and maintain dwindling stocks whilst serving the local food industry for the benefit of customers. There has been wide take-up, with the scheme allowing the Hatchery to release baby lobsters back into local waters in place of those consumed.
An emerging foraging and wild food industry has also seen companies educating and teaching consumers and the industry how to sustainably source food right on our doorstep here in Cornwall. Companies run by local sustainability advocates and wild food expert have pushed out the message to wider audiences over the last few years. Much of their work and progress made in 'natural awareness' in the county will benefit growers, producers and ultimately consumers for years to come.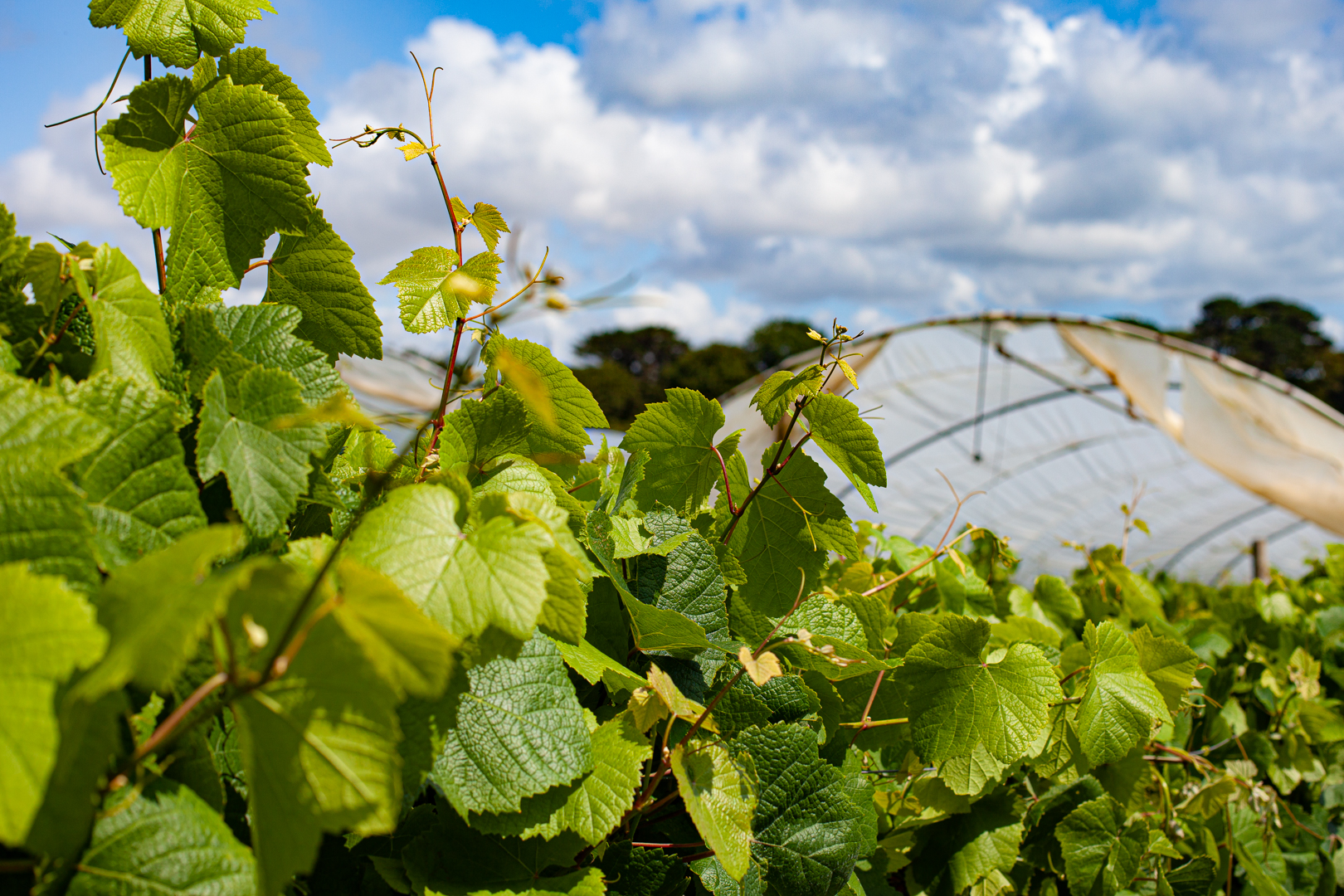 Some of the best restaurants in Cornwall have also taken up the baton when it comes to food sustainability, and are making great strides in using local – such are the resources in this part of the world the food scene here is leading the way in becoming unashamedly inward-looking, ensuring we are making the most of the natural environment in the county and supporting local producers in a sustainable and forward-thinking way.
There are many other companies and champions for future food sustainability in the county, and we hope to feature some of them on this website in future articles. From a consumer's perspective, a good resource is Food From Cornwall – their vegetable calendar is an excellent resource to ensure we're eating as seasonably and as locally as possible.
For more information and to find out about the region's dedication to food sustainability, visit https://sustainablefoodcornwall.org.uk/about-us/about-sustainable-food-cornwall/. For those in the industry, they have also set up a sustainable food survey, creating a bigger picture to help shape the region's sustainable food strategy.