Kernow Sport Ltd (KSL) is the umbrella company designed to safeguard the future of professional rugby and football in Cornwall. It represents two of the most iconic professional sports brands in Cornwall: The Cornish Pirates, the leading Rugby Union club in the Duchy, and Truro City Football Club, the highest-ranked football club in Cornwall.
Our clubs have seen incredible success on the field in recent years – the past season alone saw Truro City gain promotion up the leagues, and the Pirates reach the semi finals of the cup. To help propel these clubs towards further success, KSL has launched a crowdfund campaign in order to provide members of the public with the opportunity to invest in professional sports in Cornwall and own shares in KSL. Both the Cornish Pirates and Truro City Football Club have strong aspirations to develop and grow, flying the St Piran flag with pride in English sport. We believe that this is a unique and rare opportunity to not just be a fan, but to own your own part of professional sport in Cornwall.
To take part, you can find out more on our website at kernowsport.com
Onen Hag Oll!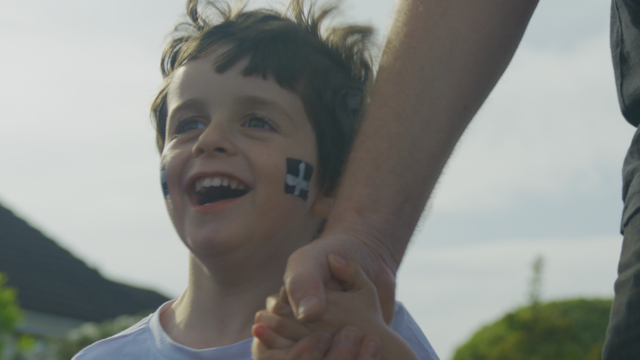 Disclaimer: Don't invest unless you're prepared to lose all the money you invest. This is a high-risk investment and you are unlikely to be protected if something goes wrong. Take 2 mins to learn more.