Cornwall has a huge breadth of natural landscapes, with stunning and wide variety, from our craggy shorelines to our wild heath and moorland. There is a growing need to work with these landscapes in a positive and sustainable way – we speak to Cabilla Cornwall to find out more about their operation, and why increasing the health of the land around us is something we all need to be mindful about.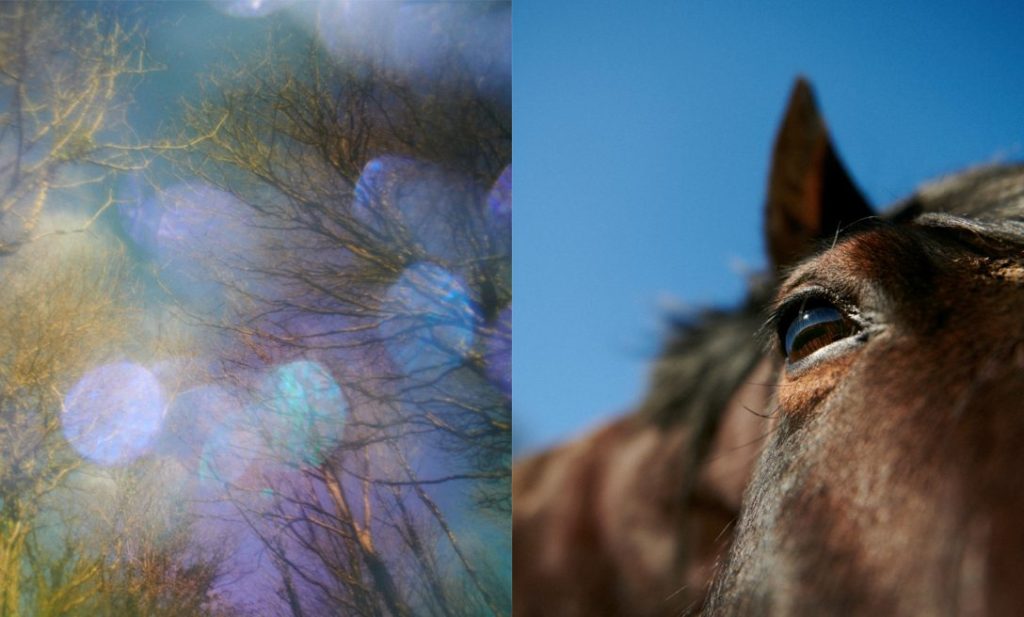 Can you tell us a little bit more about you and what Cabilla Cornwall is?
My name is Lizzie Hanbury-Tenison, my husband Merlin and I set up Cabilla Cornwall, a retreat space amid the wild beauty of Bodmin Moor. We have a big vision, to connect everyone in the world with the restorative power of nature and the way that we are going to get there is via our focus on our three strategic pillars. Retreats, where we welcome everyone here to restore in the midst of our wild space with yoga, meditation, forest bathing and plant based nutrition. Research, where we try to prove the lasting impacts of nurturing our ecosystems on people and planet, then finally Restoration, our strategy is all about increasing the health of the land, the soil that connects it all together, the flora and fauna that can help it to thrive. We exist to connect people to the restorative power of nature.
Why is it important to do this?
At Cabilla, we're also trying to understand how we can learn to work with the land, acting as guardians for its future while encouraging people to restore themselves within it in the present. Our restoration programme is designed to enhance Cabilla's natural environment by slowly reintroducing exciting ecosystem engineers – such as beavers, bison, wild boar, Eurasian wood cats and pine martens – while respectfully supporting the wild growth of our flora and fauna.
We believe that a greater connection with the land will be crucial in protecting our planet's future and also protecting our mental health! 1 out of 4 people in the UK have or have had a mental health concern, we know that spending time in nature has a positive effect on our entire body, mind and spirit and we are committed to sharing Cabilla with all those who need it most.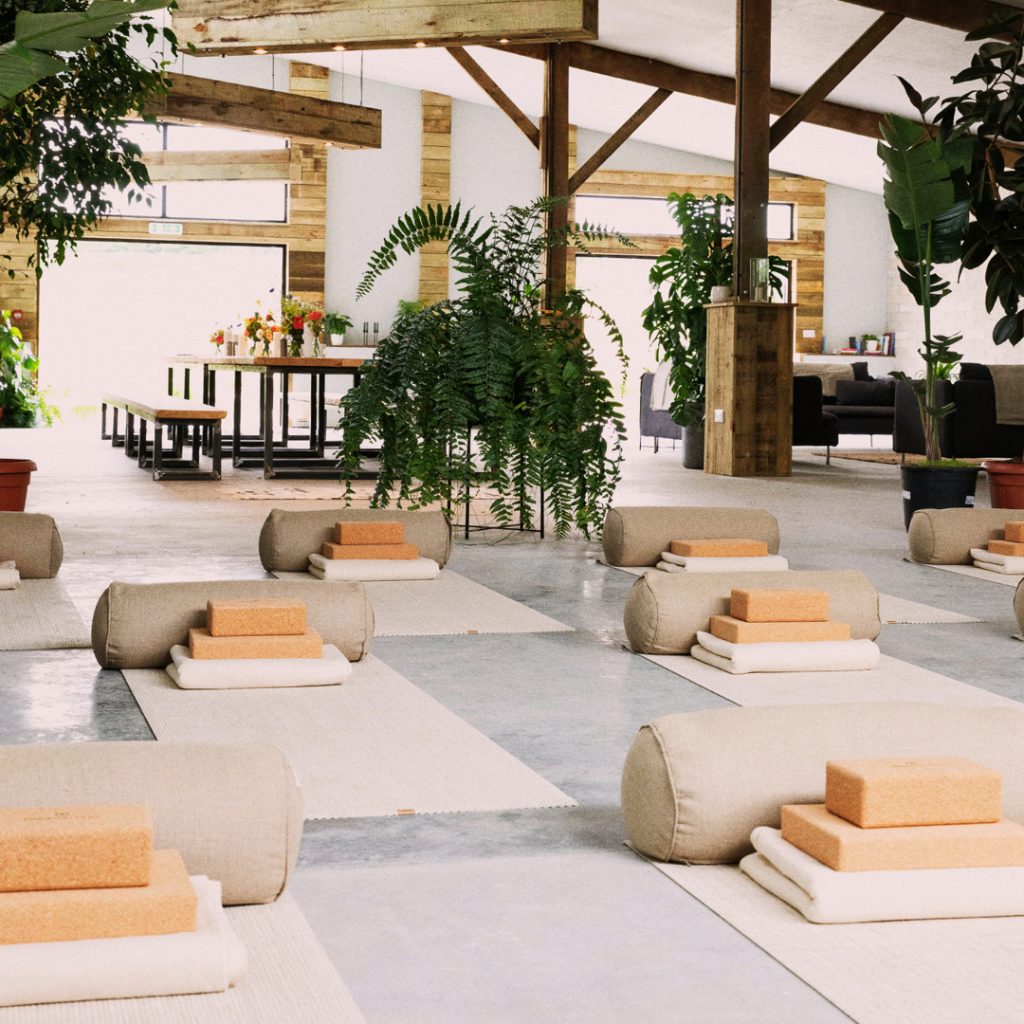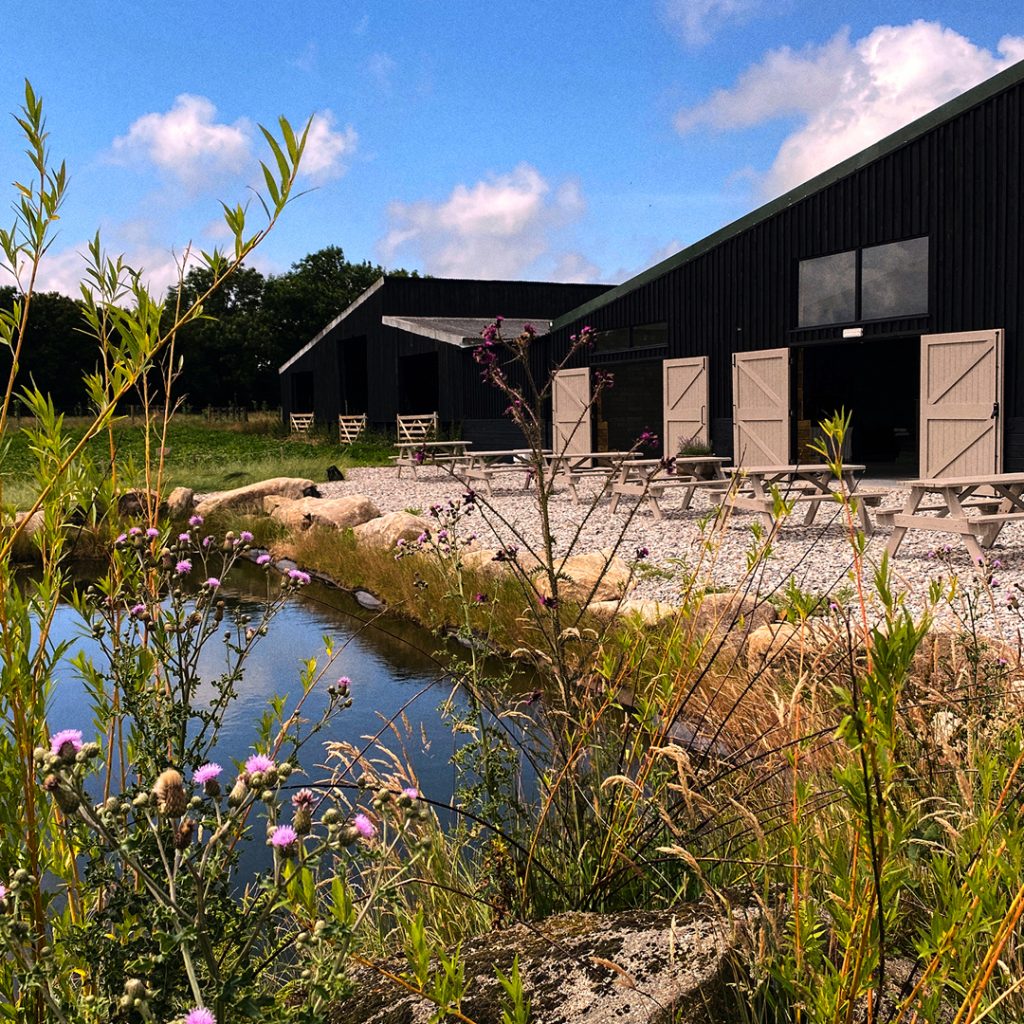 How can people support you or find out more? Are there any events happening soon? 
Via our website www.CabillaCornwall.com our Instagram @cabillacornwall
We have a fantastic event coming up soon called Wild Gourmand. Wild Gourmand is a celebration of the beauty, taste and diversity found in nature's pantry. Beyond foraging, beyond fine dining, we are collaborating with the talented chef and forager Sam Greensmith to create an experience that we believe will open your eyes to delicious Cornish ingredients and enhance your connection to the land they came from. Classically trained at Claridges (London) and Restaurant Amuse (Sydney) his insatiable passion for foraging has taken him from hedgerow to ocean, enabling him to cultivate his uniquely modern and honest culinary style.
Each of the courses you experience can be paired with carefully selected wines and seasonal wild cocktails created using Sam's recipes.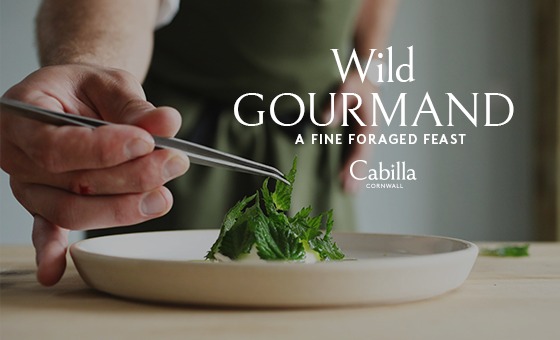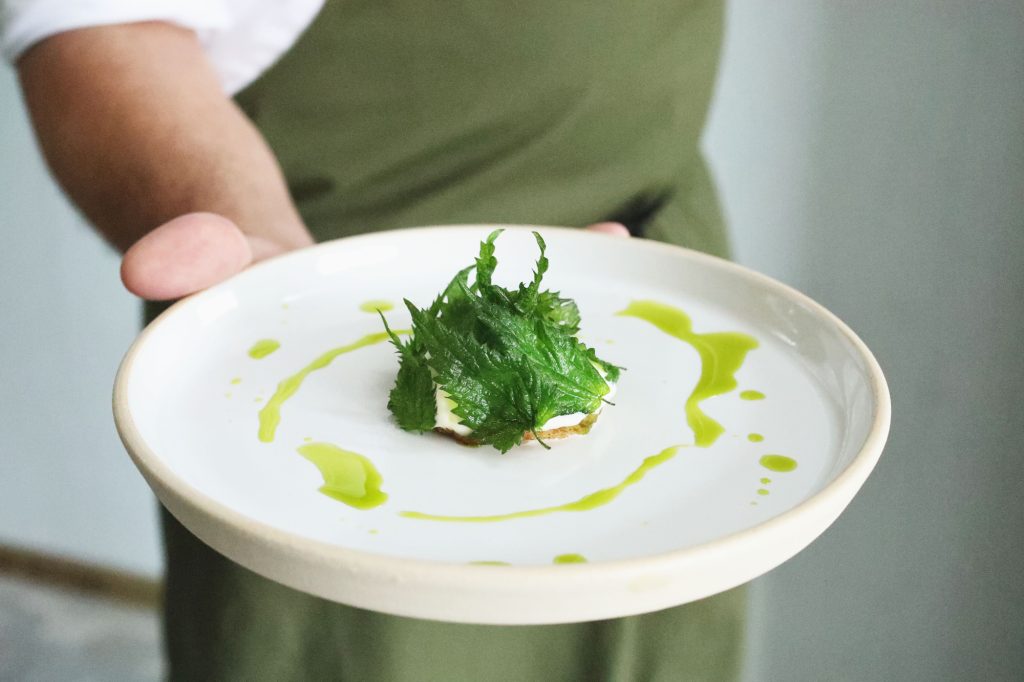 What does the future hold?
Hopefully as many people as possible can reap the benefits of a greater connection to nature, feeling better and passing on this calm and compassion to others. We have some exciting projects in the pipeline, across all of our three pillars. New retreat concepts, big restoration plans and some exciting research partnerships. We hope that we can make a positive impact on the land, that acts as a model for others to do the same, we are only its guardians, for a short time, a lot of the work we are doing we won't see in our lifetime – the possibilities are so exciting to think about.