The Children's Sailing Trust, previously Helford River Children's Sailing Trust, believes that no child in Cornwall should face a barrier to getting out and trying watersports for themselves. Formed in 1997, the Trust has enabled over 5000 local children from primary and SEND schools the chance to get out on the Helford River sailing for free, or at a reduced price.
Children's Sailing Trust provides subsidised sailing and kayaking for hundreds of Cornwall's young people through our school programme. What costs us over £25 per child per session is offered to schools or parents at £3, around the cost of a swimming session. And the opening of Trevassack Lake later this summer will help provide sessions to more schools and students with complex physical disabilities and special educational needs.
Our weekly sailing sessions with local schools out on the Helford River help children learn to work as a team, challenge themselves and develops confidence, resilience and competence in a way that little else can.
Some students who come to sail with their school and Children's Sailing Trust have rarely got in the sea, put on a wetsuit or stepped foot in a boat before. It might be surprising considering where we live, but it's often too expensive, time-consuming, overwhelming, inaccessible or logistically difficult for families to even visit the beach, let alone get out trying watersports. Sailing helps to give children a freedom and levity that they might be missing. It helps them to learn the successes that they are truly capable of and begins to break down labels or negative self-image. It's more than wind, water and waves that children learn about when sailing; it's themselves, each other and the surprising things that they are capable of. We're determined to keep doing more to open up the life-affirming impacts of watersports for more children, ensuring there are no barriers holding them back.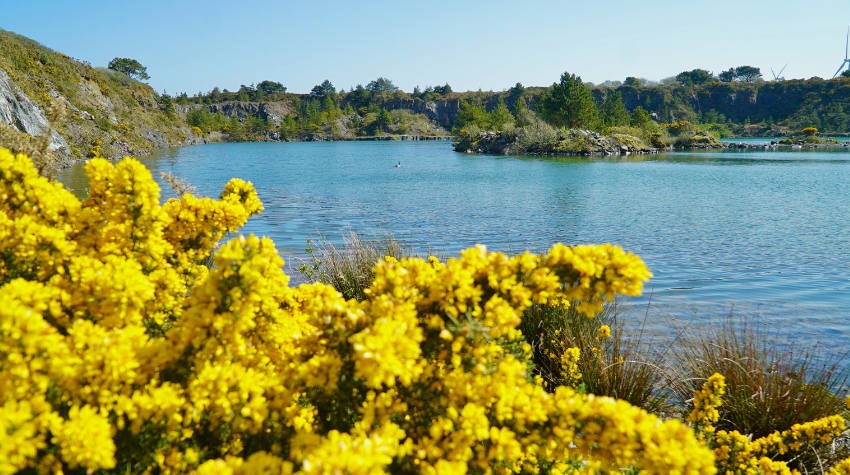 "This has been a life-changing experience for some of my students. Students that have extremely high levels of anxiety, and would not normally try a new activity, would be out on a kayak or sailing boat within the first term. We are very grateful for the amazing opportunity to sail with students, may it continue for years to come" – Local Primary School Teacher
From donating funds to help us continue making a difference to sharing our social media posts and becoming a volunteer, there's lots of ways to get involved with our work.
You can donate to our work, register you interest in becoming a volunteer or sign up to hear more from us via our newsletters and emails.
As well as working with local schools to provide affordable sailing sessions for children who might not normally get the opportunity, we also run courses and clubs that anyone is welcome to book on to throughout term time and school holidays. These sessions are a great way for kids to spend time outdoors, having fun, building confidence, learning new skills and also helping us with the funds to continue our charitable work. You can take a look at the range of sessions and courses available on the Helford River and at Trevassack Lake here: https://childrenssailingtrust.org.uk/Activity-booking/