Nick Darke was a Cornish playwright, fisherman, lobsterman and wrecker (beachcomber). Having worked successfully as an actor for the Victoria Theatre, Stoke on Trent, Darke retired from acting to work as a writer. Within a year he won the George Devine award and continued to write for film, theatre and radio. Nick Darke has the unique distinction of seeing the production of everyone of his 27 plays written within the 28 years of his writing career.
Nick Darke grew up on a cottage by the sea just down the road from his family's farm. His father's family had long worked and traversed the wide and unforgiving seas and his too was a life tied to the ocean. Much of Darke's work focuses, reflects and examines Cornish culture. Darke is one of the few writers who successfully captured a Cornish accent that seems so elusive to most others. It is not just the capturing of an accent, but all that is left unsaid and innate within Cornwall's communities. It is one of the most remarkable legacies left by the writer.
When Nick and his wife Jane Darke moved back to Cornwall in 1990, he picked up the life of fishing and combing the beach, documenting the offerings deposited from the sea. Together, Nick and Jane Darke created films about their finds – The Art of Catching Lobsters was filmed by the couple in the last months before Nick Darke died, at the age of 56, of cancer. They told the story of their life and of their grief. Just as his writing and storytelling had always done, it examines the light and dark, reflected in the tenuous heart of something rare, precious and beloved.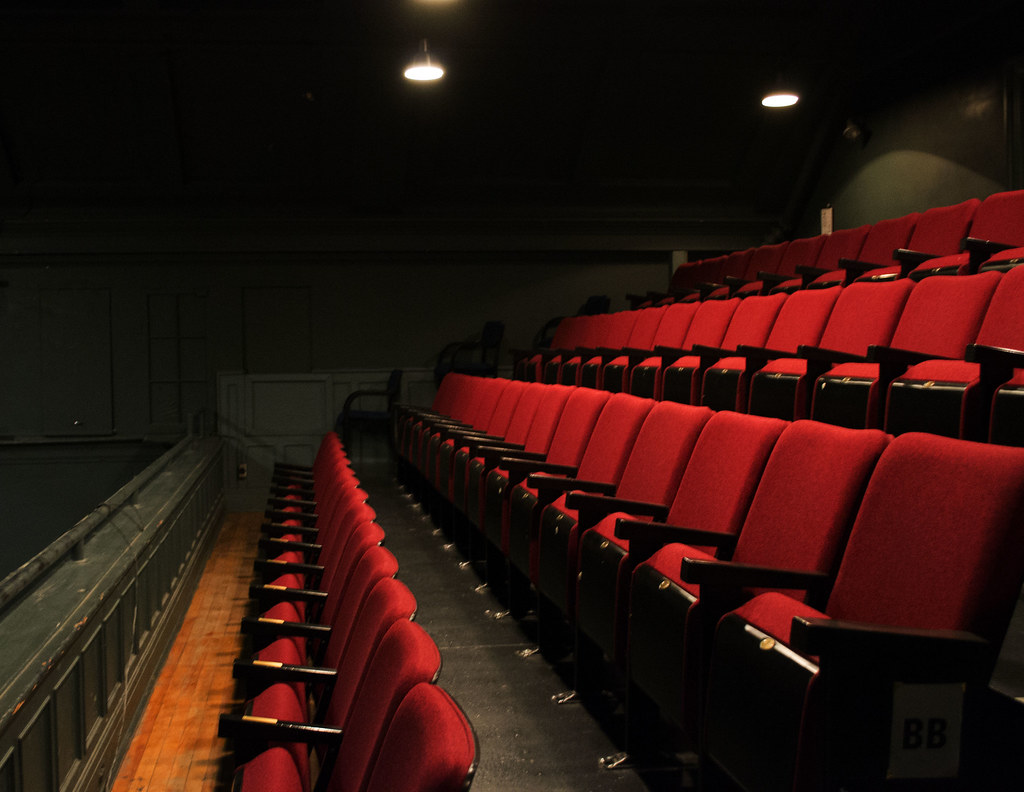 The cultural legacy left by Nick Darke can be found not just in his and Jane's writing and films but also in the work created by Cornish artists today. The Nick Darke Award is funded by Falmouth University and was conceptualised by Jane Darke. The prestigious award celebrates the best writing for stage, screen and radio with £6,000 and the support to write and create. Many of the most successful filmmakers and writers throughout Cornwall, reference the writing and spirit of Nick Darke as being of an integral inspiration and influence. From the productions of O'Region Film and Theatre, Kneehigh, Edward Rowe and Bafta winning film maker Mark Jenkin, the legacy of Darke lives on.
The Cornwall that Nick Darke was born into can feel like something of a by-gone-age, but the themes, voices, tensions, poignancy, personality, wit and wonder of his writing is as relevant now as it ever was. The films of Nick Darke, The Wrecking Season and The Art of Catching Lobsters, are available through his website: https://nickdarke.net/shop-films/
The music and poetic prose of Nick Darke are still a regular part of The Story Republic Repertoire. More about which can be discovered at: https://thewritersblock.org.uk/the-story-republic/