Celsius Rum are creating the world's first rum distillery powered by geothermal energy, making the whole process truly carbon neutral and sustainable. They've now created a Crowdfunder to get the project off the ground and are so close to their target. Find out more below.
Cornish film production company here.now films have created the video for the Crowdfunder campaign, which can be watched below. Find out more about how the project will use currently wasted heat energy – the hot rocks 5km below Cornwall are nearly 200 degrees Celsius!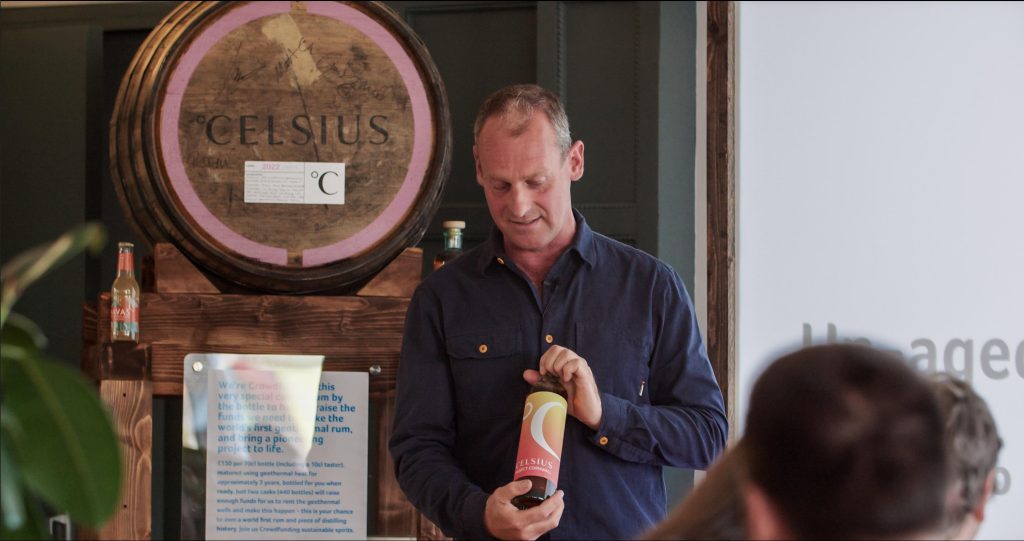 "We're building the world's first geothermal rum distillery, in Cornwall, and we'd love to you jump on board and join us on our amazing journey building a project that will have a positive impact for people, for the local community, and the environment."
"We're looking to raise £100,000 to help us raise the last funds we need to connect everything up to the deep geothermal wells, and make the world's first geothermally distilled rum, proving geothermal works in the UK. Every supporter buying a bottle from Cask #11 gets to sign the back of the cask – we're aiming to fill this with 220 supporter signatures!"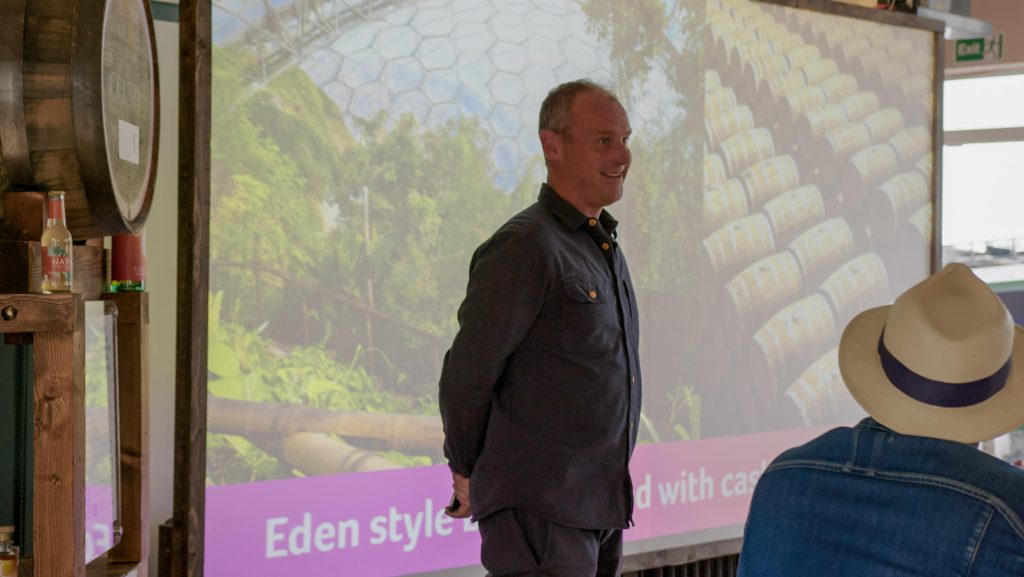 You can pledge your support via this link here: crowdfunder.co.uk/p/celsius
Watch the Crowdfunder Campaign Video here
Celsius Crowdfunder Launch Event from Matthew Clifford on Vimeo.
Find out more about the project from the people behind Celcius.
Celsius Crowdfunder 2022 from Matthew Clifford on Vimeo.