If you would like to use the cornwall.uk logo, find our social media links or use our brand assets, please see below.
These logos are available for download and can be scaled for use on a number of different platforms. If you have any questions, or queries about specific usages, please email admin@cornwall.uk
Social Links and Email Signature/Footer
Cornish Ambassador
www.cornwall.uk
Facebook | Twitter | Instagram
Become an Ambassador
Digital Ambassador Badge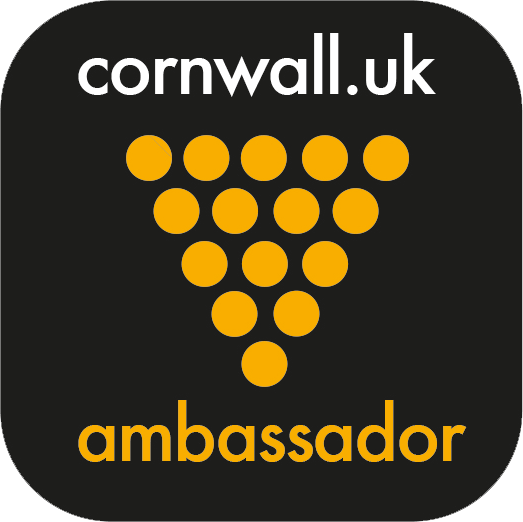 Cornwall Ambassador Certificate
Use this certificate online, or print out to display. Open to save here.
Cornish Ambassador Certificate

Cornwall.uk Bezants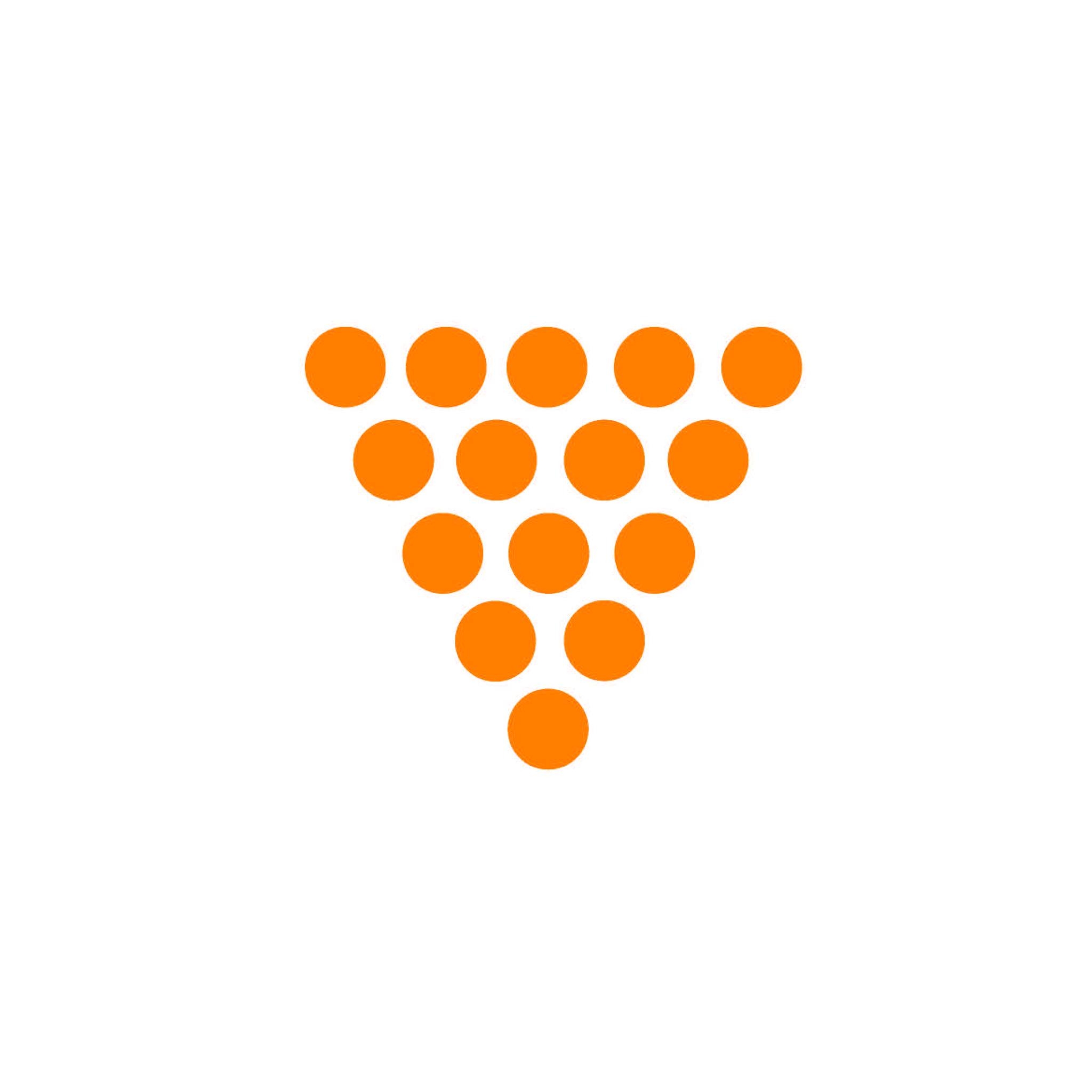 PR Image