This year is the first Falmouth Book Festival. The same team behind the Port Eliot Festival is bringing this literary extravaganza to the town next week. Here, we profile a few of the goings on and look at some of the must see festival activities.
There's something for everyone at the Falmouth Book Festival. From high-energy poetry to readings and school events, the event is being supported by Falmouth University, the Falmouth Bookseller and the Falmouth BID. A whole list of supporters can be found here.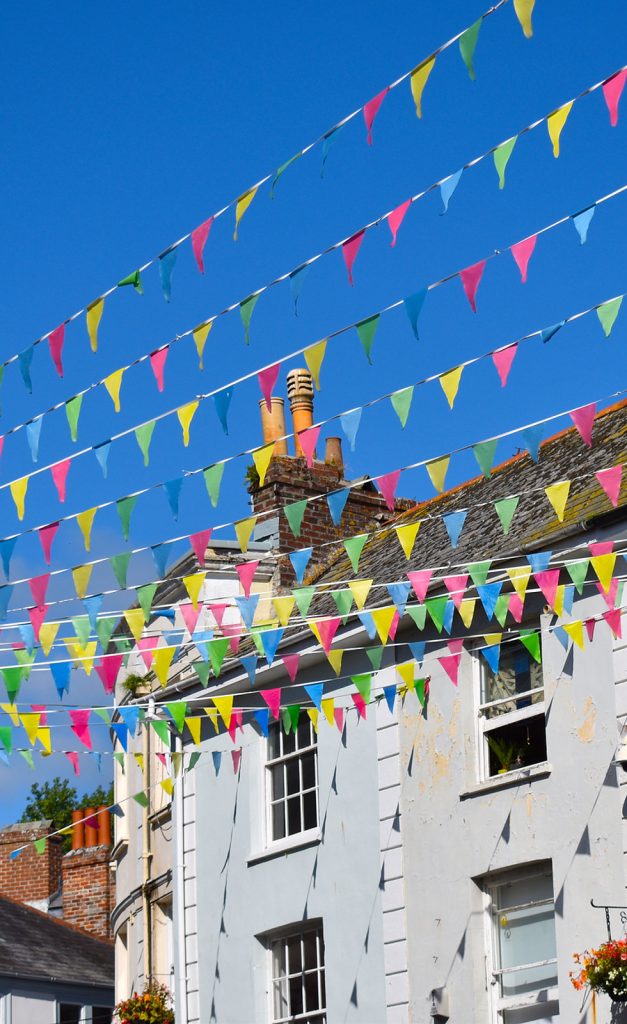 Authors with stories to tell at the festival itself include Dawn French, Raynor Winn, Lamorna Ash, Mark Jenkin, Anita Sethi and Philip Marsden amongst many others. Locations include The Poly, the Falmouth Art Gallery and of course the famous Princess Pavilions.
Falmouth does indeed seem the perfect venue for the book festival. It has for many years been building a reputation as the southwest's leading cultural and festival destinations and is celebrated for its world-famous University, award-winning cultural venues and of course some of Cornwall's leading independent bookshops!
Find out more about the programme, and book tickets, via this link: https://www.falmouthbookfestival.com/program
If you'd like to find out more about the festival itself, contact colin@falmouthbookfestival.com