For more than 30 years, Children's Hospice South West (CHSW) has been dedicated to helping local families make the most of short and precious lives.
Little Harbour was the third of CHSW's hospices to open back in December, 2011 – our Cornwall hospice supports more than 130 children and young people with life-limiting conditions, and their families.
Little Harbour is set in a stunning coastal location overlooking St Austell Bay, with views of the sea. Its nautical theme has the feel of a 'holiday home' in a relaxed, seaside setting. The is conveniently situated for families who live in Cornwall, Plymouth and parts of South Devon. It hosts individual children's bedrooms, accommodation for parents and siblings, a wide range of play and therapy facilities – including a messy play area, soft play room, a hydrotherapy pool and a multi- sensory room. Families can also dine in a homely family kitchen and relax in a living room.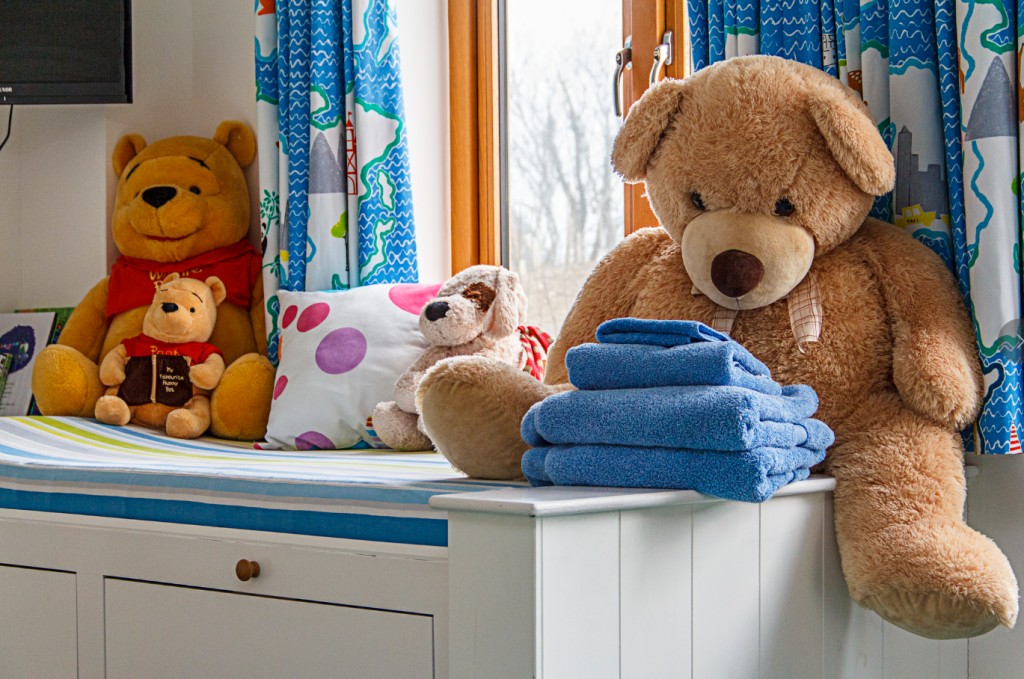 Families receive care and support at Little Harbour in various forms, whether that be day visits & therapy sessions, short breaks; specialist medical, palliative, emergency and end-of-life care; play and music therapy; activities for siblings; and bereavement support. During the Covid pandemic, Little Harbour adapted it's care model to extend support to families' own homes. The services are free, and available 24 hours a day, 365 days a year.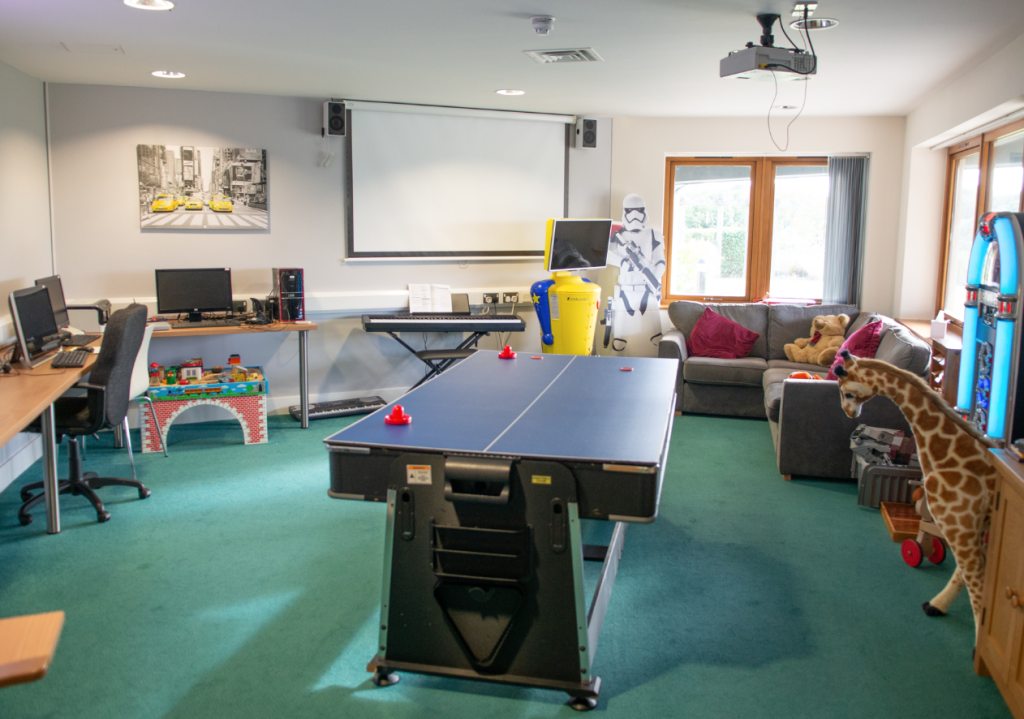 It costs around £3m a year to run Little Harbour and as a charity, relies heavily on support and donations from the community and local businesses.
CHSW is extremely proud that some of its key supporters are Cornish Ambassadors including Fred Thomas, also known as 'Betty', is very well known for supporting Cornish charities. He has raised thousands over the years for CHSW and is a familiar face at events such as 'Ride for Precious Lives'. He says that CHSW is 'a charity particularly close to his heart'. General Manager of Biffa Cornwall, who support CHSW through fundraising and waste collection services for the hospice said 'he was extremely proud to receive this recently, as being an ambassador for Cornwall is an absolute honour'.  Also, Mary Murfin of the CHSW Falmouth Friends Group, who has dedicated the last 30 years to CHSW both as a Fundraiser and Volunteer, is a proud Cornish lady and Ambassador.
The work Ambassadors carry out in Cornish communities helps to make a huge difference to many organisations and charities like CHSW and the children and families who visit Little Harbour. Children like Avery, who has cerebral palsy and has to be tube fed, loves visiting g to Little Harbour and using the facilities such as the sensory room and the soft play. Her mother Cristina said: "The thought of coming to a hospice was quite daunting but we had a lovely time. The staff were so friendly and welcoming and the facilities were amazing and we didn't really feel as though we were in a hospice environment."
If you would like to know more about the charity, or discover how you can get involved to make a massive difference to communities and families up and down the county, visit the CHSW website here: https://www.chsw.org.uk/