With a rich food tradition and an eclectic and deep history, it's no wonder that Cornwall today is seen as a food-haven around the country. Popularised and given exposure by famous chefs across the world, Cornwall has crafted out a niche that is shared with many other exposed, remote coastal communities in the UK – that of fresh produce, expert food craft and an attitude that is committed to techniques and ways of cooking just that little bit differently.
In this article, we look at some of the best restaurants in Cornwall making waves across our unique part of the southwest. It is worth mentioning that this is by no means a comprehensive list, and if you'd like more information on the range of offerings here, the Cornwall Food & Drink website holds excellent resources for you to find out more about the industry, where your food comes from and what is happening across the county to suppose those working in this area of business.
But without further ado – here are some hot restaurant spots to delve into at the moment.
Situated in an old bank in Fowey, Fitzroy is right near the water and has been set up by a double-team of chefs renowned in London for their hip signature dishes. They're also a dab hand at creating wine pairings made in heaven. Produce is as you'd expect, locally grown and foraged, and the menu changes on a regular basis depending on what's available and what's in season.
Heading much further west, The Tolcarne Inn in Newlyn is as you'd expect, perfectly positioned to make the most of fresh fish caught in what is one of the UK's biggest commercial fishing ports. Chef Ben Tunnicliffe changes his menu to reflect what's caught out in Mount's Bay, and the food is first-class whilst the mood in the pub retains its low-key, relaxed and local atmosphere. Speaking of relaxed surroundings, Bruce Rennie's The Shore just down the road in Penzance is a wonderful cosy space with tasting menus crafted with his own homegrown produce and seasonal availability.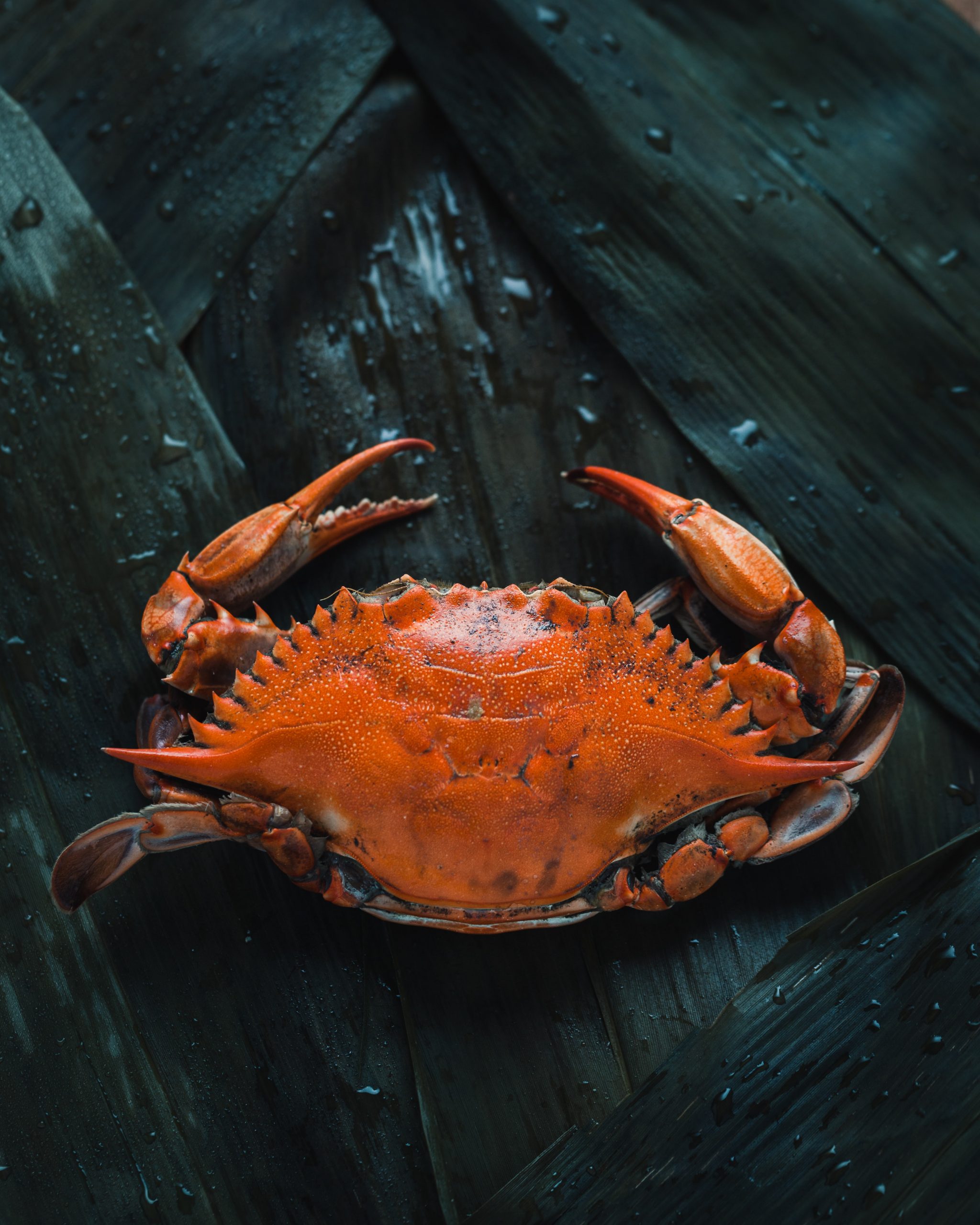 Up the road and towards the wilder west of the county, the Gurnard's Head in Zennor is a popular spot and has won awards for its food and accommodation. Not only do you get to enjoy your meal in fabulous surroundings inside the pub, the ability to walk only a few metres and get your breath taken away by the wild Atlantic wind is sure to blow the cobwebs away.
Of course, over the last couple of decades, Padstow has become synonymous with world-class chefs and Rick Stein in particular. The Seafood Restaurant opened in 1975 and is still a celebrated eatery in the area. Other chefs such as Paul Ainsworth and his much-lauded No. 6, as well as his hotel Padstow Townhouse, have won praise over the years. Nathan Outlaw and his recently available to book Outlaw's New Road in Port Issac, again, offers fresh delicious seafood menus from local catches.
We hope this article on the best restaurants in Cornwall offers some inspiration for your next meal out. Why not visit our article on the best coastal walks in Cornwall to provide some inspiration on how to blow away the cobwebs…