In today's connected world, setting up, relocating or starting a business in Cornwall makes sense. It also provides compelling benefits for your business and your workforce. In this article, we'll look at how to get yourself going as a business in the region, and provide links, suggestions and information for where to start, who to contact and what to look out for.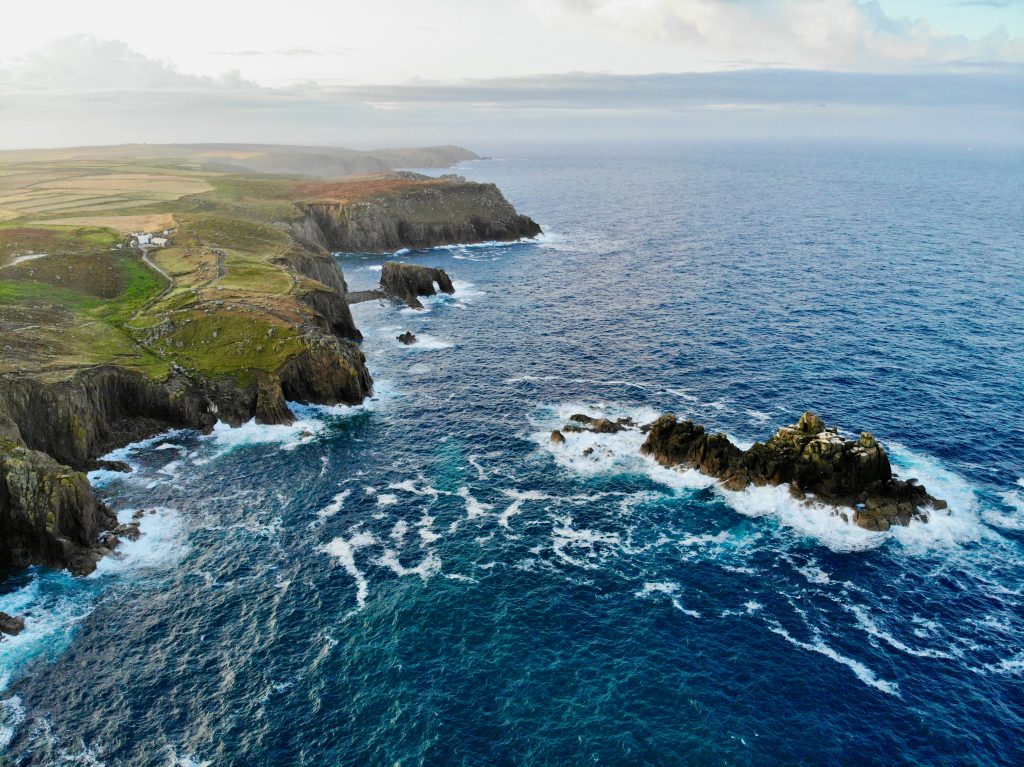 Why Does Business in Cornwall Make Sense?
Starting a business in Cornwall makes sense not only from a wellbeing, environmental and lifestyle perspective, but for the numerous opportunities on hand to grow your business within a compelling and supportive environment. The business landscape in Cornwall is dynamic and evolving quickly. The area hosts a wealth of encouraging growth and business hubs, and a community that's united by its values, its tradition, culture and approach to looking after one-another. Put simply, the world of work is changing, and Cornwall is in a great position to make the most of these new development.
More information can be found below:
Access to Cornish talent
Fuelled by a fantastic university community, a curious culture and heritage and a pioneering attitude, there is no shortage of superb talent in Cornwall for your business to draw upon.
From Cornwall Trade & Investment:
"Three world-renowned universities; eight further education colleges; 12,000+ students. If you need graduate talent or world-class research, tap into Cornwall's highly regarded FE/HE establishments."
It's not just the universities however – Cornwall has a history of attracting, welcoming and retaining talent from across the world. In the main, we have the region's wonderful lanscape and scenery to thank, but a lot can be said for the fact our diverse heritage and culture attracts creative endeavour. It's part of what makes this place ideal for welcoming people into your business – people here think outside the box.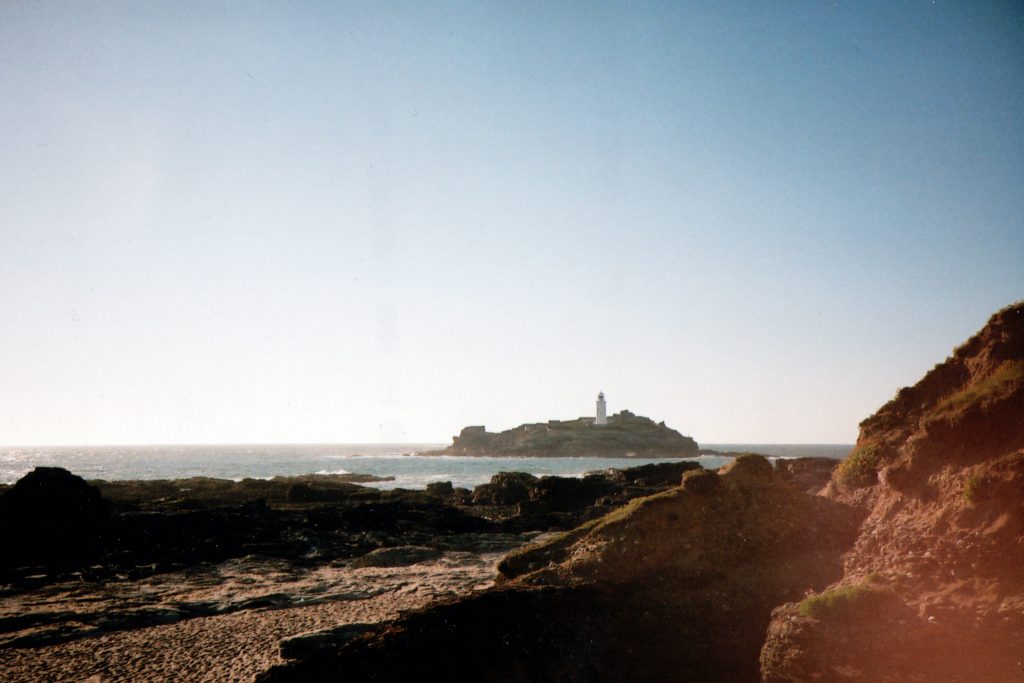 A first-class network
Cornwall's Traditional values and community ethos have over the years hugely benefitted the business world by putting a focus on the strength of collaboration and network. Cornwall is home to some wonderful, creative, forward-thinking networks – likeminded peers are never too far away, whatever your industry or trade. There are also many organisation, such as Cornwall Trade and Investment, that can introduce you to growing networks, help push your skills or assist in finding finance or funding for your business venture.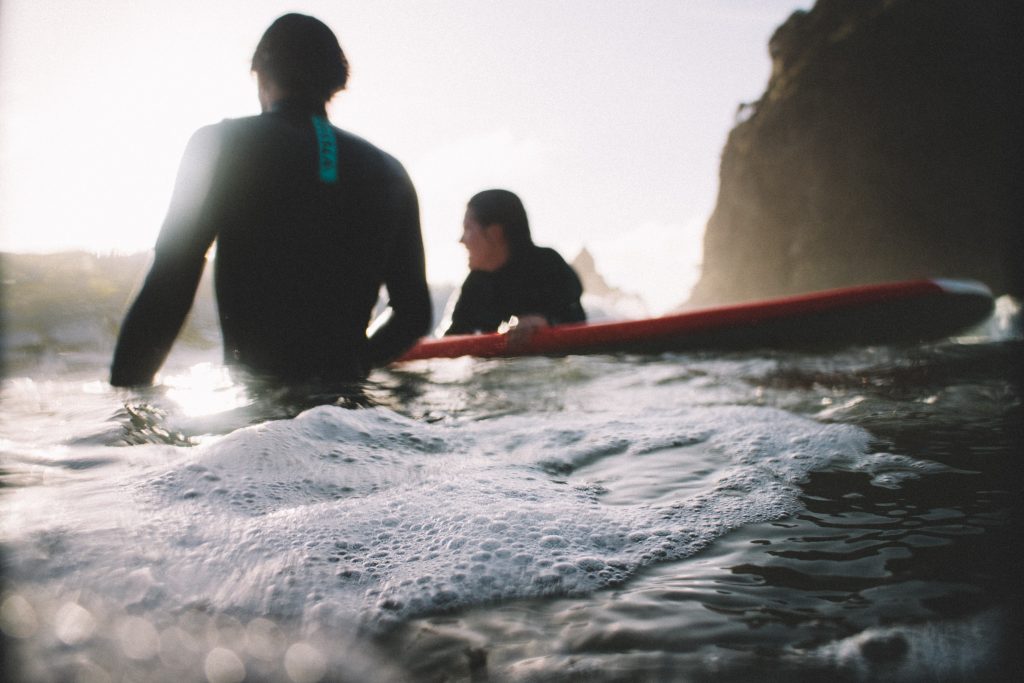 Funding
Speaking of finance, it's inevitable at some point you'll be wanting to secure funding and finance, and Cornwall plays host to a number of unique funding opportunities, driven by the innovation seen across sectors in this part of the world. The Aerospace Fund is one exciting area of growth, but there are many more, including funding for innovation in e-health and learning.
The lifestyle
Last but not least, on top of all of the above, it's worth mentioning one of the most obvious reasons – the lifestyle. We all know how popular Cornwall is during the summer months, but the benefits of visiting the area in the winter is testament to the fact that this is now, increasingly, a year-round operation for locals operating and establishing successful business operations. Thriving businesses with coastal communities and sea views on their doorsteps are still connected to the rest of the country via the success of Newquay Airport and other improvements in the local transport network.
Cornwall Trade and Investment have published a starting a business in Cornwall guide, which is an excellent resource and can be read below. Alternatively, visit https://www.cornwallti.com/ or contact info@cornwallti.com for more information.
Setting-up-business-in-Cornwall-1