Cornwall's vital role in the UK's dash for net zero power is highlighted by a campaign promoting its green energy investment potential.
'The Power of Cornwall' showcases the far South West as a green energy powerhouse, capable of driving the UK's energy transition through its abundance of critical minerals like lithium and tin, offshore wind resources, geothermal energy and pioneering biofuels.
The campaign to promote green energy in Cornwall, which includes a short film featuring and narrated by broadcaster and journalist, Simon Reeve, has been devised by Cornwall Trade and Investment (CTI), which promotes Cornwall as a business destination. It highlights Cornwall's abundant natural resources and the investment opportunity it presents in the move away from fossil fuels, and the potential to transform Cornwall's economy.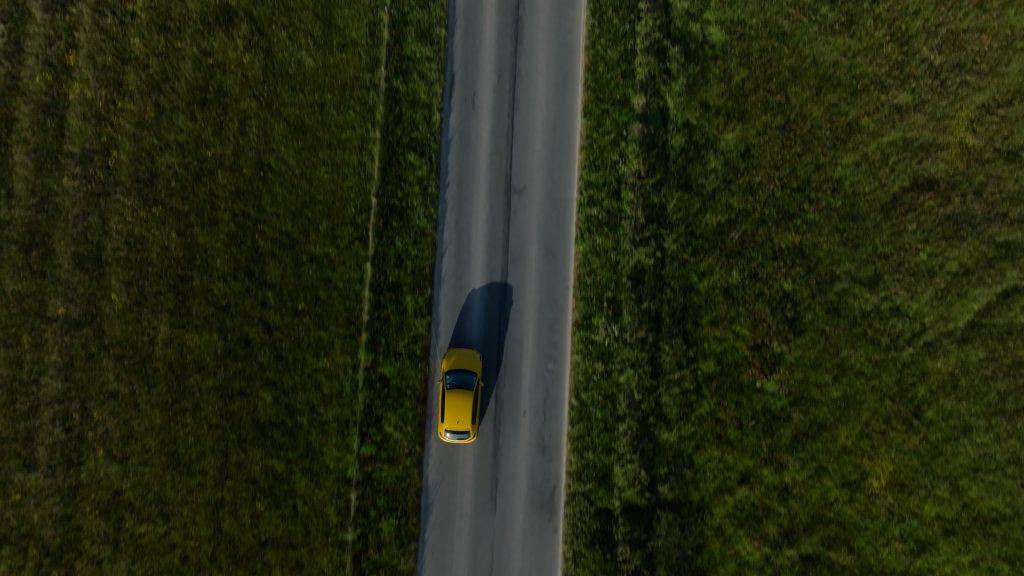 CTI director Nicola Lloyd said: "We want to open people's eyes to the scale of opportunity that exists in Cornwall to support the energy transition, using our natural capital to power the nation and create quality local jobs."
The campaign is also backed by the business-led Cornwall and Isles of Scilly Local Enterprise Partnership.
Its chief executive Glenn Caplin-Grey said: "Billions of pounds of investment is flowing into green technologies and the energy transition. Cornwall is starting to reap that investment because we have some of the best natural resources in Europe, including offshore wind and the granite beneath our feet. But we want to attract more."
Find out more at: https://www.cornwallti.com/thepowerofcornwall/