Did you know that Cornwall harvests an estimated 80% of the daffodils that are sold as cut flowers globally? We're all used to seeing fields of bright daffodils in the region, and in this article, we'll be taking a more detailed look at this successful local industry.
Our region harvests in the region of 900 million stems of daffodils annually, along with 15,000 tonnes of bulbs. As a non-destructive, perennial crop the process of picking is a highly selective, manaul process in which mechanisation is not an option. This means the daffodil industry in Cornwall is 100% reliant on manual labour, and is highly influenced by the weather, requiring dynamic management and close attention.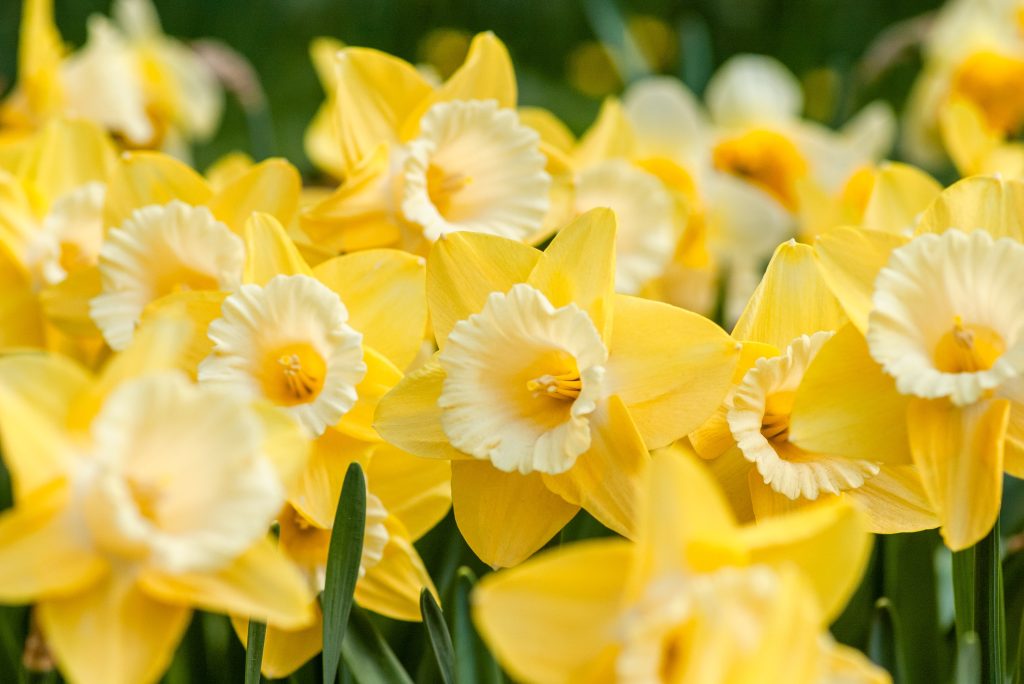 As the daffodil harvest is so labour intensive, more than 2,700 daffodil pickers are required to work in Cornish field every season. It's time well spent – the value of the UK daffofil flower crop is more than £100 million, with a further £10 million coming from bulb salse alone. Sales of both flowers and bulbs are split between the UK and exported, and we're seeing a growing demand on the industry.
Daffodils requite a temperate climate, and Cornwall is well placed to grow on such a large scale as they do not neccesarily grow as successfully as they do here in most other countries or areas of the UK. This means there is a significant opportunity to expand the existing export sales across Europe and other parts of the world.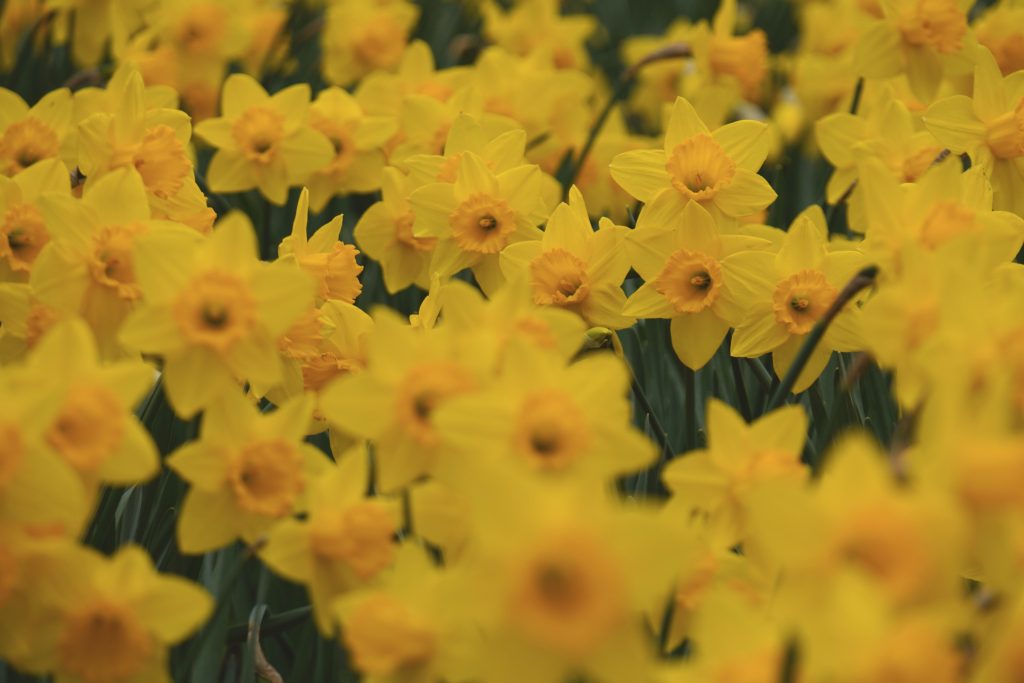 We have included some links below for more information and further reading regarding the daffodil industry in Cornwall.
https://wearecornwall.com/be-inspired/blog/did-you-kernow/
https://www.nationaltrust.org.uk/lists/top-spots-for-daffodils-in-the-south-west