Bosence Farm was founded in 1995 to provide residential clinical detoxification and rehabilitation for adults with severe drug and/or alcohol dependency, and a specialist dual diagnosis service for people with mental health problems who also have co-occurring problems with drugs or alcohol.
Bosence Farm operates 2 services both of which are CQC registered. A 21 bed Inpatient drug and alcohol clinical detoxification, stabilization and assessment unit, and a residential 15 bed rehabilitation unit.
Whilst the primary needs of Bosence's service users are treatment for substance misuse and addiction, many of our service users are presenting with mental ill health issues, pre-existing physical health conditions and challenging life circumstances.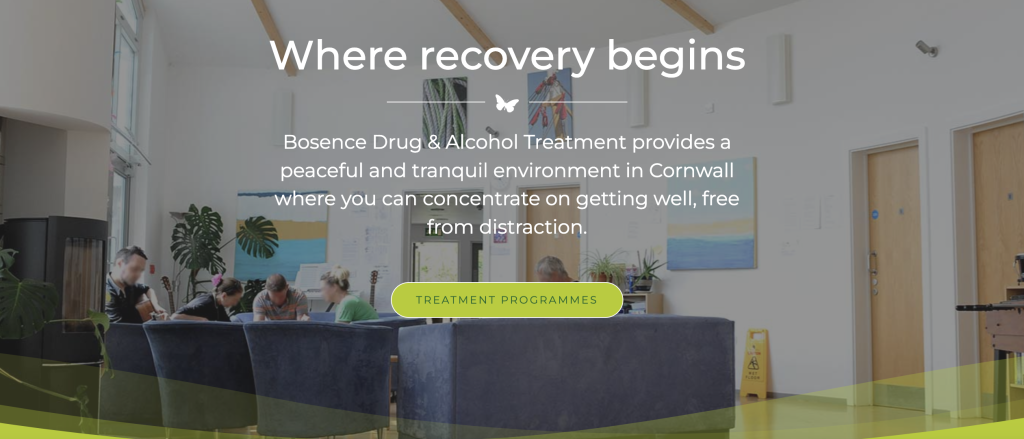 Bosence Farm is a well-established, successful and financially stable charity, which is well integrated into Cornwall's drugs and alcohol recovery system and is the only residential facility of its kind in Cornwall. Last year it admitted 261 people and last year 78% of clients completed the programme and maintained successful recovery. It admits up to 260 people a year and has a monthly waiting list of approximately 45 people. This year we successfully fundraised to convert 5 bedrooms located in a separate part of the main detoxification building into a new self-contained space for marginalised cohorts of people for whom there is currently no provision, people whose needs (related to alcohol and substance misuse) are complex, including victims of domestic abuse, who cannot be housed in a mixed-sex setting.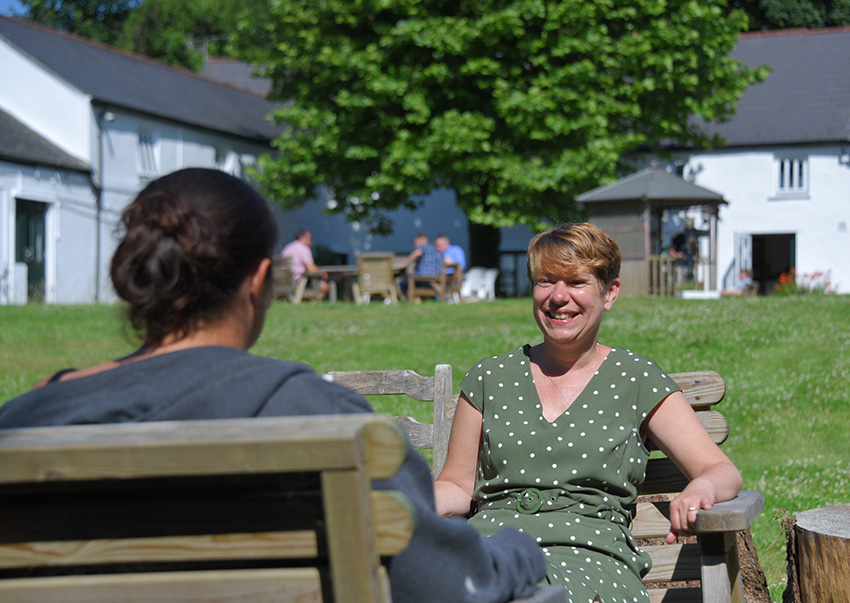 Although our work at Boswyns and Bosence addresses a specific, marginalised group of people, the positive impact of helping them is community-wide. Giving people a realistic opportunity to recover, to escape the revolving door of addiction, to become part of the community with the ability to connect and contribute in a strong and positive way, not only gives them the chance of a future but improves the quality of life in the community for everyone.
Bosence offers voluneteering opportunities – more information can be found here: https://bosencefarm.co.uk/have-you-thought-about-volunteering-at-bosence/
To find out more, get advice or find out about treatment, visit their website and contact Bosence here: https://bosencefarm.co.uk/contact-us/